EDIT MAIN
Clubs and activities at mCE
Future Business Leaders of America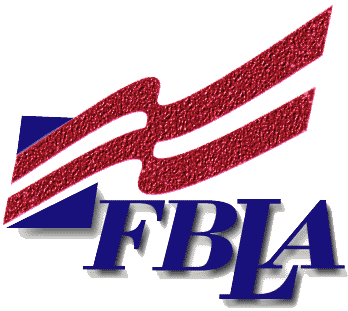 The students in this organization have one goal in mind, to be our Future Business Leaders of America. This group works to excel in competitions that test their business skills and they strive to compete each year at fall conference. Our FBLA members compete with students from around the state and create a network of contacts for their future goals.
Family Career and Consumer Leaders of America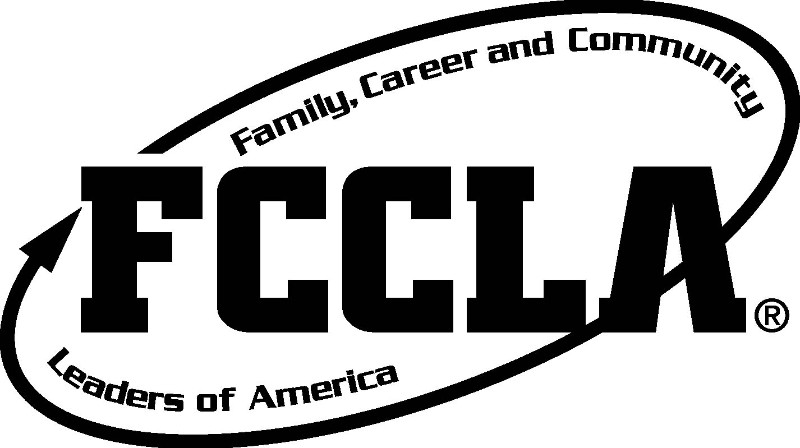 FCCLA provides personal growth, develops leadership, and opportunities in career preparation in the field of family and consumer sciences. Numerous community service projects are conducted by the students in FCCLA, specifically Sole Food, which collects shoes for needy children around the world. The three main goals of FCCLA are to discover strengths, target career goals, and initiating a successful career path.
Student Council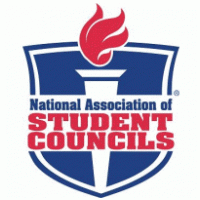 The Student Council is our high school's student government association. The students in this club are active ambassadors for the entire student body. This organization conducts numerous community service activities throughout the school year but, their most successful community events would be their annual blood drive that is done is association with the Community Blood Center of the Ozarks.
FFA Organization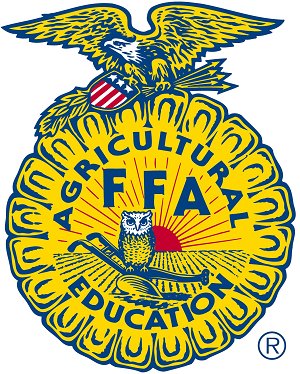 Students in the FFA program are involved in a wide variety of community service activities. They participate and compete in FFA competitions at both the state and national level, provide services to the community, and help with youth education. Our FFA prides itself in academic excellence and community involvement.
Fellowship of Christian Athletes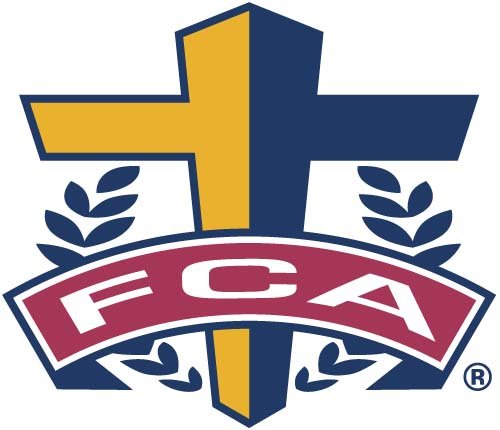 FCA is a student led organization providing faith based leadership and structure to the community and student body of MCE. Students in FCA help to organize programs such as Fields of Faith and See You At The Pole.
National Honor Society/National Junior Honor Society
Students involved within NHS/NJHS lead the school through scholarship, leadership, service, and character. National Honor Society students work throughout the school year on leadership activities that include public service programs such as Sole Food, mentoring students and school improvement projects.
Speech/Debate
Students in speech and debate compete as a member of MSHSAA and throughout the year against other schools in areas such as interpretation, oratory and improv. Under the direction of an NFL Diamond Coach, the MCE Speech and Debate Team has identified itself as one of the best in Southwest Missouri.
Drama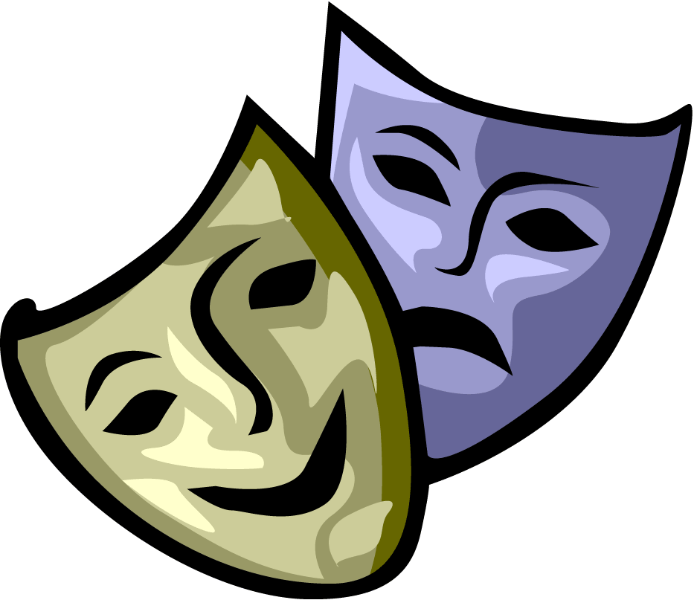 Drama club meets regularly to practice their acting skills. As a member of this organization, students plan for a major play production each spring as well as one acts in the fall.
Marching Panthers

The MCE Marching Panthers participate in marching competitions throughout the fall and winter. They have accumulated awards and have had numerous alumni play at the college level. During the basketball season, The Marching Panthers turn into the Big Blue Machine and perform as the pep band. In the spring, students compete for all district and state honors as well as perform as the MCE Concert Band.
Choir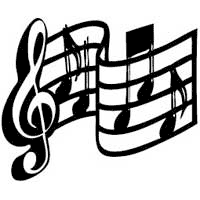 What a way to make the world a better place than through song!!! The MCE Choir is an outstanding co-ed group of students who present and compete with their talents to help make Morrisville a great place to learn. If you have a desire to sing, MCE Choir is for you
Yearbook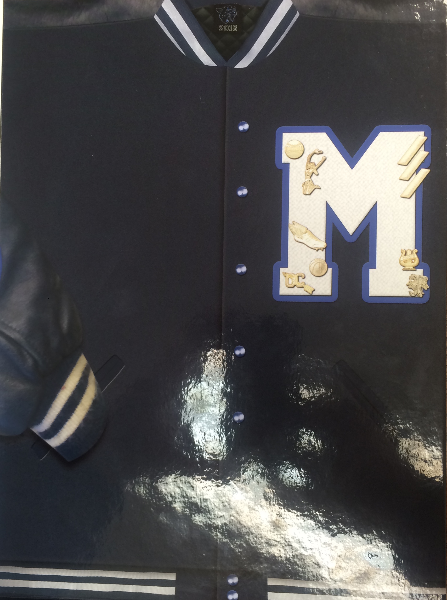 The Yearbook Team creates the MCE Panther each year. Upper classmen are eligible to participate but must enroll in yearbook publishing class to be a member. If publishing and journalism is something you are interested in, then join the Yearbook Team today!!!