There are several cases of Influenza A and other viruses going around. To help stop the spread of germs practice good hand washing, cover you mouth and nose, avoid touching your eyes/nose/mouth, get plenty of rest, and it is very important to keep your child home if they are sick.
If you are around tomorrow, this will be a fun day and help the baseball team, as well.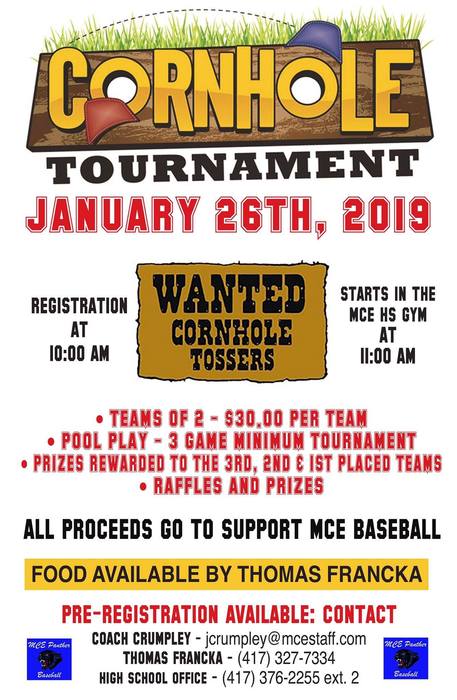 The phone lines are back up and running!

-Phone Outage- A cut fiber line is causing inbound and outbound issues. Some phone numbers are able to get through. It seems that certain local numbers will come through, but not others. We will be monitoring Facebook Messenger for communication and hopefully the issue will be fixed soon.
The MCE JV Tournament scheduled for tonight is still a go.

School is cancelled for Wednesday, January 23. There are too many slick spots for safe travel. We are sorry for the late notice.
Reminder..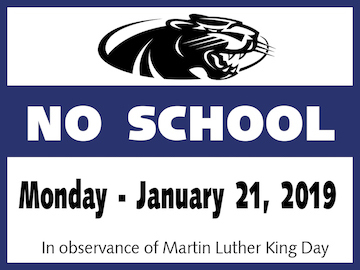 We have lots of sickness going around the school. Please remember to keep your child home if they have a fever, diarrhea, vomiting, or a bad cough. Many elementary students have been sick with an upset stomach, headache, and a low grade fever. Use this weekend to wash coats, backpacks, and bedding. Thanks for your help in keeping our kids healthy.
Due to the forecast of inclement weather, the home basketball game tomorrow vs. Gainesville has been cancelled. A makeup game will be announced at a later date.
Congratulations to these MCE Alumni for making the Fall 2018 Dean's List at Drury University in Springfield, MO... Emily Hinkle (2016) Elaine Choate (2017) Michaela Presley (2018)

GBB at Seymour has been canceled.

The 2nd round of the MCE JV basketball tournament has been postponed.

GBB Game at Seymour Tourn. and BBB Game at Hartville have all been cancelled tonight due to the threat of inclement weather. Make-up dates will be announced at a later date.
Congratulations to these MCE Alumni for making the President's, Honor's & Dean's List at Southwest Baptist University for the Fall 2018 Semester... Inna-Inesssa Dron (2015)-Honor's List Clancy (Harper) Keathley (2016)-Honor's List Carlie Gregory Crain (2017)-President's List Mikayla Kuder (2018)-Honor's List Abigail Painter (2018)-Dean's List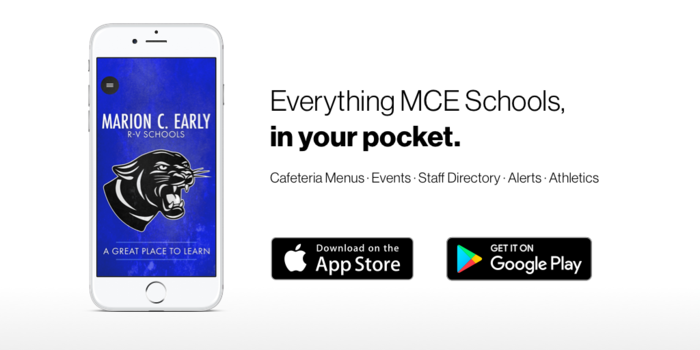 We hope everyone had a great break. We are excited to see everyone back tomorrow and are ready for a great 2nd semester!

Did you get some new tech for Christmas and have questions or want to just get started off on the right foot? Join me for the 1st Annual MCE New Year Tech Clinic on Thursday, Jan 10th at 6:00. Open to anyone, come and go with your gear and questions.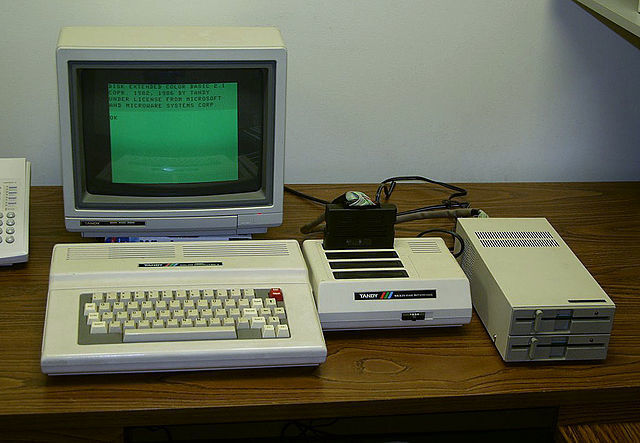 What a fun day of celebration! Enjoy your Christmas break, Little Panthers! We will see you next year.