As you are preparing yourself for the end of the 2022-2023 school year, don't forget to order your yearbook!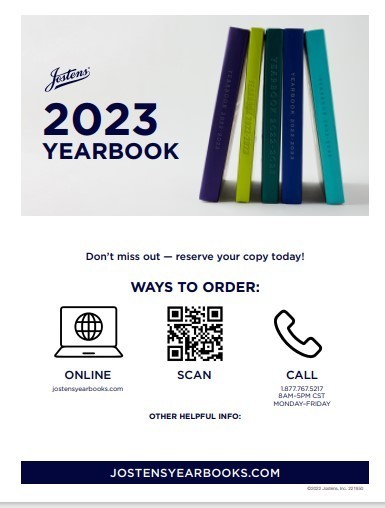 All MCE Baseball & Softball games today have been postponed!

The Track Meet @ Stockton and JH Girls Softball @ Pleasant Hope have been canceled today!

Panthers baseball: varsity wins over Appleton City 10-0. Record now 2-0.

March is School Board Appreciation Month. We want to say "Thank You" to the members of our local MCE Board of Education for their dedication, investment, and service to our school and community.
https://www.youtube.com/watch?v=_z9o6Kfn_Rg


The HS Softball game @ Morrisville vs. Hurley tonight has been postponed.

At approximately 9 am, our fire alarm was triggered by a steam burst in the boiler room of the elementary basement. Students and staff did a great job following procedures while the situation was being investigated. All is good!

Panthers baseball: varsity wins over Lighthouse 3-1. JV loses 11-4.

Softball score MCE 18 Conway 0.

Panthers baseball: we have rescheduled Friday's game vs Lighthouse. It is now today (Monday, March 20th). Home. 4:30 start.

Livestock evaluation CDE team competed at Marshfield today and brought home 9th out of 39 teams!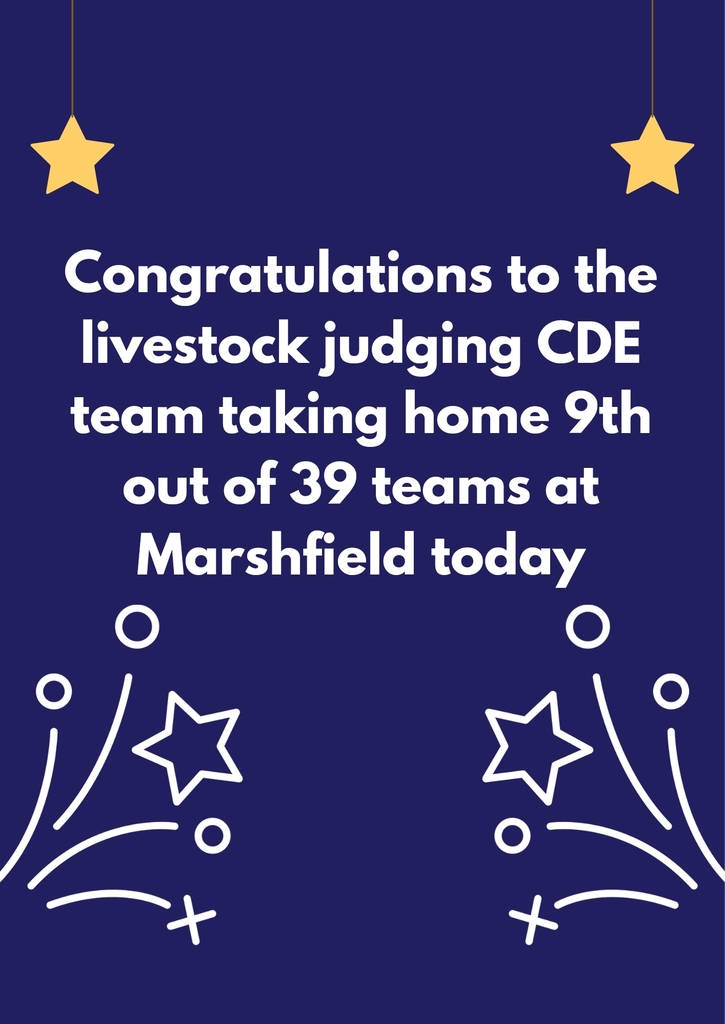 LUCKY TO BE AT MCE! 🍀 Shirts, a green lunch and a special guest from the zoo.. it was the best day! Thank you to the following businesses for helping to make this day happen! Foundation Credit Union Pratte Inflatable Stone Mill Marketplace Jennifer Painter- Murney Panther Bay Sparrow Lane Bill Grant Ford Doke Propane Anonymous Donors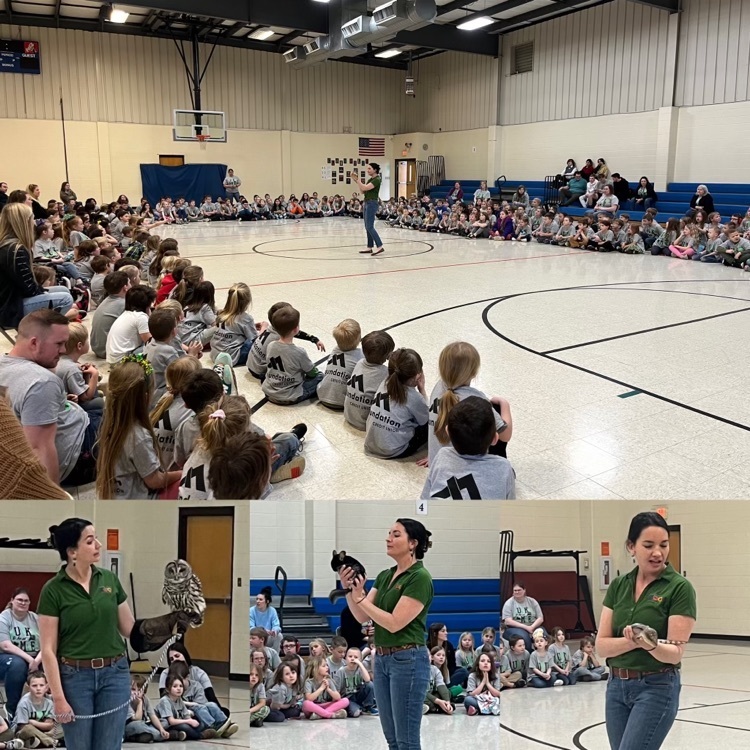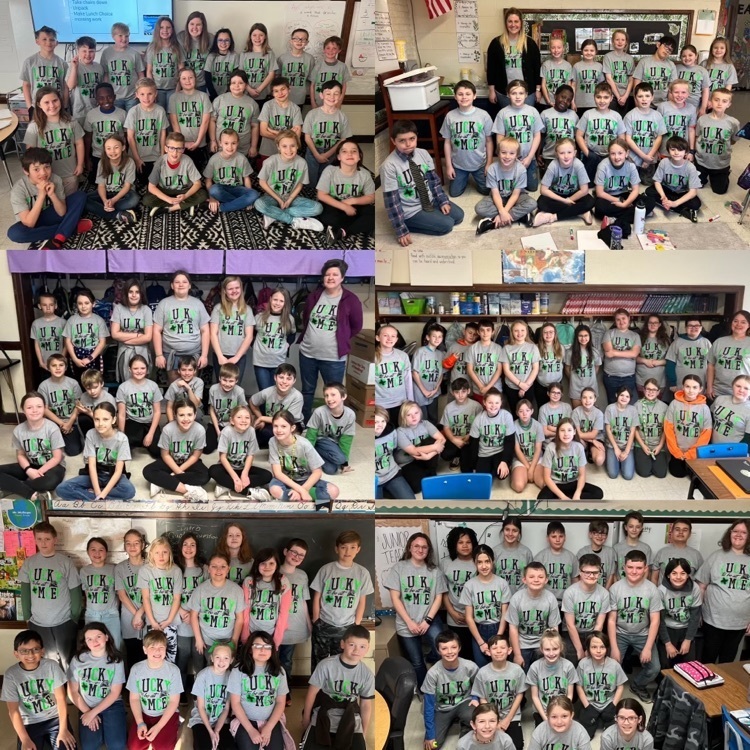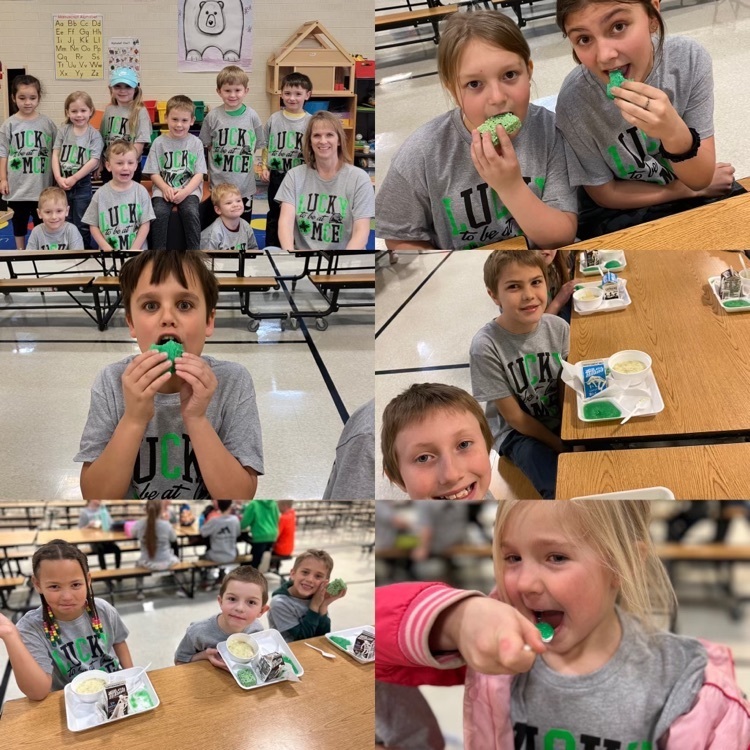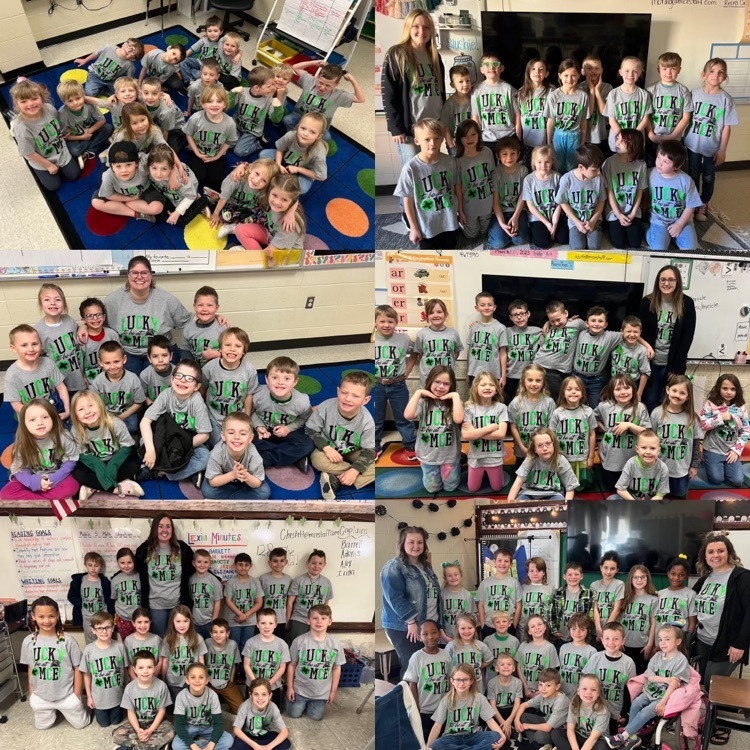 A couple of Calendar changes and updates for everyone to be aware of: The Bolivar Baseball Tournament set for this weekend has been canceled due to inclement weather. The 2023 Spring Play has been rescheduled for the April 14th & 15th.

Huge thanks to Bruegman Bakery for joining our Advanced Foods class and doing a little cake decorating!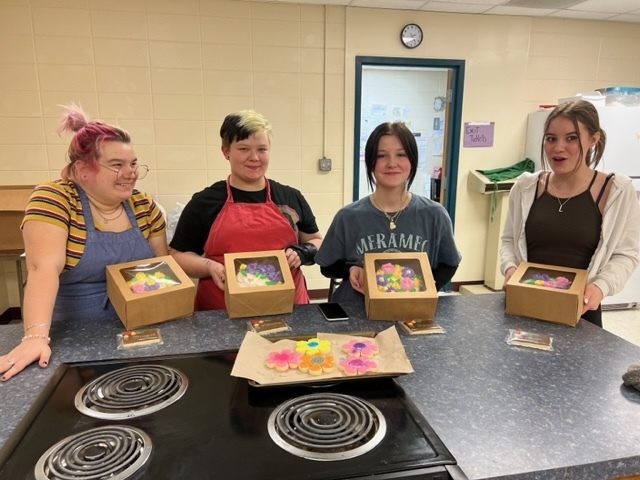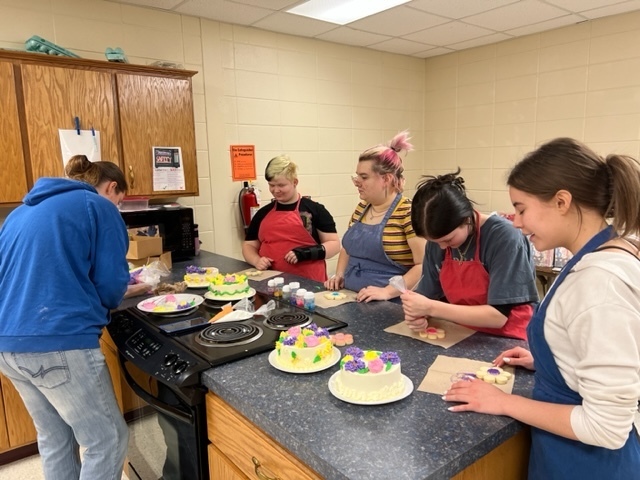 Students on the archery team are competing at the state NASP tournament in Branson. Students had to shoot a qualifying score during the season to qualify for state.

Spring Sports Pictures will be March 29th. You can use this code to order pictures of your student athlete. go to Inter-state.com/order School Code: 77212CA Date: 03/29/2023


These students earned a trip to State with Exemplary ratings at District Solo/Ensemble Festival this week. Their performance and achievement also earned Mr. Schrantz a new haircut after he followed through on his incentive for instrumentalists who qualify for State.