Springfield tournament MCE 5 Carl Junction 2

Springfield tournament MCE 1 Nixa 11

Springfield Tournament MCE 5 West Plains 1

Springield tournament MCE 3 Camdenton 6

Springfield Tournament MCE 1 Republic 2 in international.

MCE Jr High boys and girls basketball both win over Bronaugh.
Republic Invitational Landon Duchsherer took 1st setting a new coarse PR. Isaac Mabary medaled with 17th in the 7th grade race and Keegan Fargon medaled 7th in the 6th grade race.

Softball MCE 4 Norwood 0. MCE JV 1 Norwood JV 0
Hermitage Dam Run had 76 schools and over 2100 runners. Landon Duchscherer was 1st overall with 16.25.11 on a very hard coarse. Miya Bess placed 7th in the small school division and Aiden Foster placed 18th in the JH small school division. The JH team placed 5th out of 14 teams.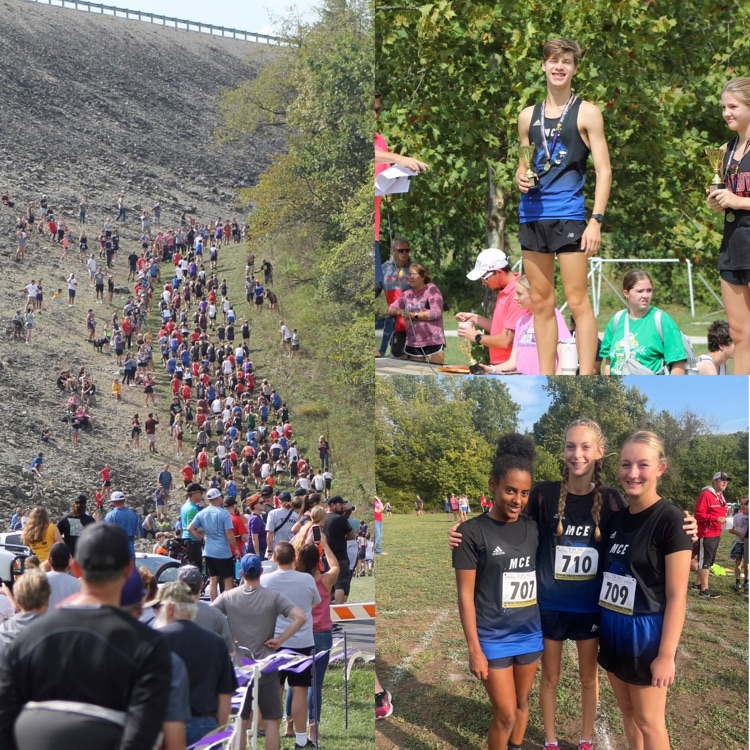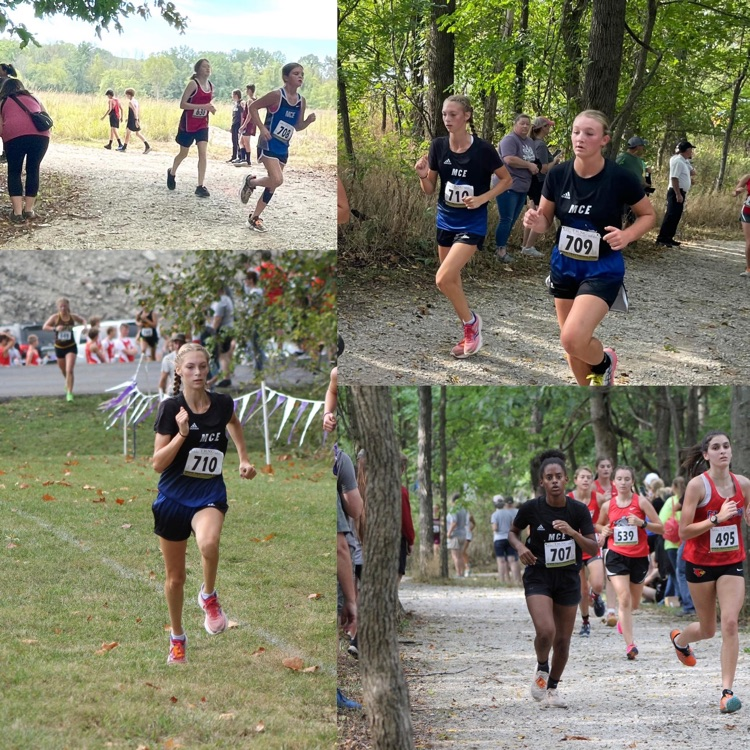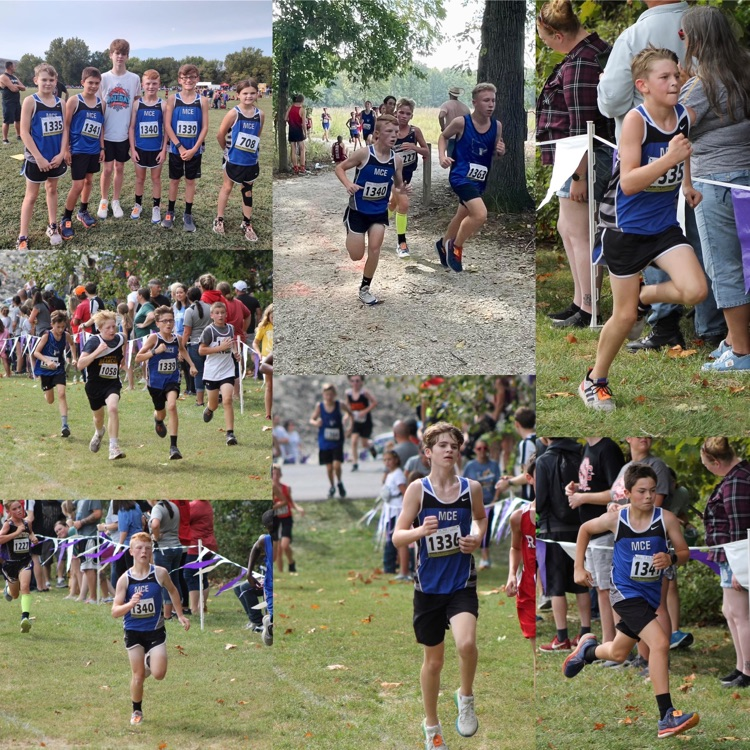 Congratulations to the MCE JH Lady Panthers on winning the Morrisville Tournament in a huge comeback win last night!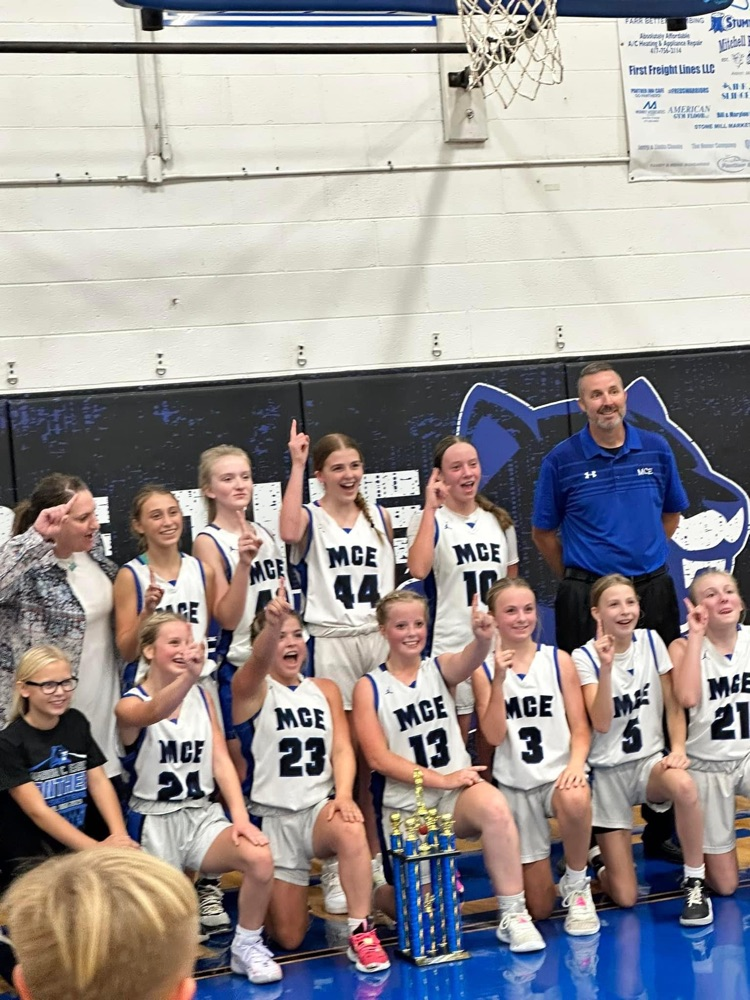 MCE jr high boys win 3rd place in Morrisville Tournament 34 to 25 over Conway.

Softball MCE 5 Wheatland 0 MCE JV 0 Wheatland 0

MCE B boys win 38 to 34 over Niangua A in Morrisville Junior High tournament. Tuesday night A girls play in semifinals at 6:10 and A boys play in semifinals at 8:30.

Jr High basketball MCE A boys and girls both win 1st round games in Morrisville Tournament and will play Tuesday in semifinals.

Softball MCE 19 Walnut Grove 1 JV Rained out

Softball MCE 1 Clinton 3. MCE JV 3 Clinton JV 0

Panthers baseball: MCE over Crane 16-1.

#2 1A MCE 2 #8 4A Marshfiled 1. Taylor Blehm 2 run walk off HR in bottom 7. MCE JV 3 Marshfield JV 6.


Panthers baseball: 8-1 win over Conway in first round play of the Crane Wood Bat Tournament.