It is an Ice Cream, Last day before summer kind of day! #PantherNation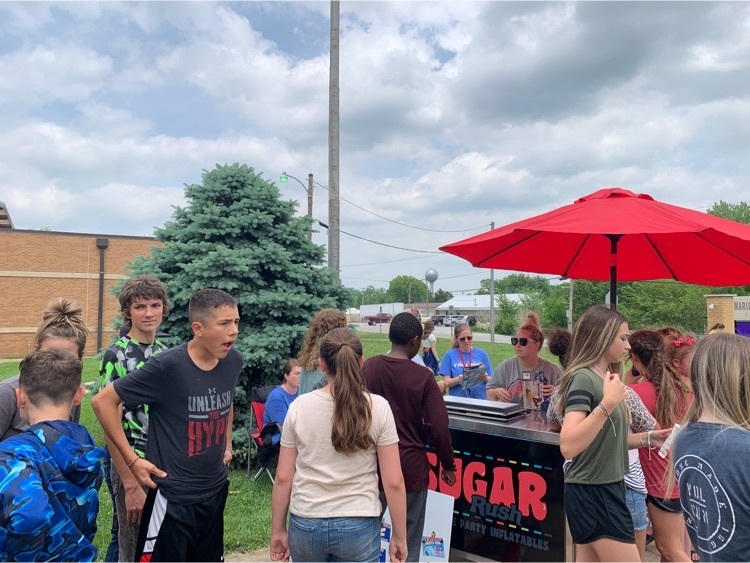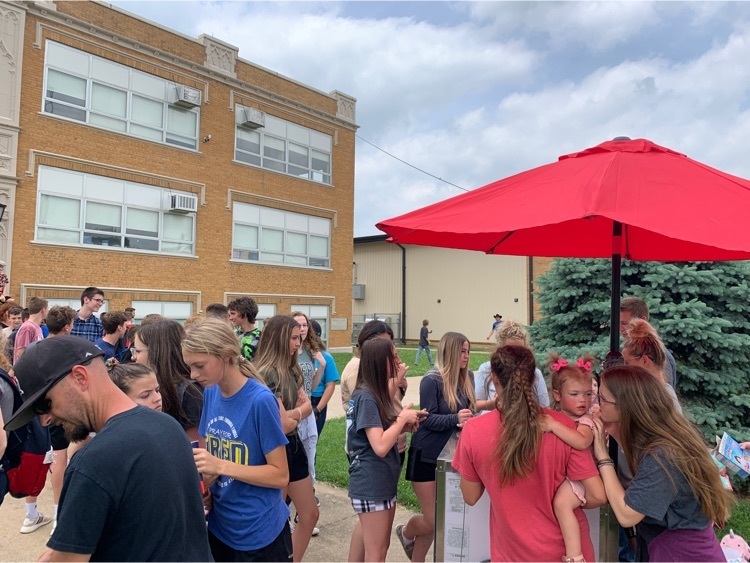 The digital tickets for Monday's sectional baseball game between Morrisville & Marionville will not go on sale until this weekend on mshsaa.org.
Preschool Graduation Round 2🎓. Kindergarten here we come! #mcealwayslearning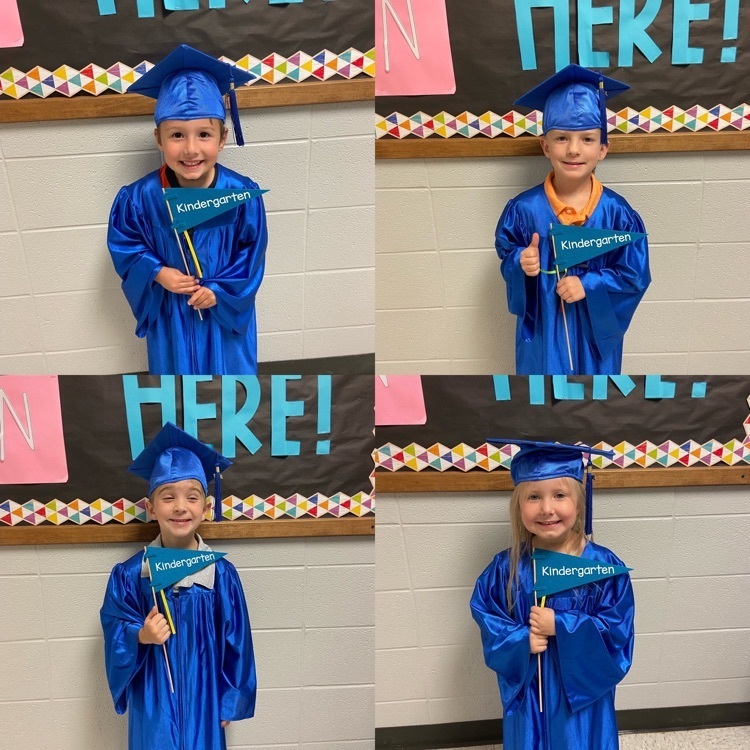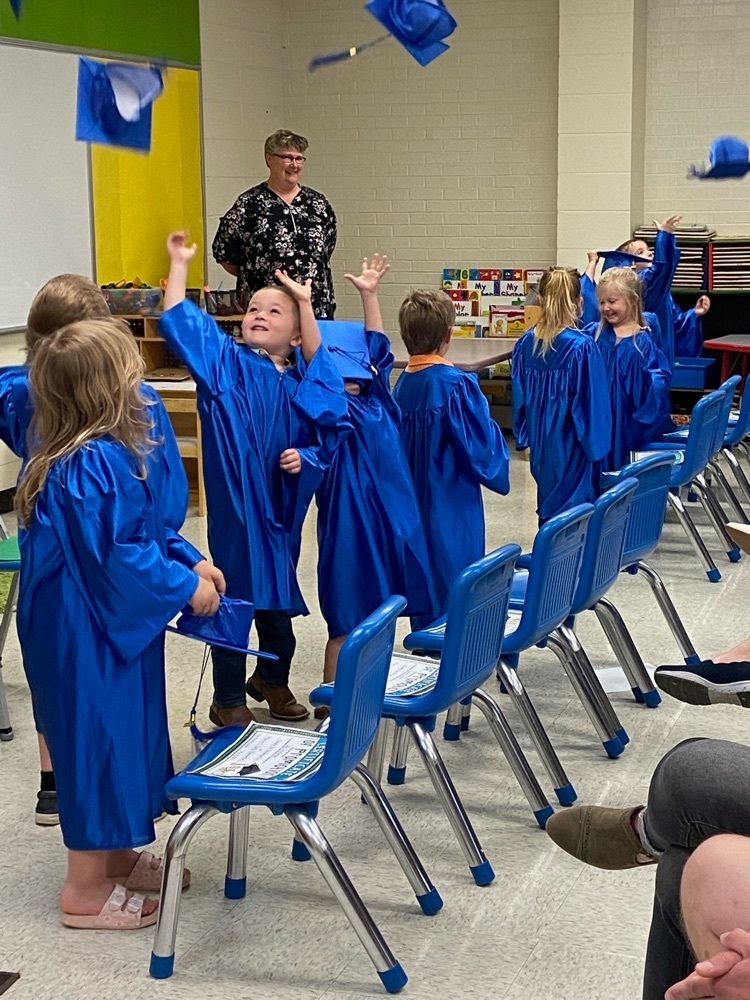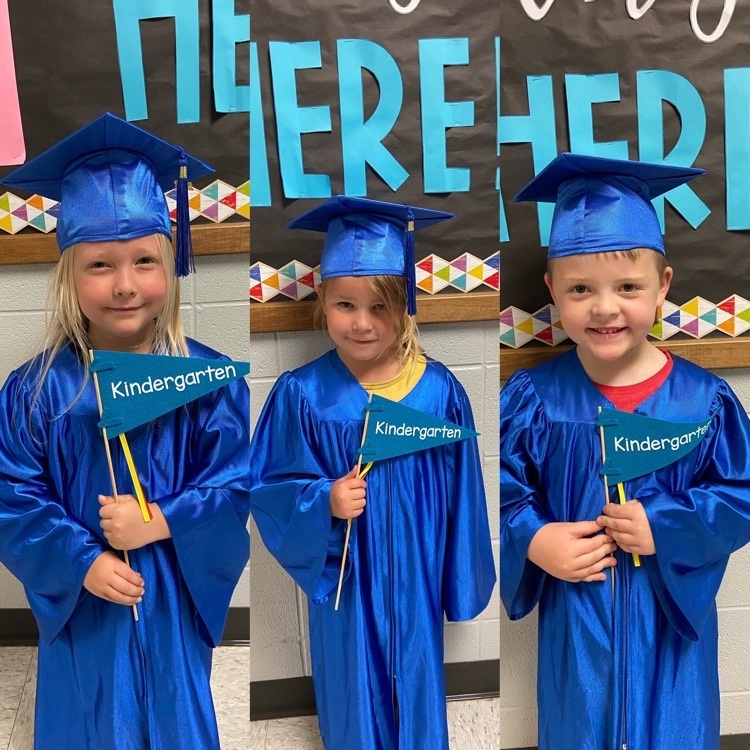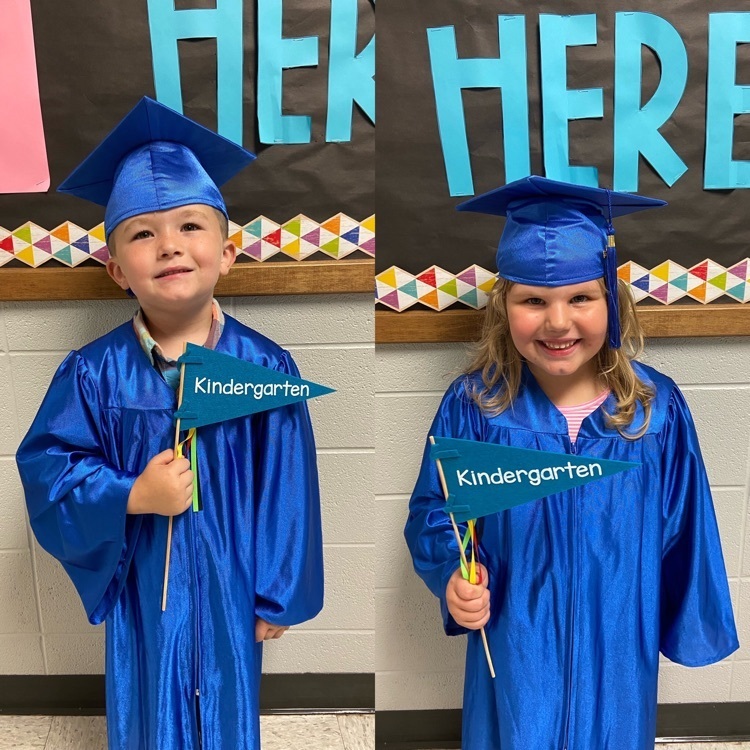 Welcome to our newest Kindergartners. Preschool graduation round 1. #mcealwayslearning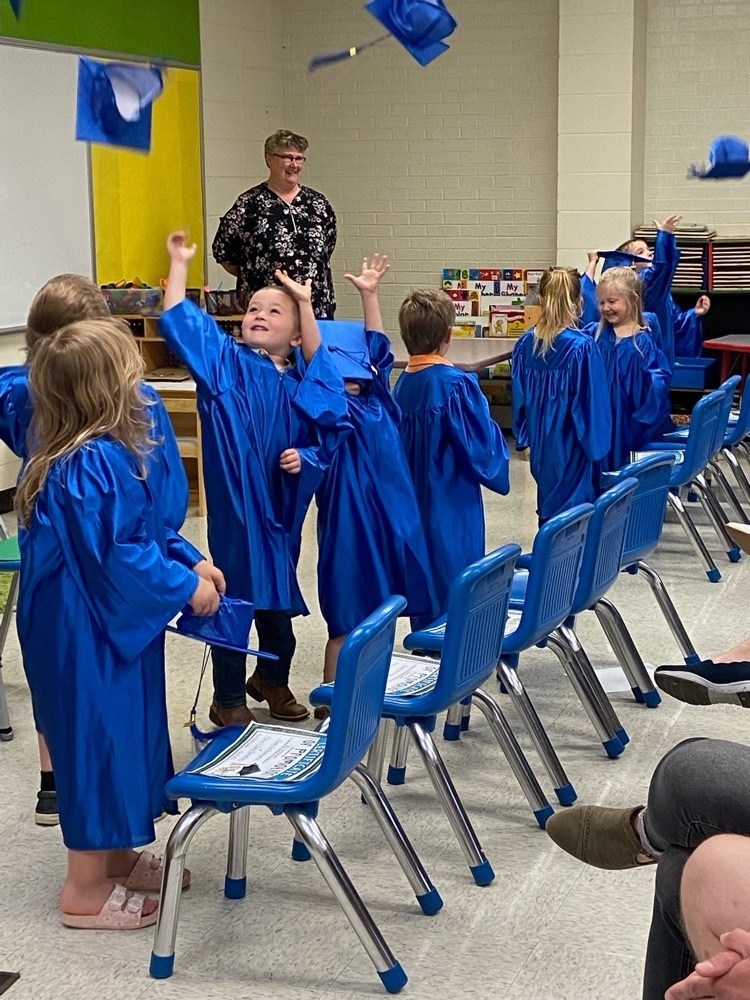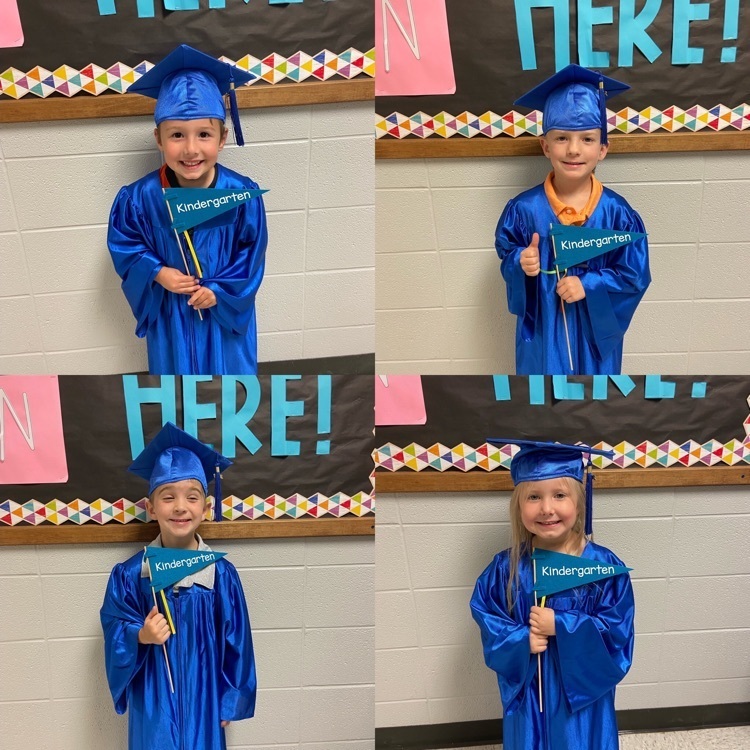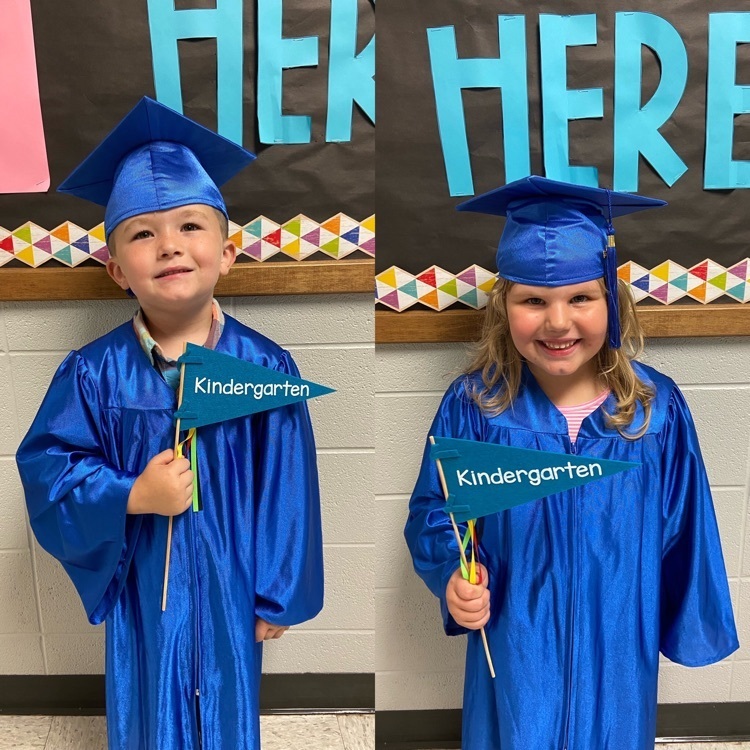 8th Grade Promotion! Congratulations to the future graduating Class of 2026 on completing their middle school years and moving on to High School next Fall. #PantherNation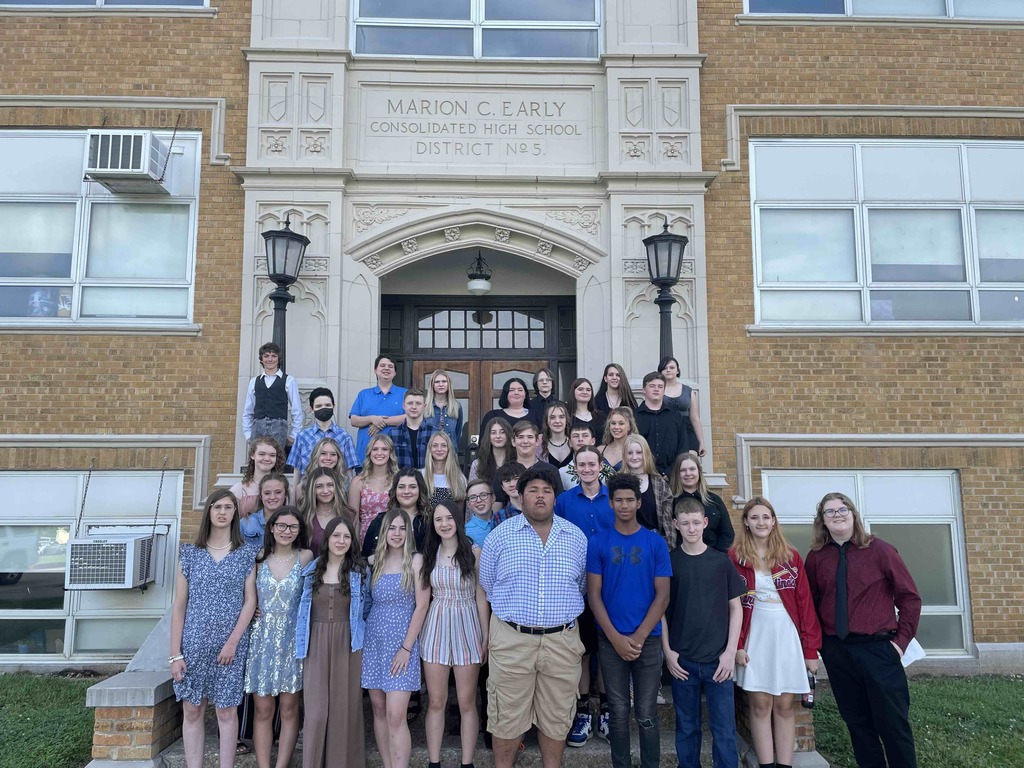 Congratulations to the May Students of the Month for MCE Elementary. They celebrated yesterday with lunch at Panther Inn. #MCEalwayslearning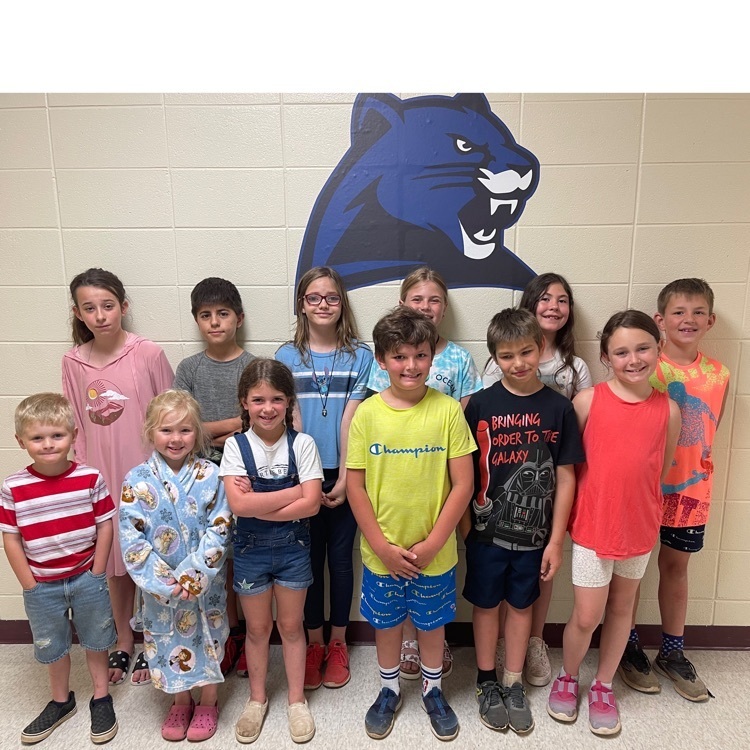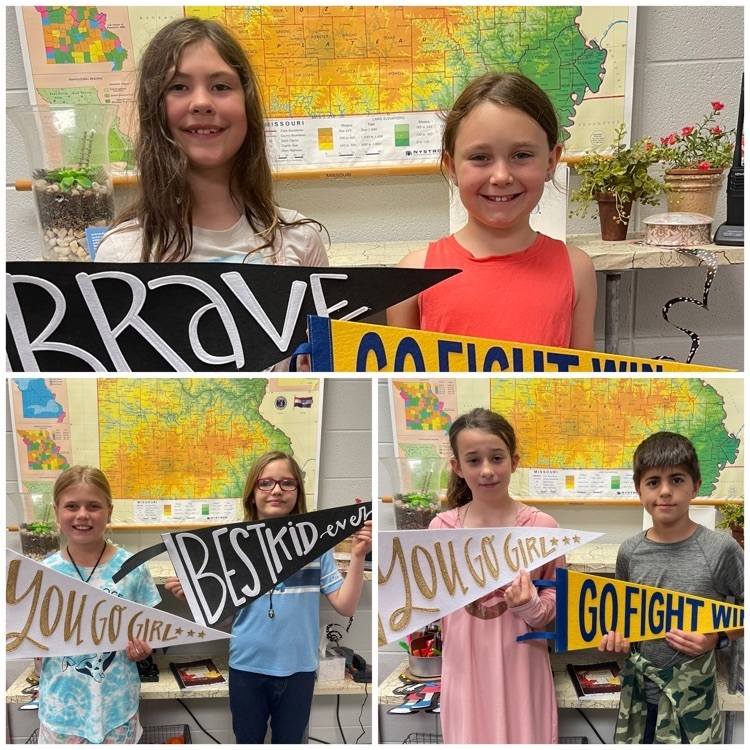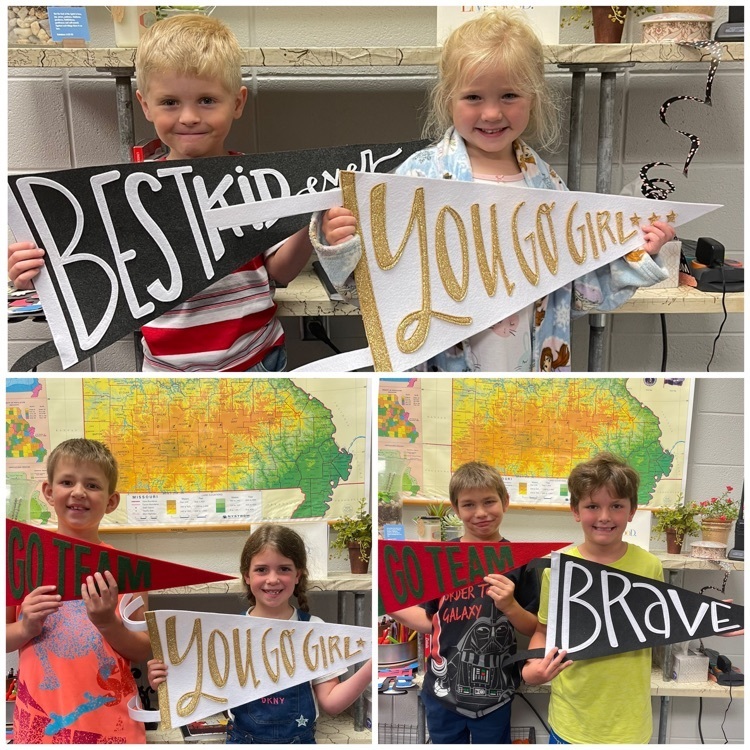 Morrisville will host Marionville in the State Baseball Sectional game on Monday. Details: Location: Morrisville HS Baseball Field Game Time: 6:00 PM Gates Open: 4:00 PM Tickets: All tickets are DIGITAL. You must go to mshsaa.org and purchase your tickets


Field Day Fun 2nd Grade Edition #MCEalwayslearning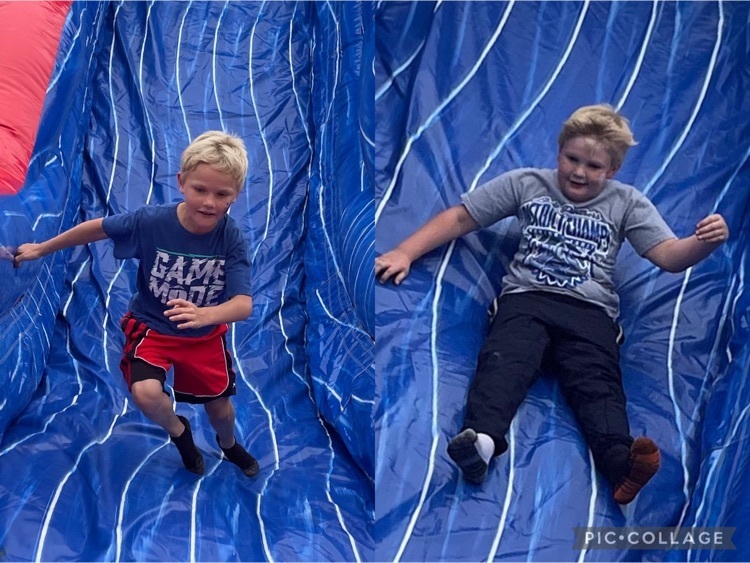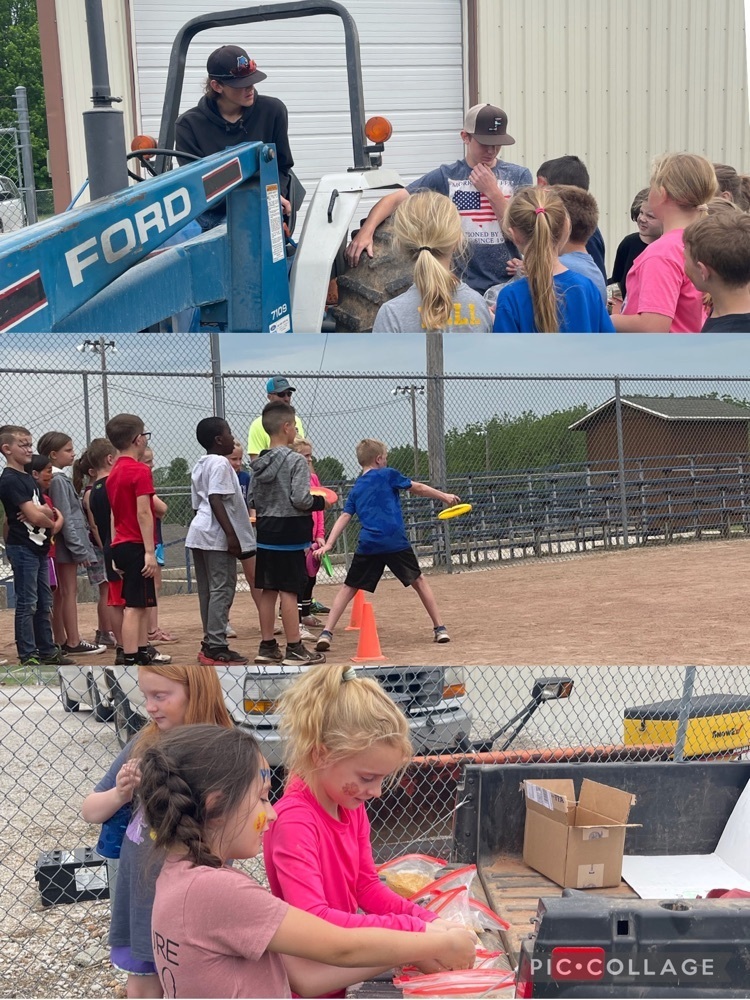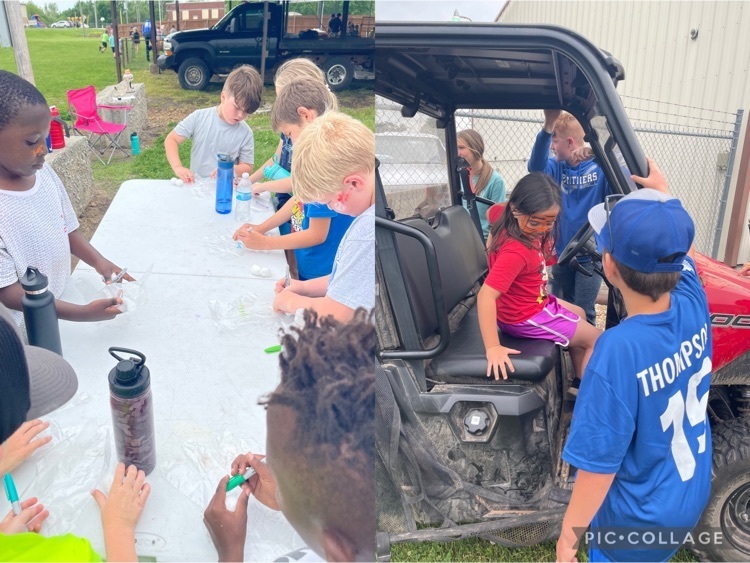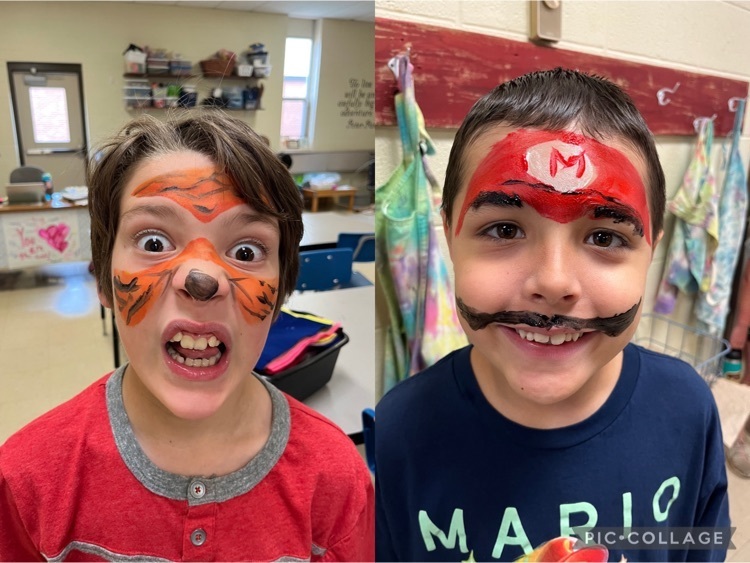 Field Day Fun Kindergarten Edition #MCEalwayslearning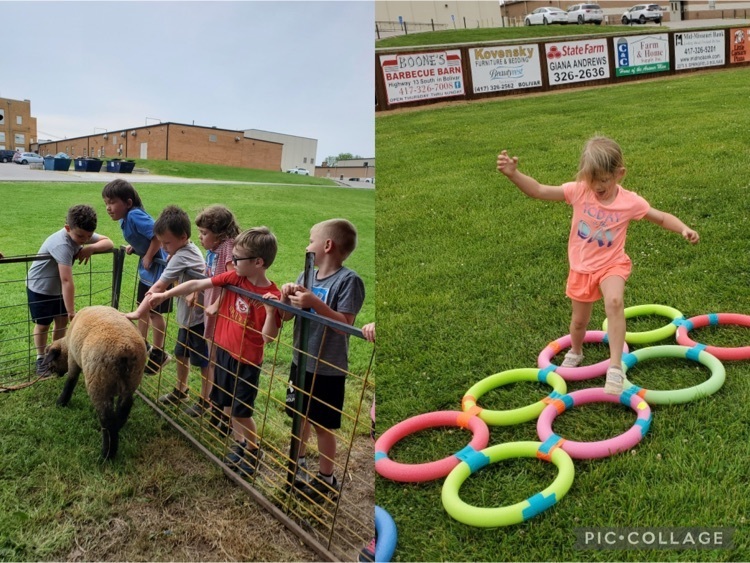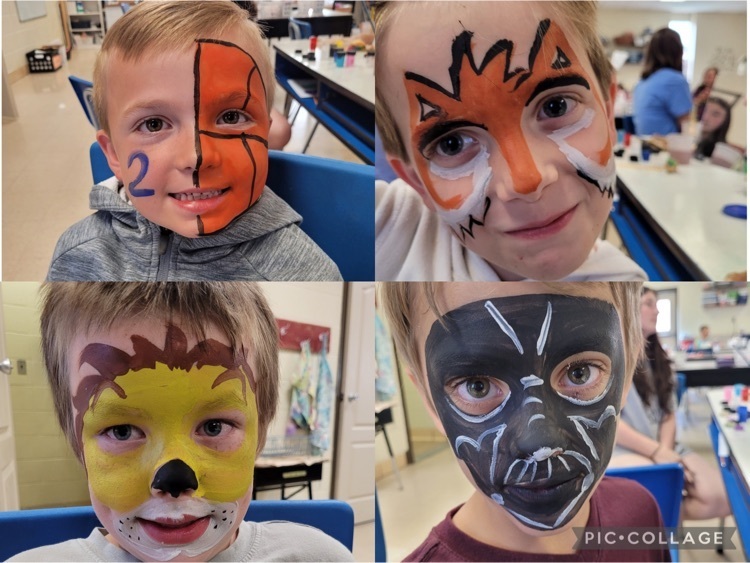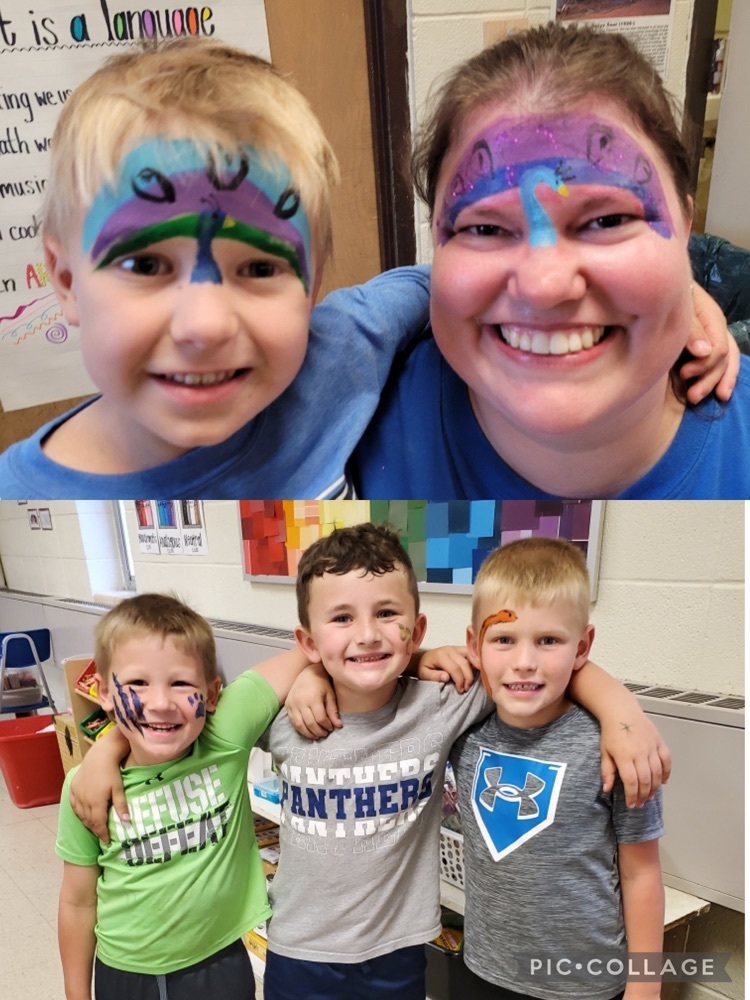 Field Day Fun Afternoon PreK Edition #MCEalwayslearning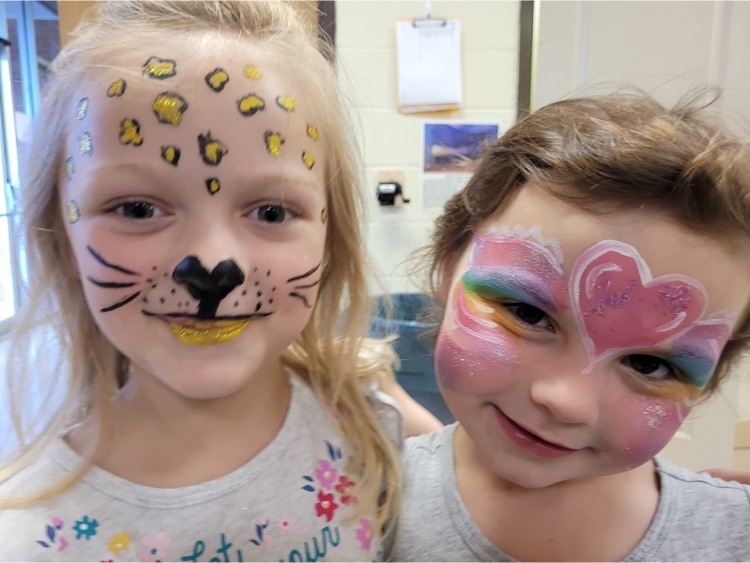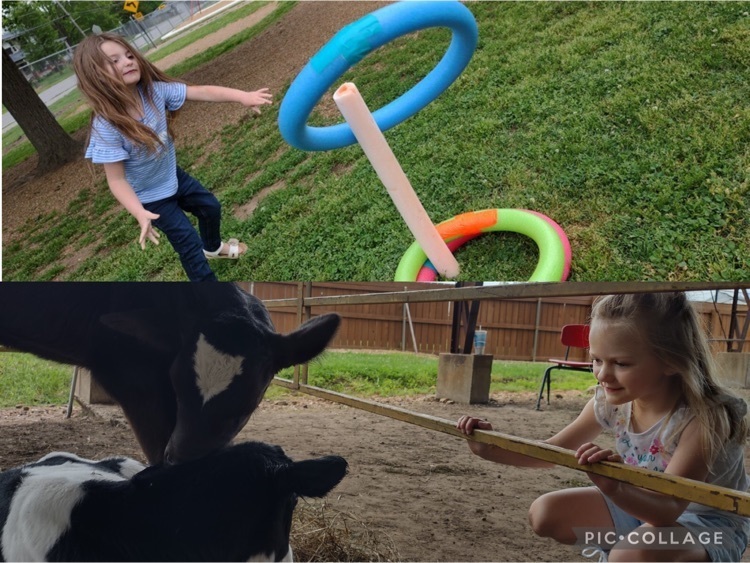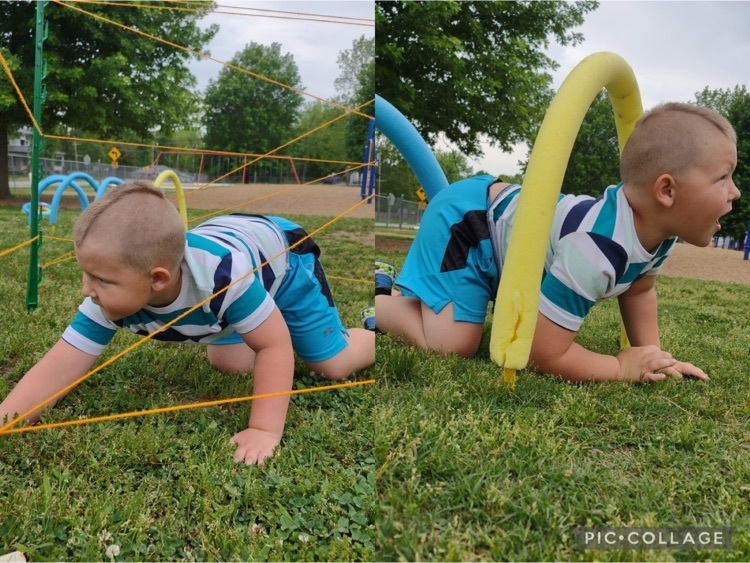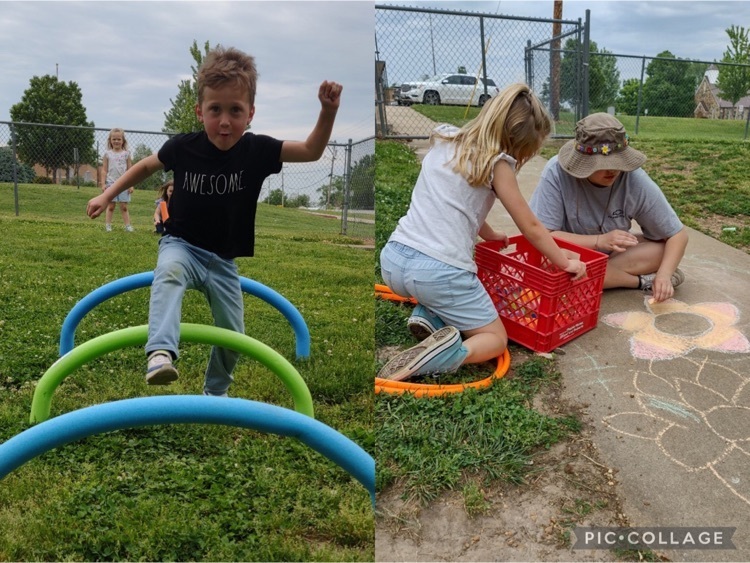 Field Day Fun 1st Grade Edition #MCEalwayslearning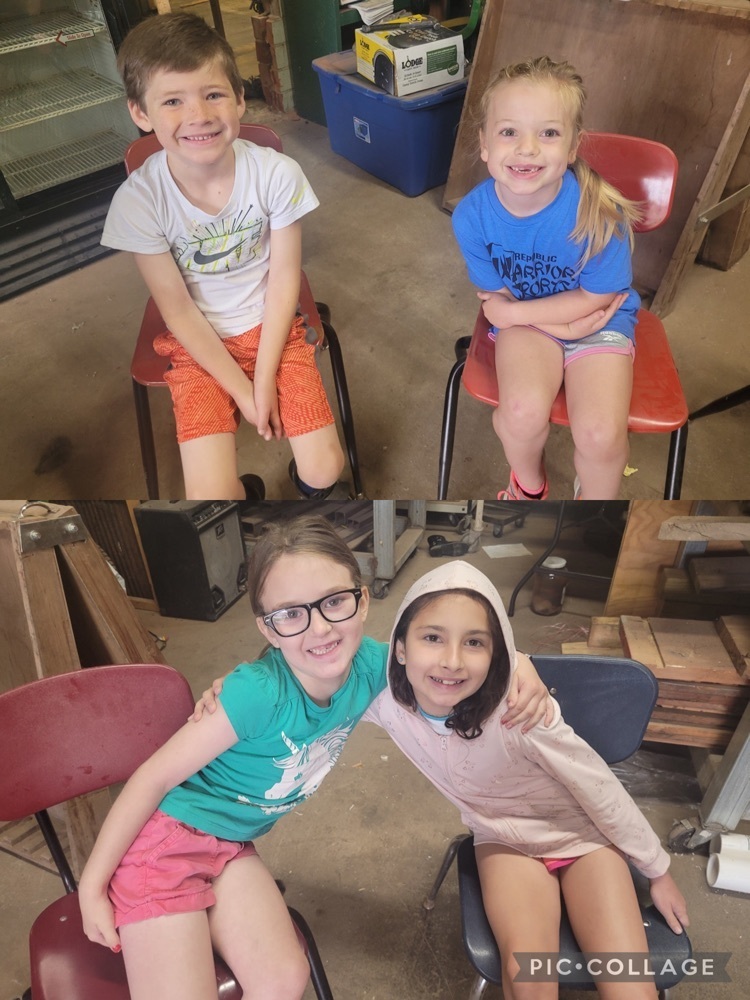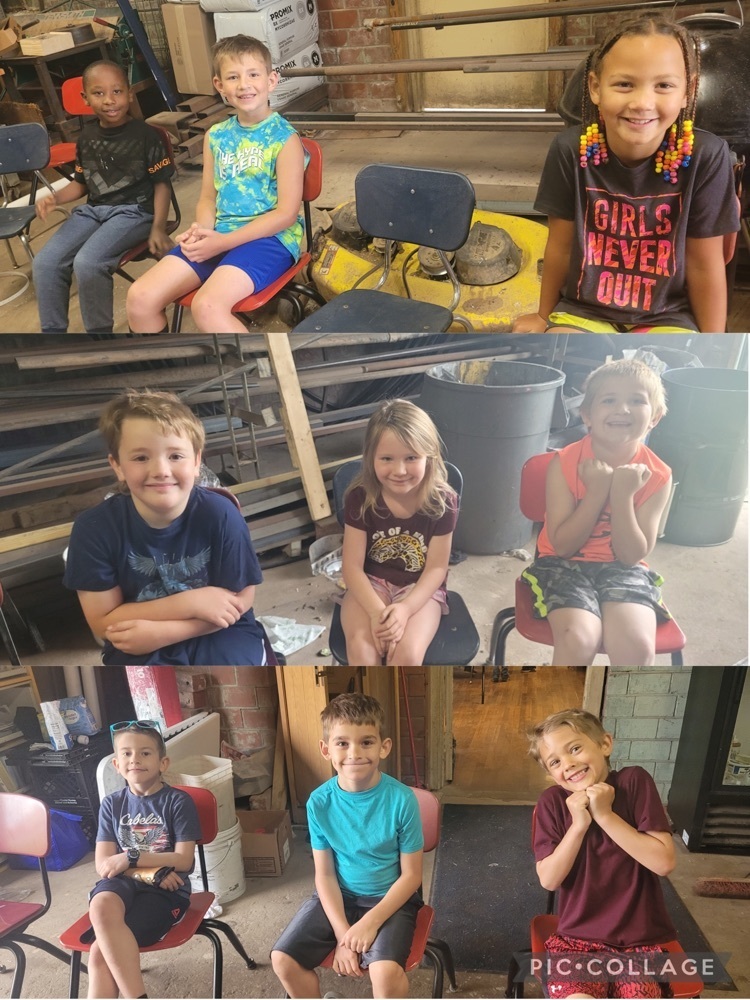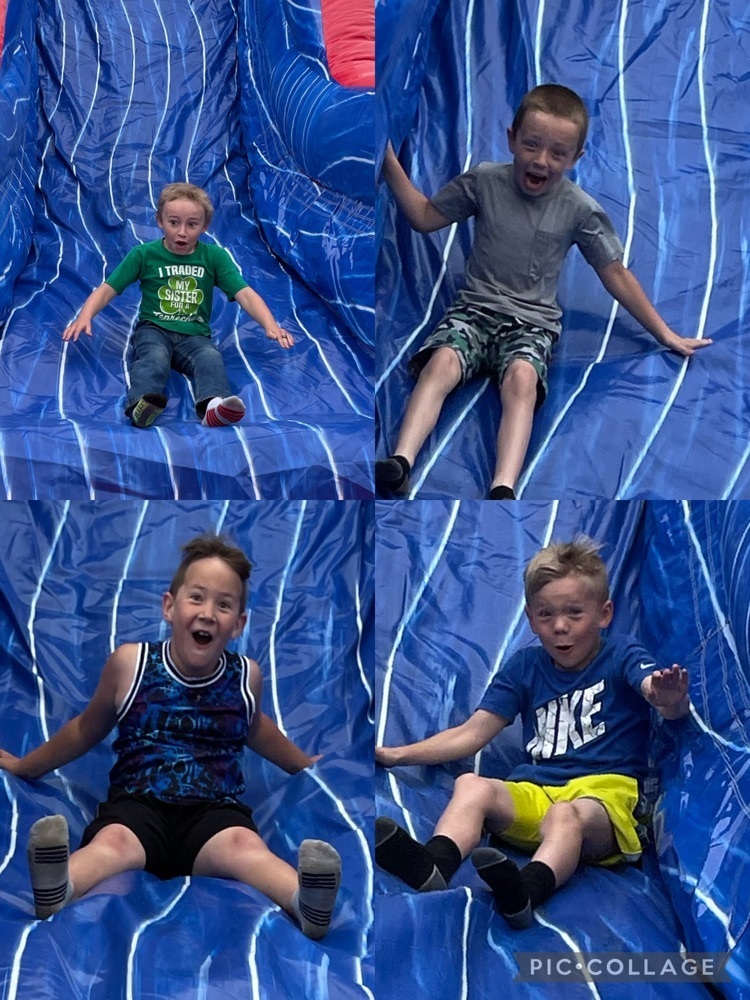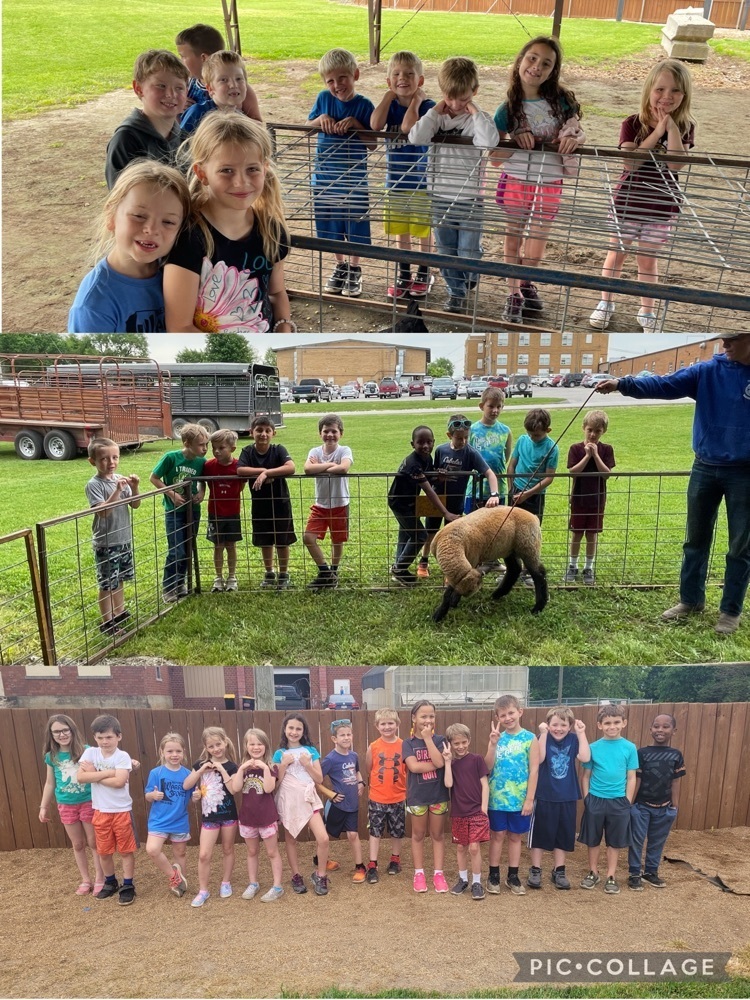 Field Day Fun! Morning PreK Edition! #MCEalwayslearning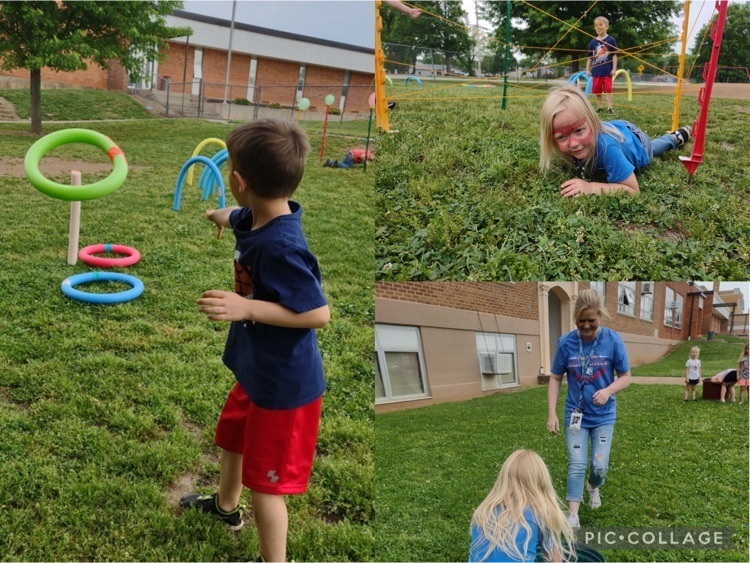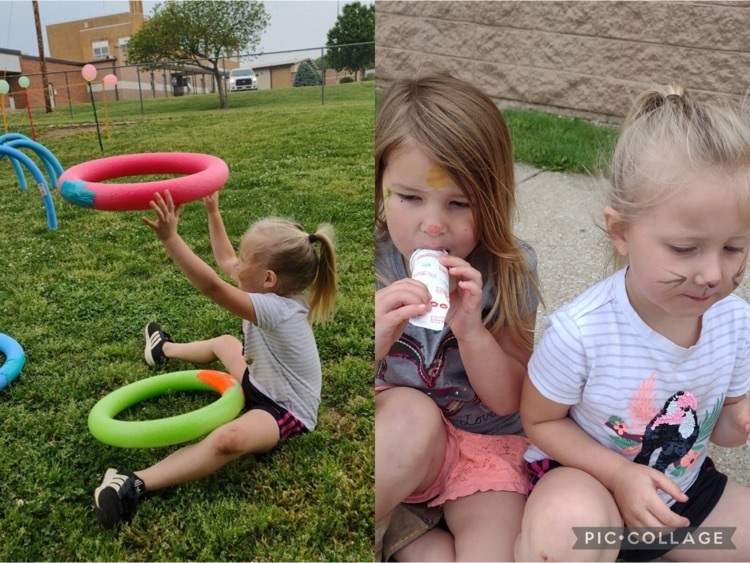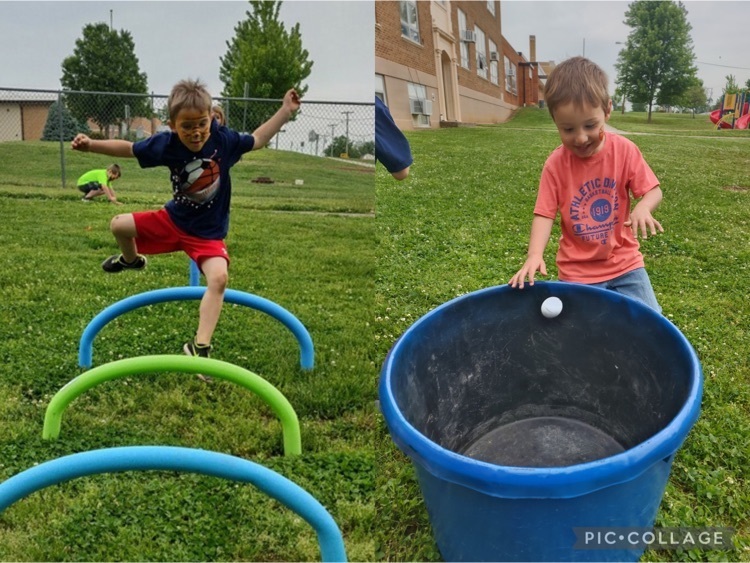 Field Day Fun 5th Grade! #MCEAlwayslearning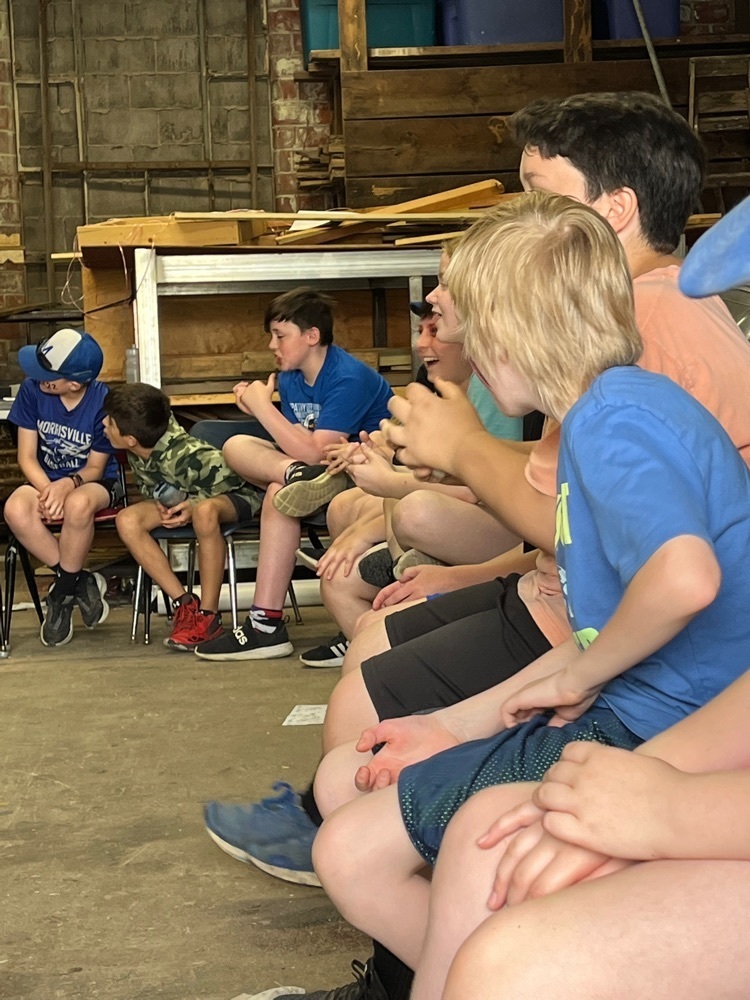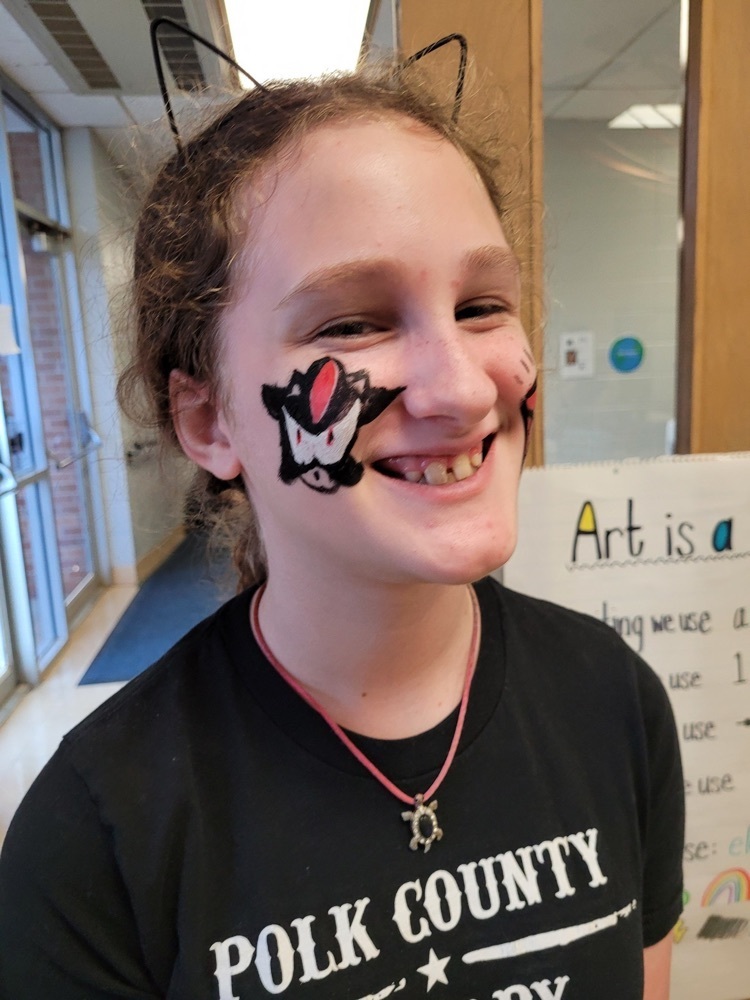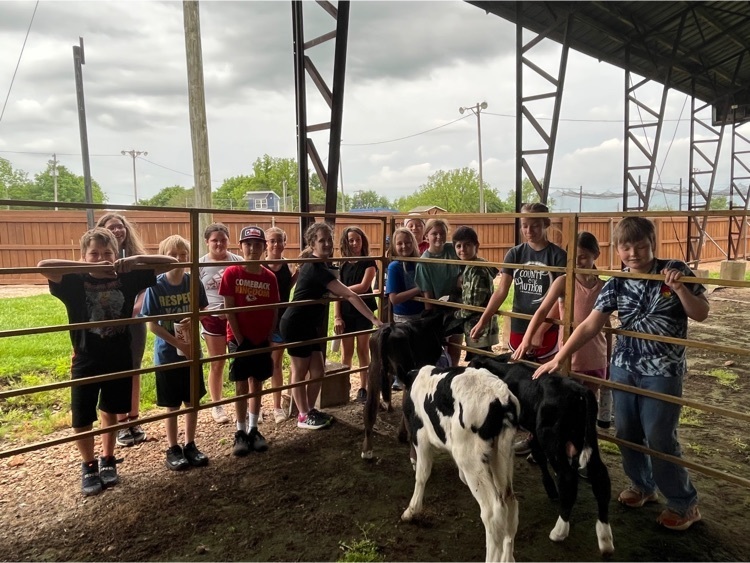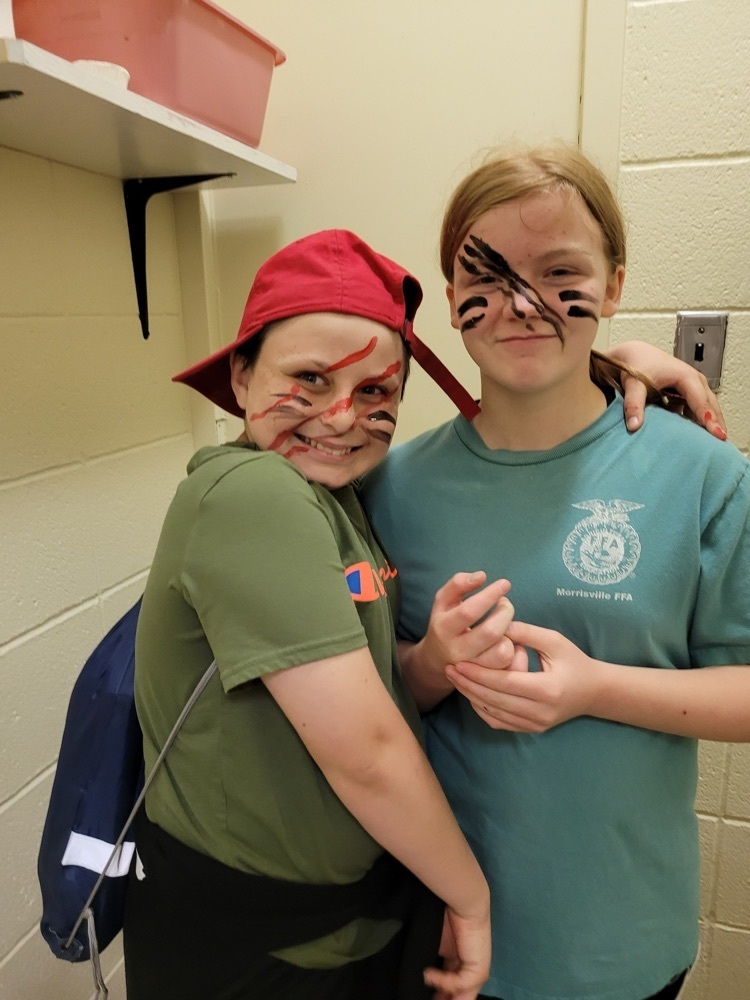 Field Day is happening! #mcealwayslearning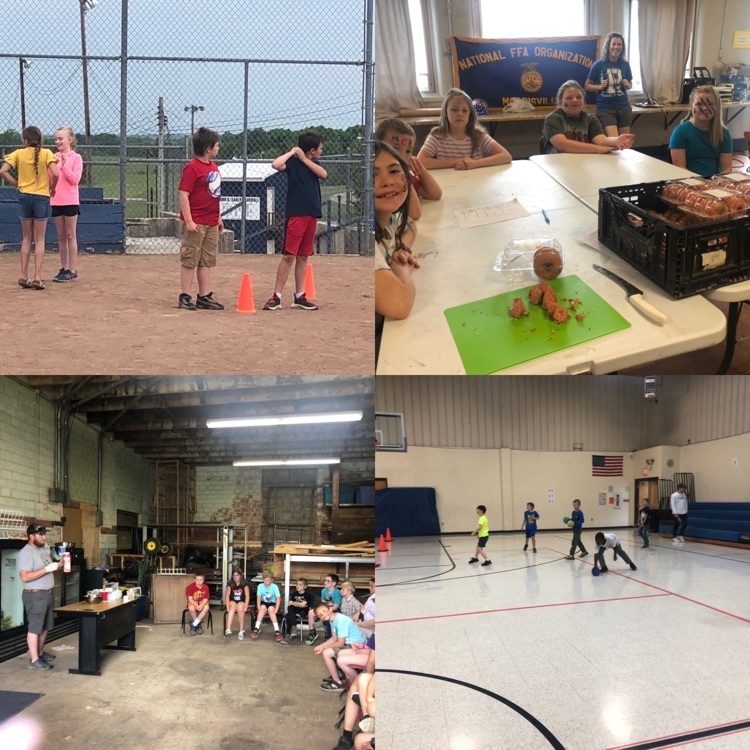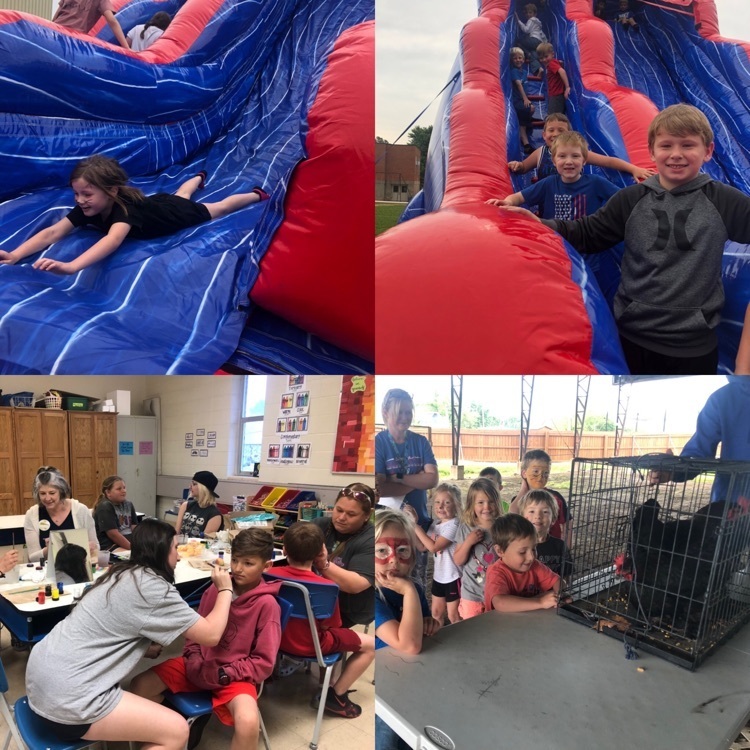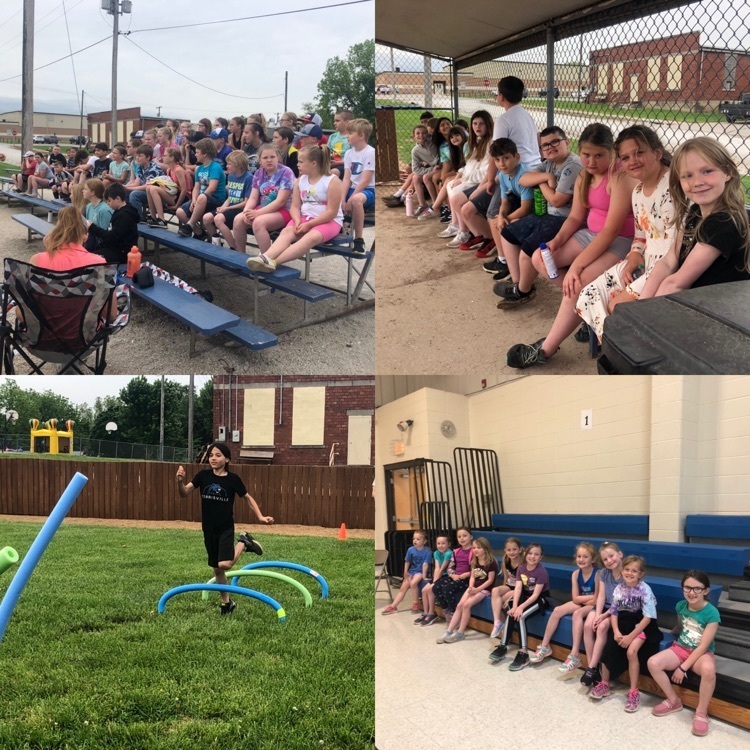 MCE district baseball championship game tonight @ Miller HS. 6:00 start.

Join us in wishing our retirees the very best. Their service to MCE has been exceptional and they will be missed. From left to right, Rhonda Agee, Joyce Squires, Michelle Sechler, Rita Shadwick and Nancy Vance. #makeanimpactMCE #mcealwayslearning #PantherNation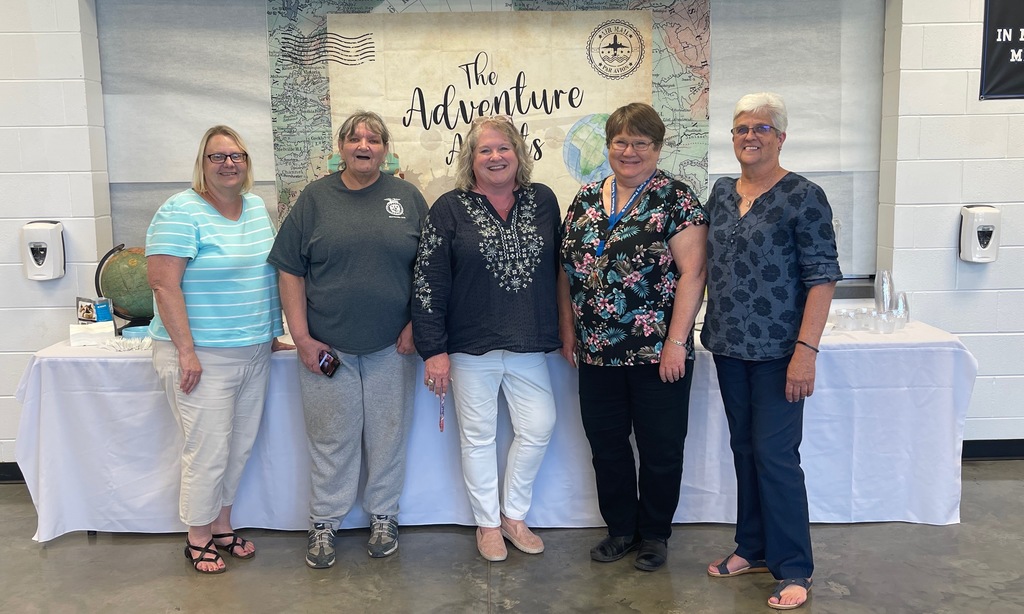 "Never let the fear of failing, keep you from trying" -Sue Bird Our Future Panthers recently completed their after school basketball camp, and it's safe to say the future is bright for Panther athletics! All 84 campers had a blast and we can't wait to do it again next year! Thanks Coach Gerleman and Coach Winslow! #MCEalwayslearning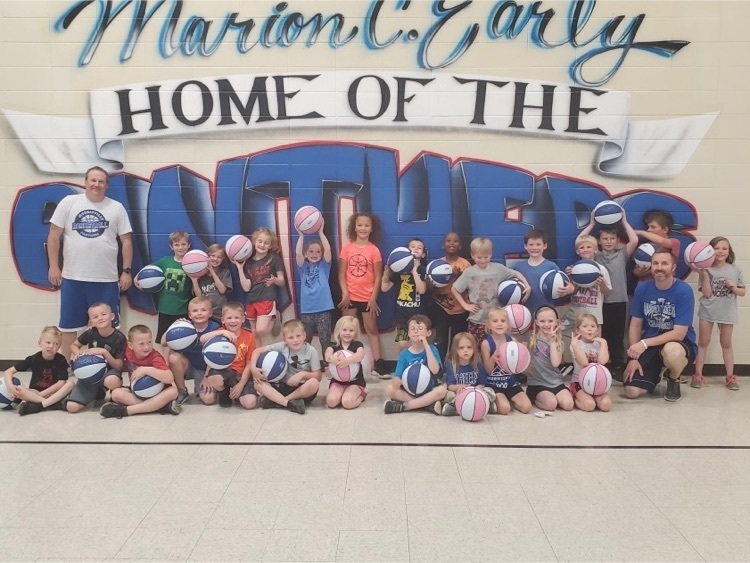 The MCE district baseball game tonight has been moved to Joe Becker Stadium in Joplin. 400 start.

Graduation pictures can be viewed and purchased at
www.seemyprints.com
Event Name: Marion C. Early Grad Password: MCE2022grad