Congratulations to the Marion C Early Senior Class of 2022. Thanks for the memories! #PantherNation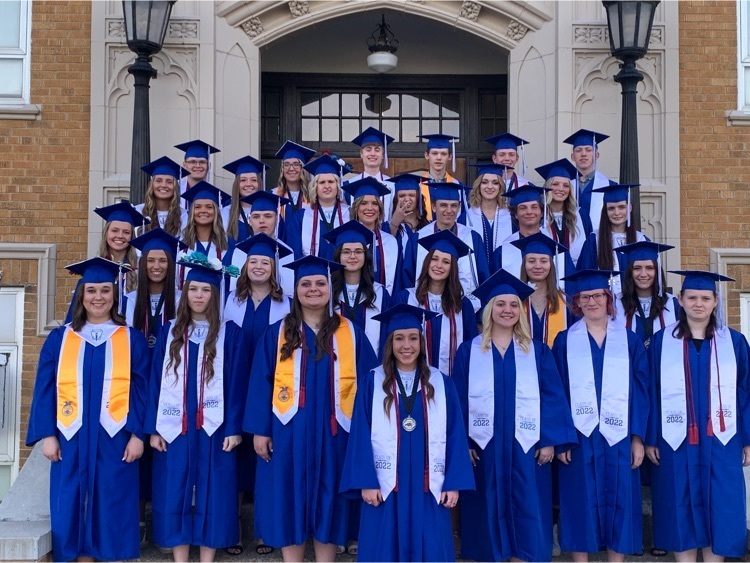 These Panthers were exceptional in the month of April! Congratulations to the April Student of the Month winners and Mrs Hinkle, our teacher of the month winner. #PantherNation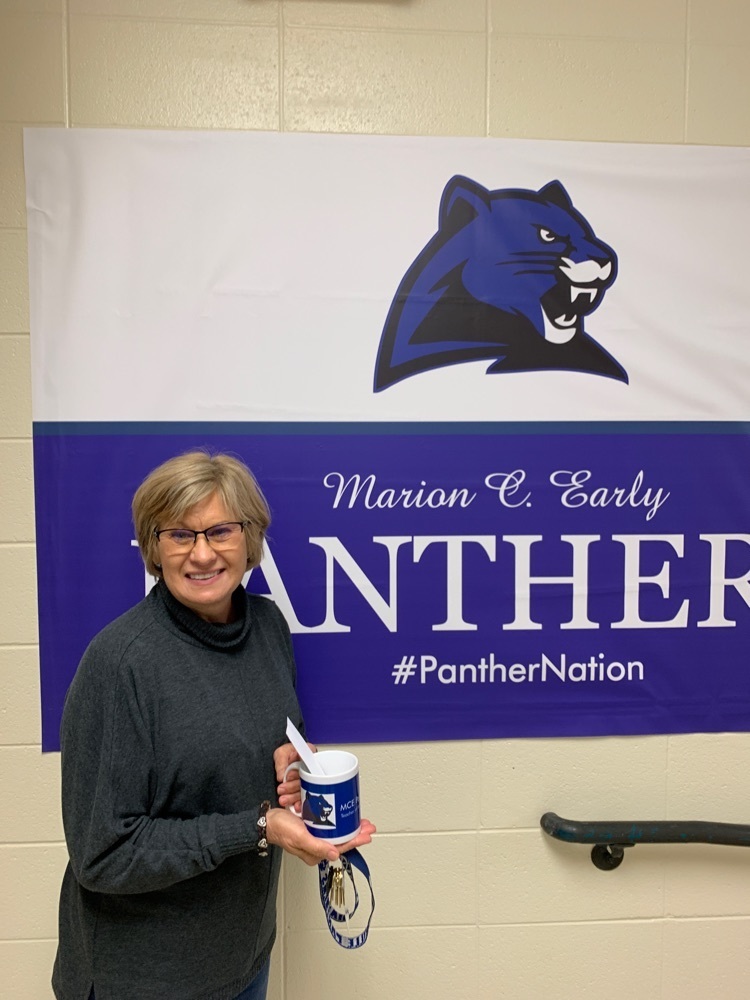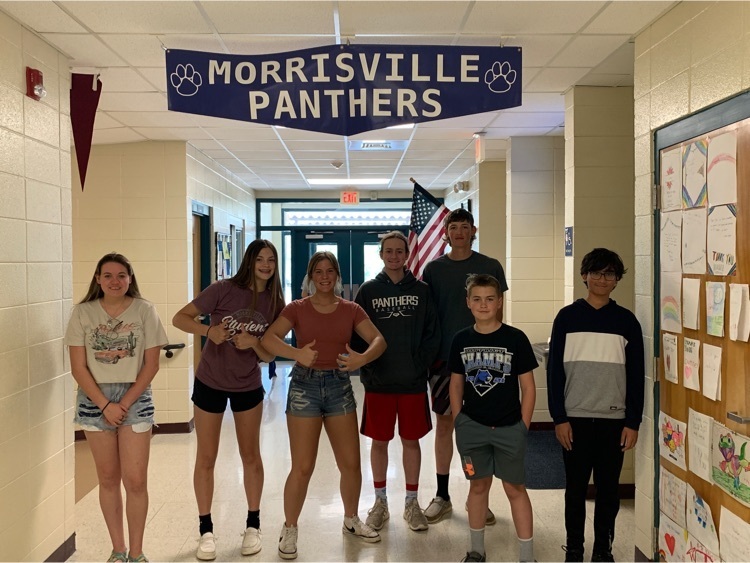 Fine Arts Night tonight starts at 6:00 PM. It will be immediately followed by Academic Awards at 7:00 PM. Can't wait to see you there for an awesome celebration of student achievements!
Nurse Stephanie is very busy keeping us safe and healthy. Thank you for everything you do. #nursesday #bestschoolnurse #mcealwayslearning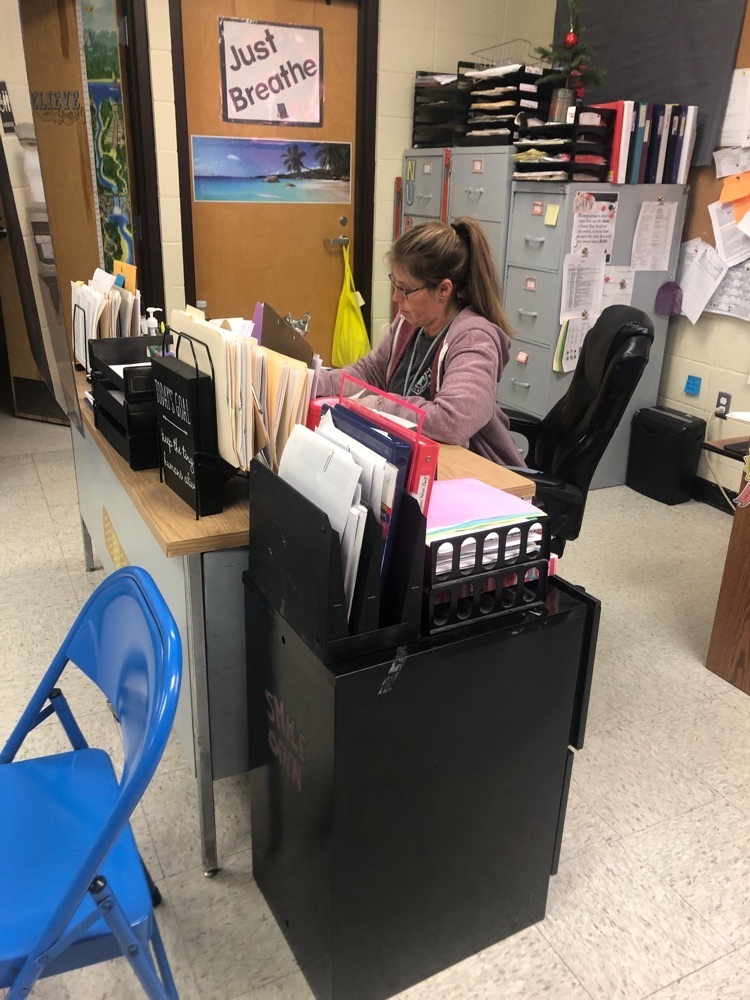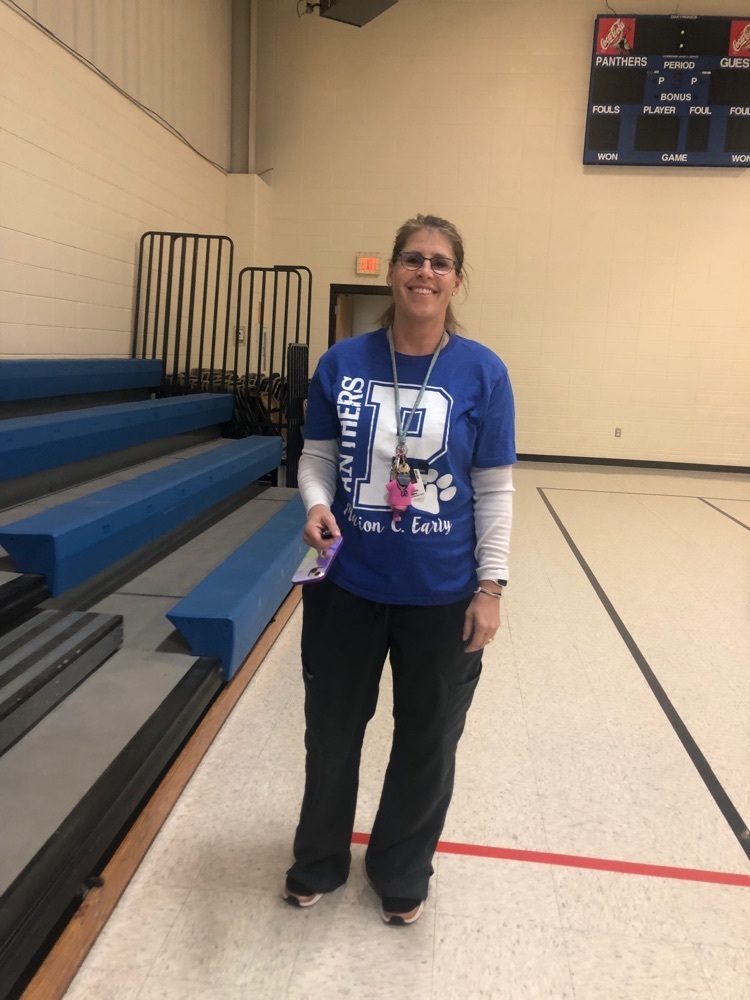 There will be a few bus delays due to flooded roads.

8th grade trip! The 8th grade Panthers made the trip to Jeff City today to explore our state's capital and tour the old state penitentiary. #PantherNation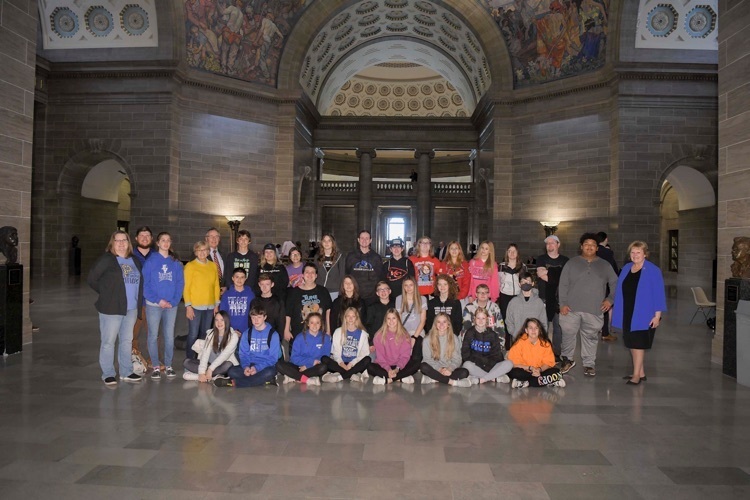 The 6th & 7th Graders spent the day down in Bentonville, Arkansas exploring Crystal Bridges Museum of American Art! Great opportunity for these Panthers to see one of the premier Art Museums in the country. #PantherNation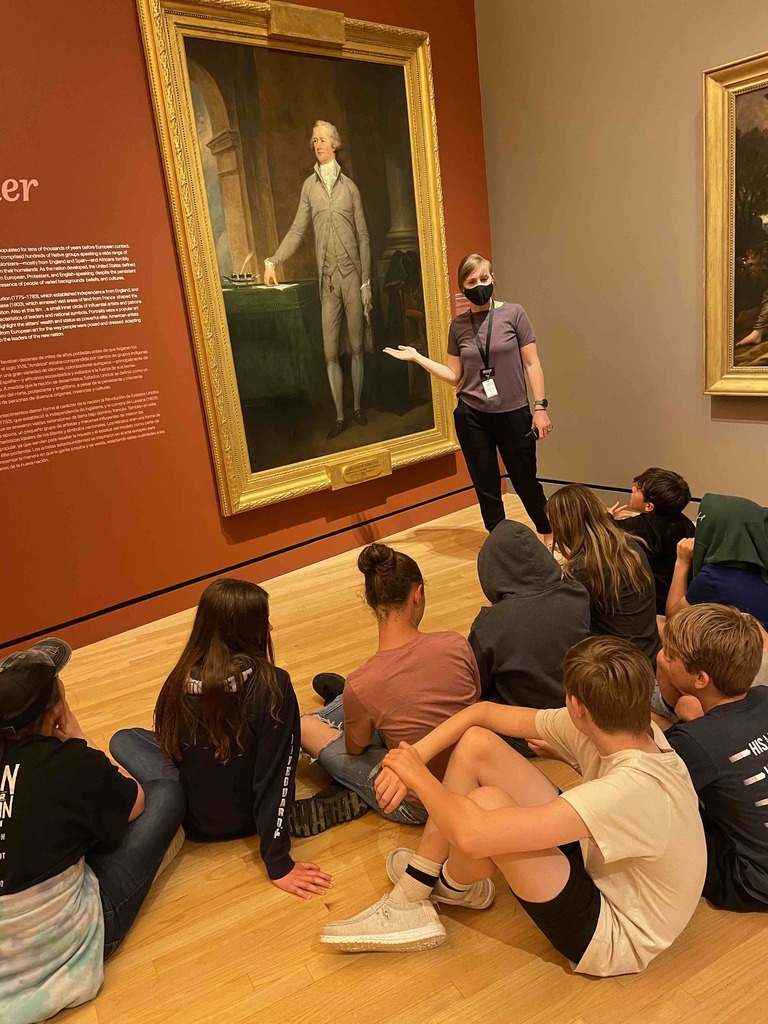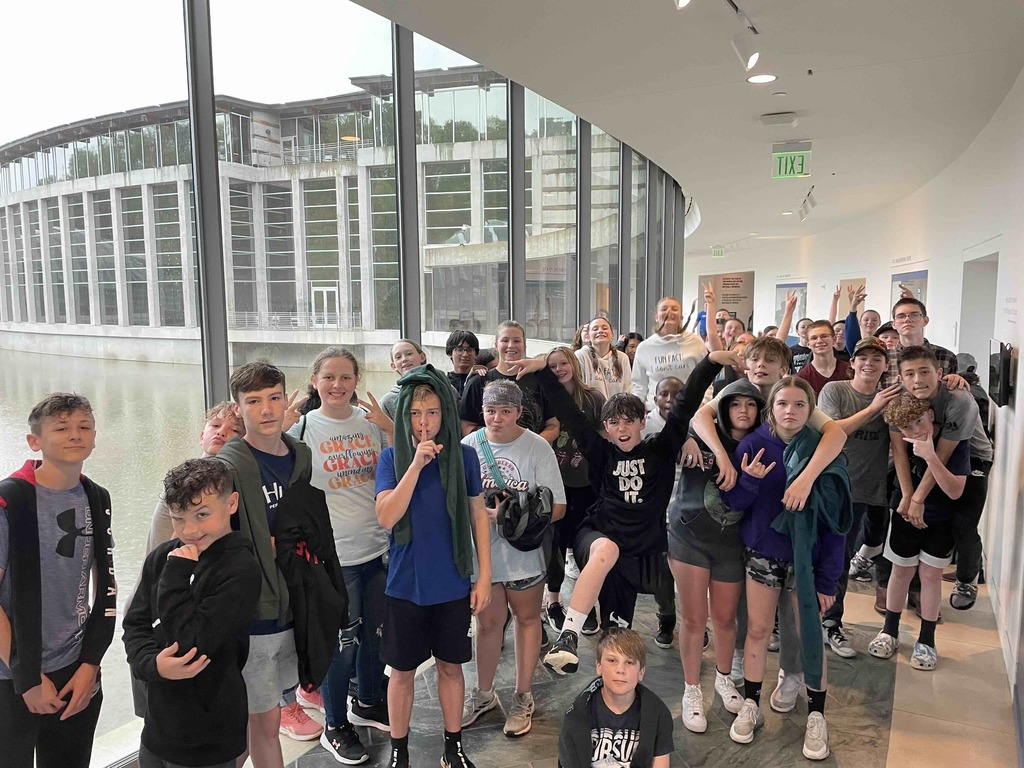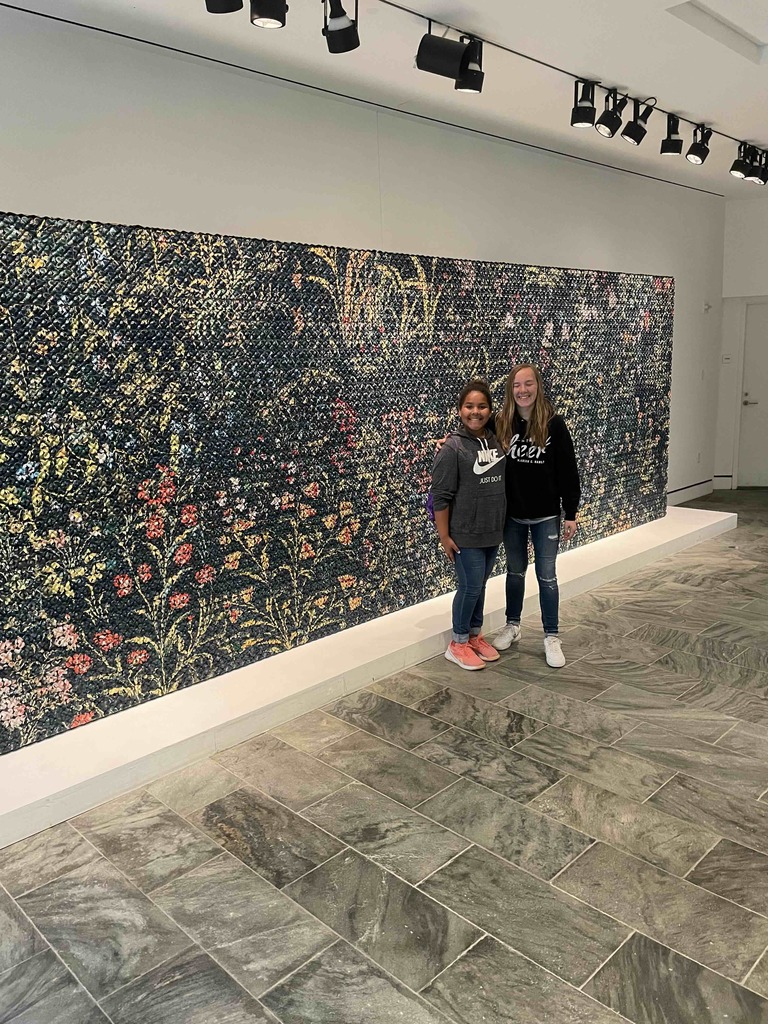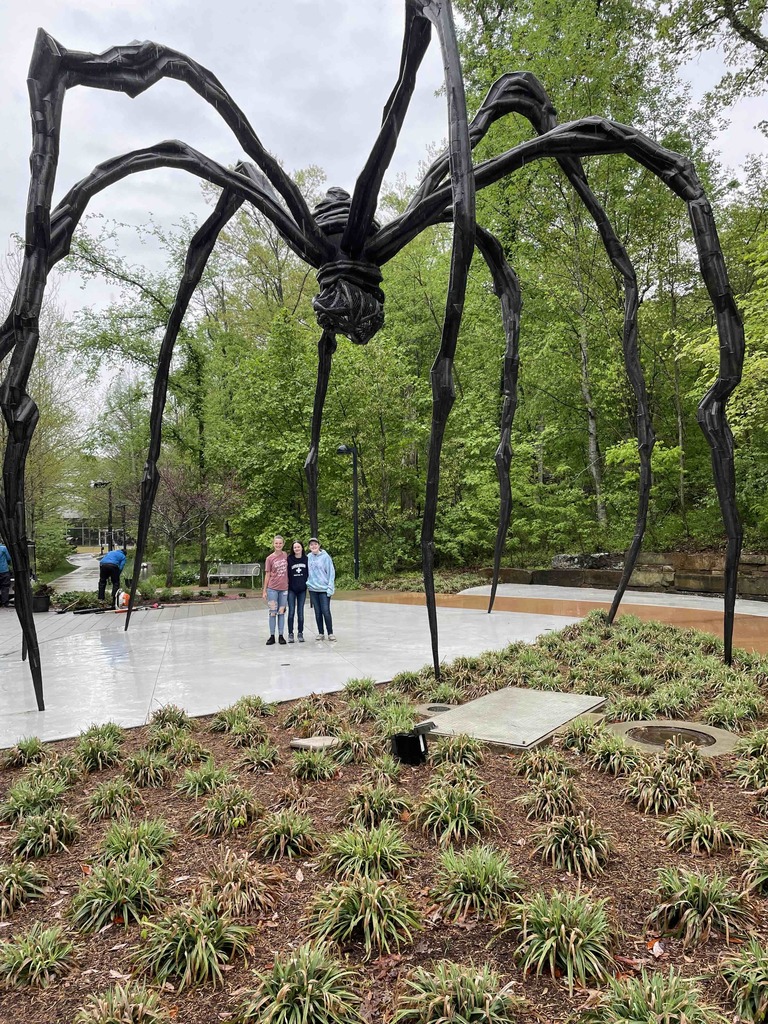 Phones are back up. Sorry for any inconveniences.

The April Elementary Teacher of the Month winner is 4th grade teacher, Mr. Whitlinger. Congratulations! #MCEalwayslearning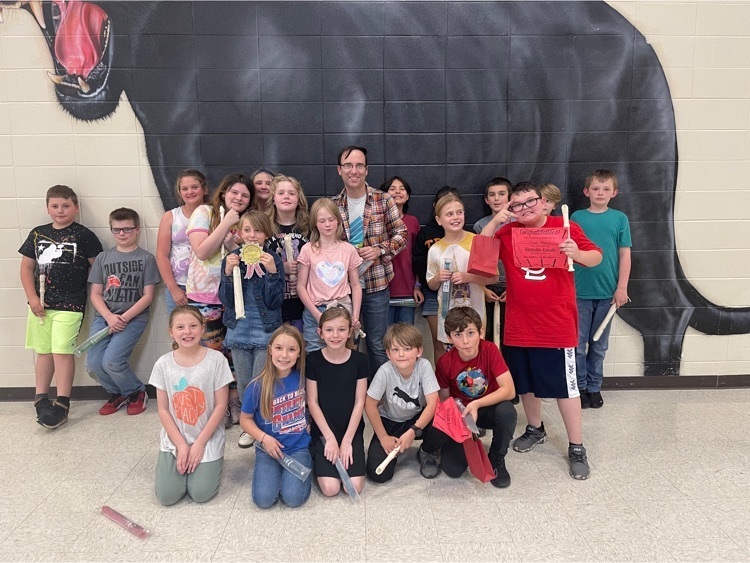 The phone system is currently down. We are working with Windstream to fix the problem.

MCE baseball is canceled today.

Softball Score: MCE 7 Ash Grove 1 Season Results: Spring Overall Record---16-2 Fall Overall Record---21-6 Total Record---37-8 District Champions in the fall/3 district titles in the last 4 years Tournaments--Fall/Spring 1st Place---3 2nd Place---3 A great year for the Lady Panther softball program. Very proud of all the girls both in the fall and spring seasons. Thank you for all of the support from the staff, fans and parents this past year.

Reminder- School will be in session on Monday, May 2, and Monday, May 9, for snow make-up days.

Today is Secretary Appreciation Day! Here at MCE we are fortunate to have the absolute best around! If you see these ladies today, let them know how much they are appreciated. They do so much for our kids here at MCE. #PantherNation #MCEAlwaysLearning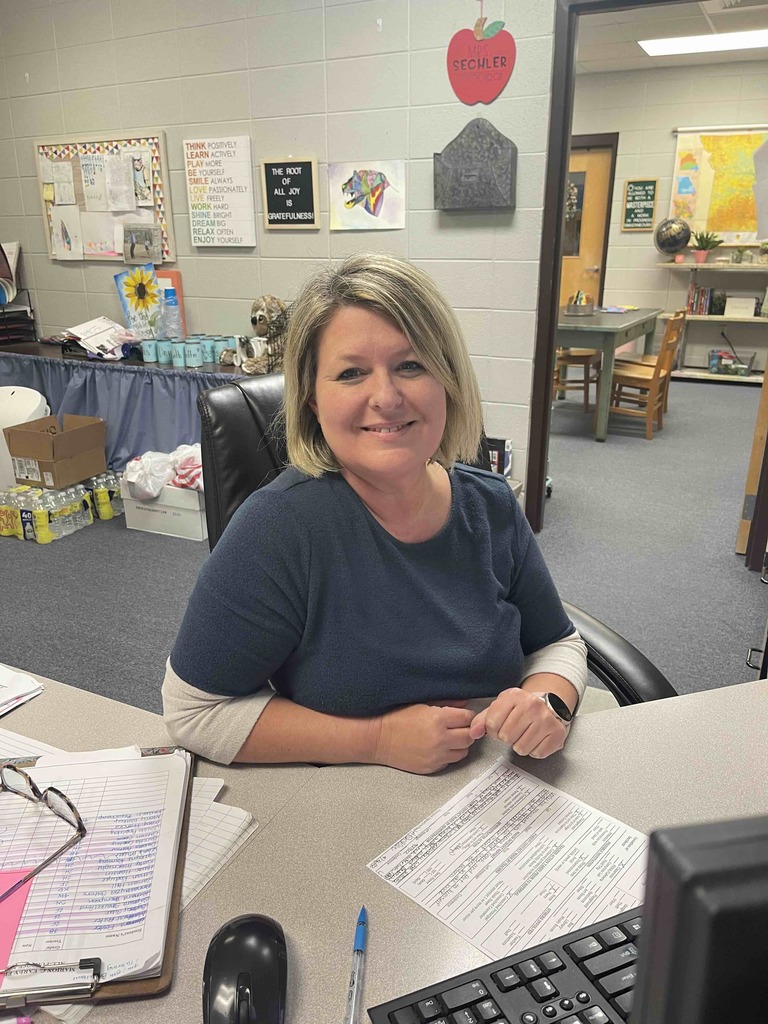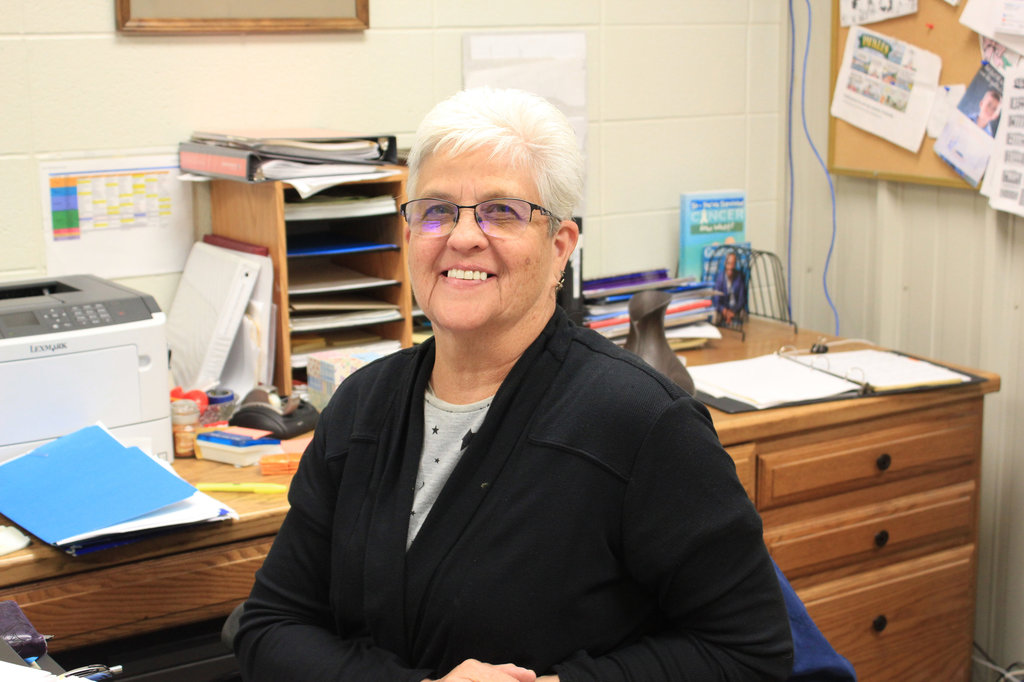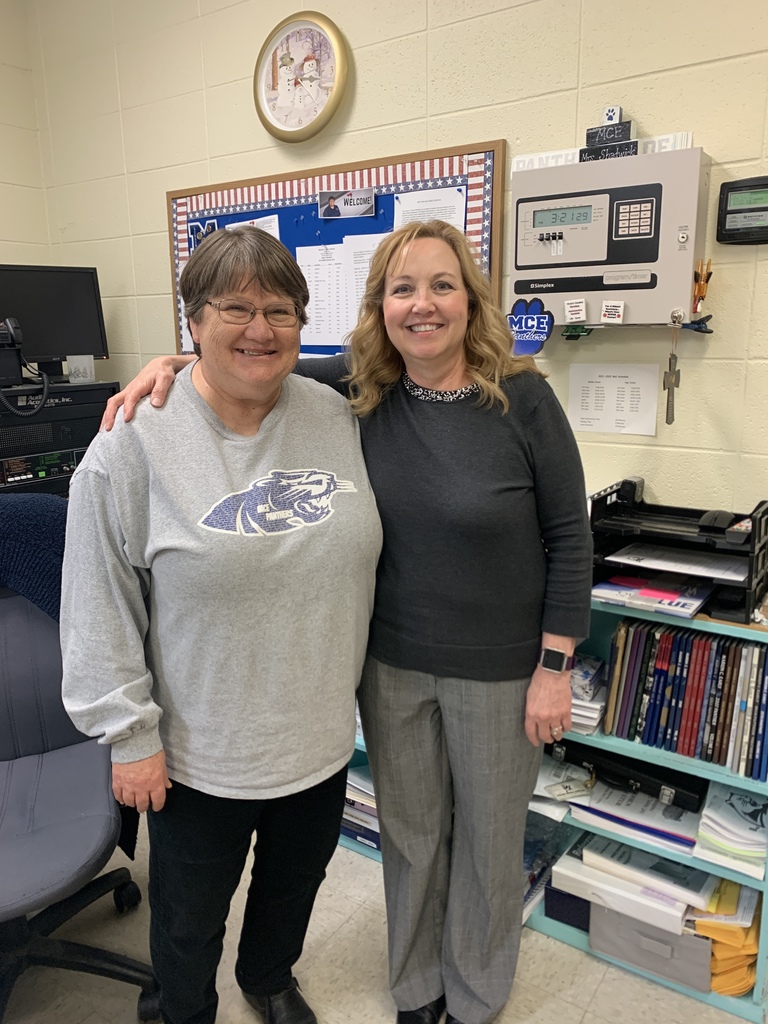 It is time for our annual Title I Parent Survey. This is for all parents who have a child in the elementary school. Please take 3 minutes to complete the survey and help us improve our Title Programs. Thank you.
https://forms.gle/r9JiziqF1WkSSmT28

MCE HS softball is canceled @ Wheatland

MCE JH Softball and Track have been cancelled for tonight.
We honored our Students of the Month, announced our Special's awards, and were entertained by our 4th and 5th grade classes at our April Pep Assembly. MCE is a great place to be! #mcealwayslearning #loverecorders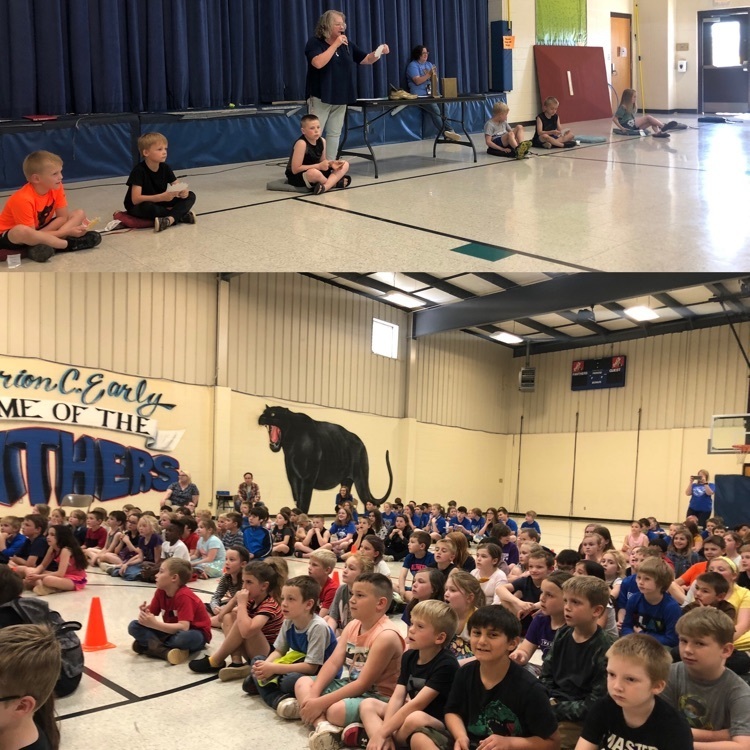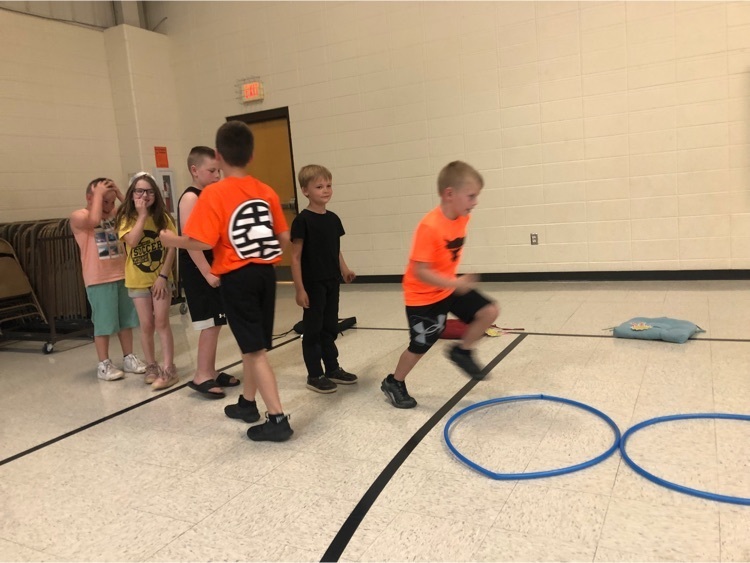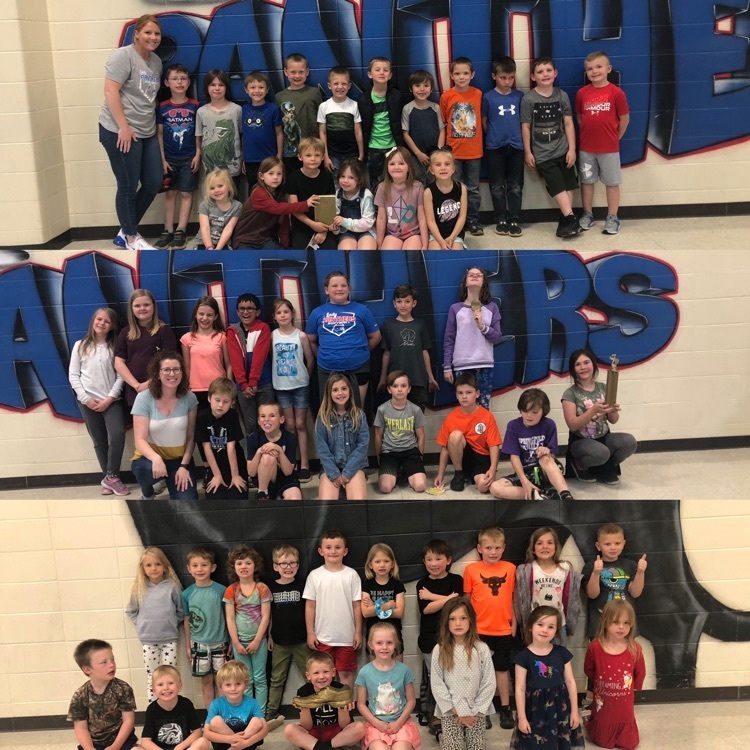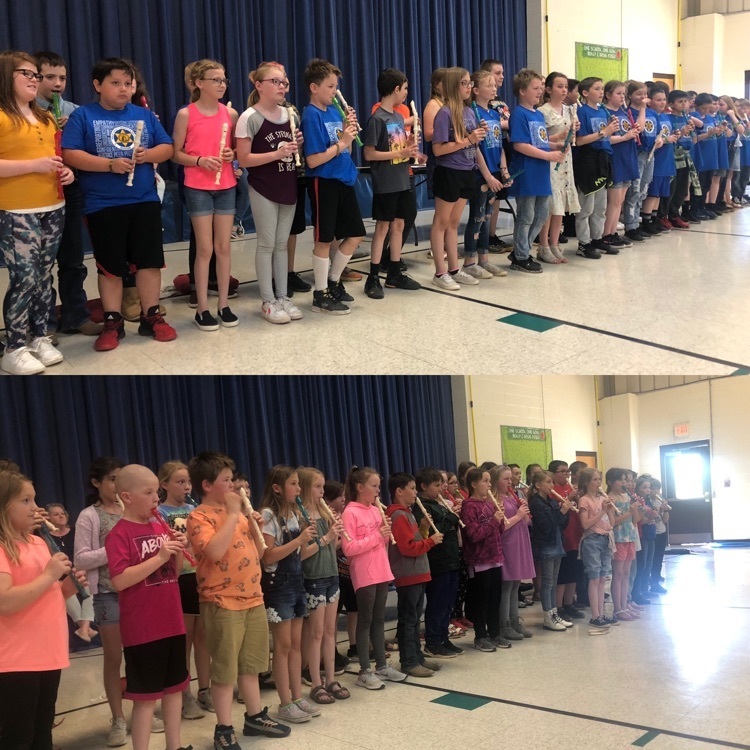 🔹1st Grade Field Trip!🔹 Our first grade students took a field trip to the Springfield Recycling Center! They loved learning all about what happens to our plastic! What a fun trip! #MCEalwayslearning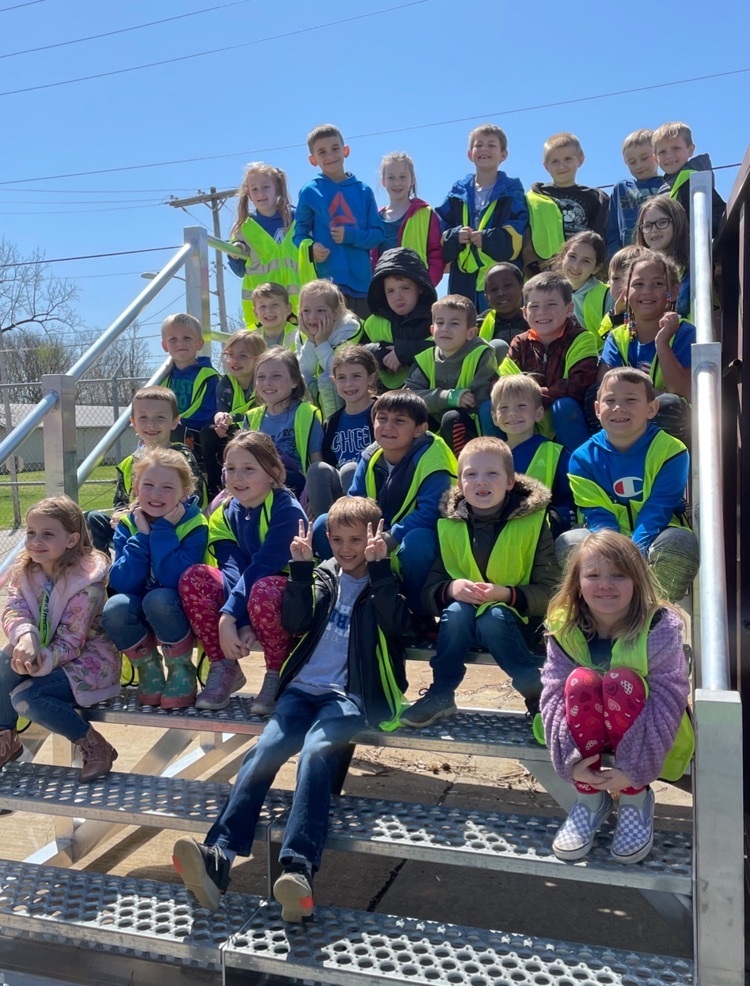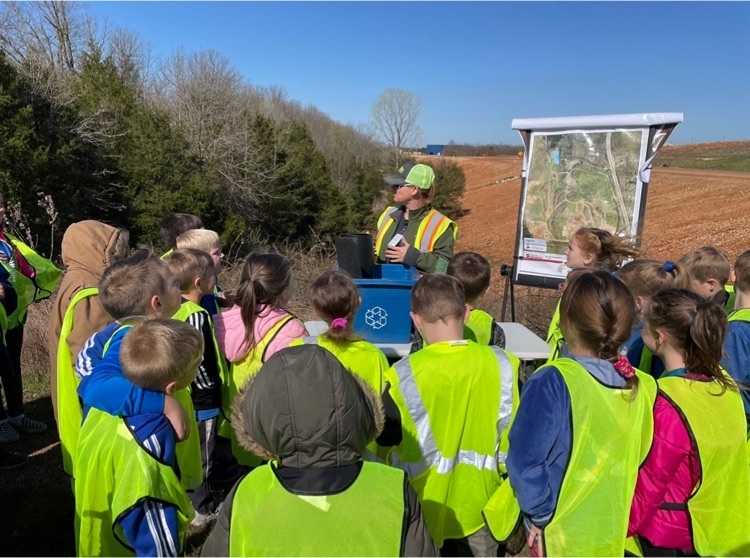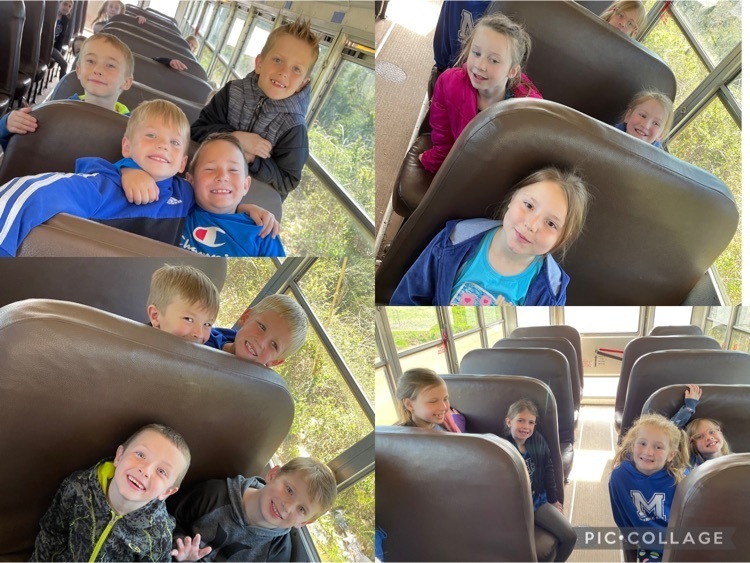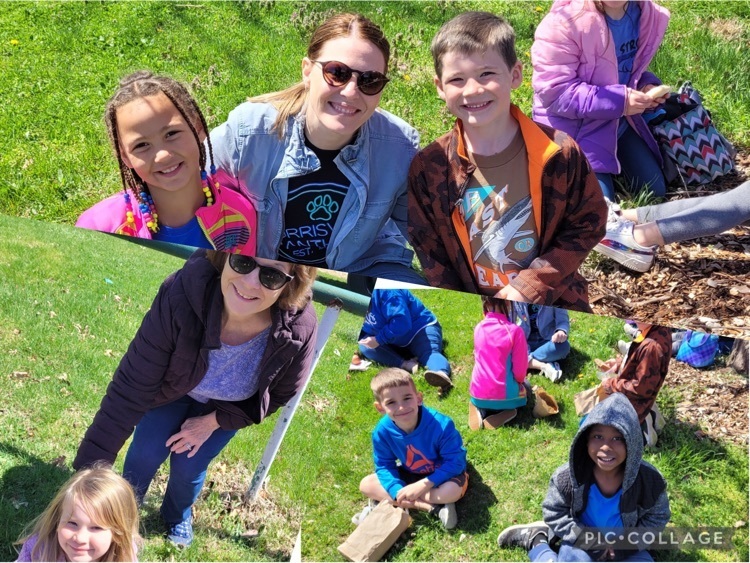 Reminder- School will be in session on Monday, April 25, for a snow make-up day.