Landon Duchscherer won 2nd in State in the 3200!!!! Way to go!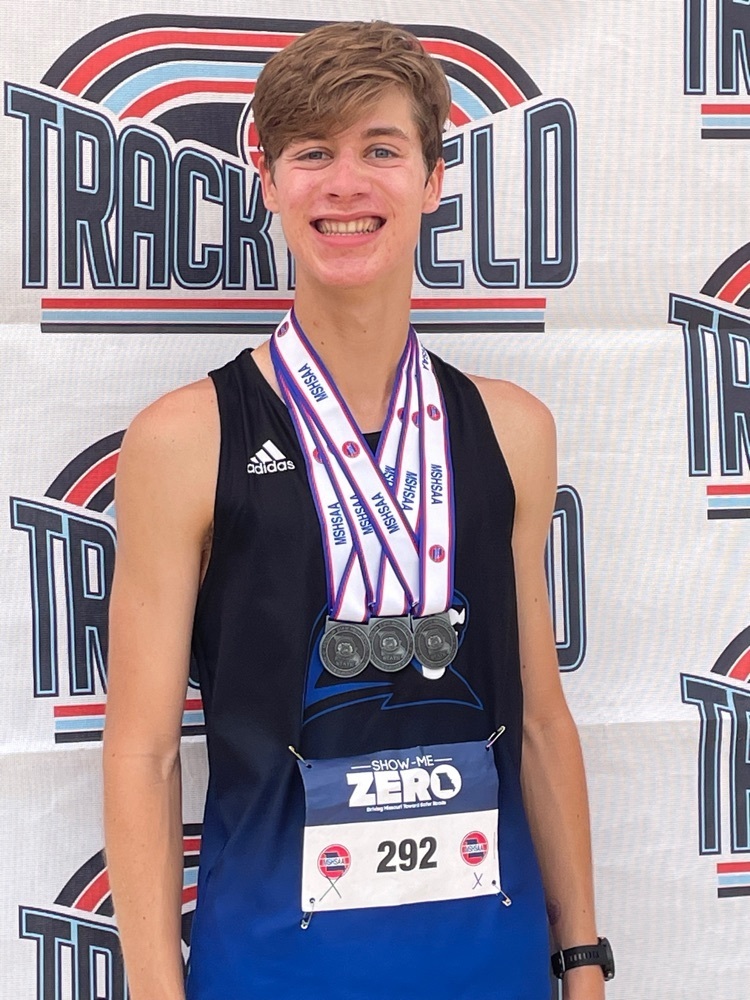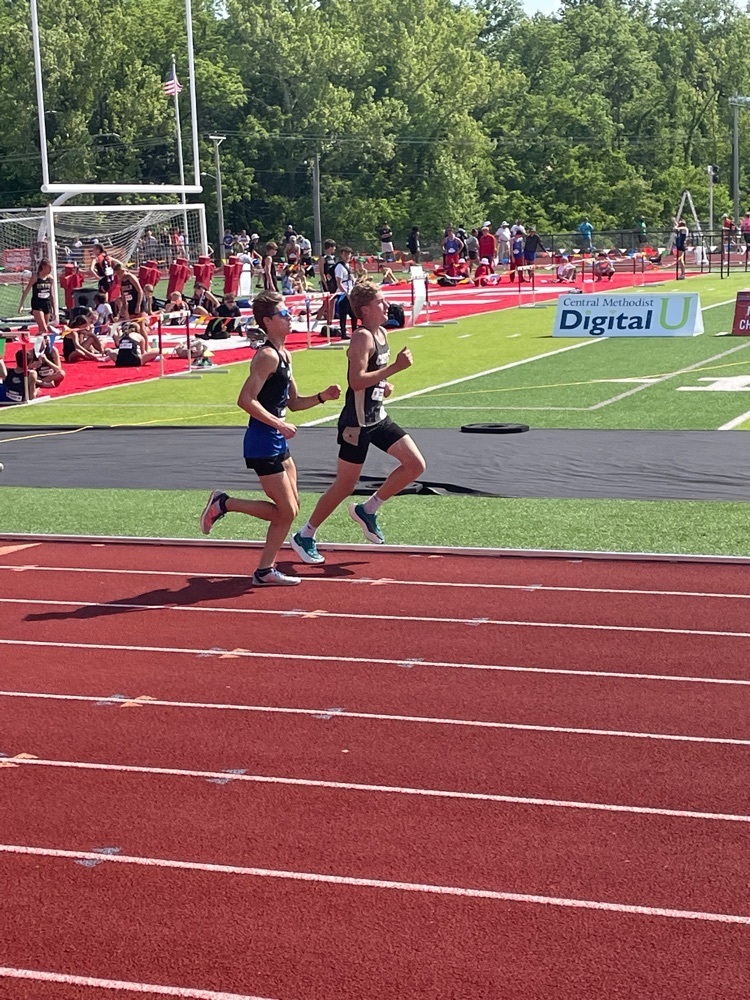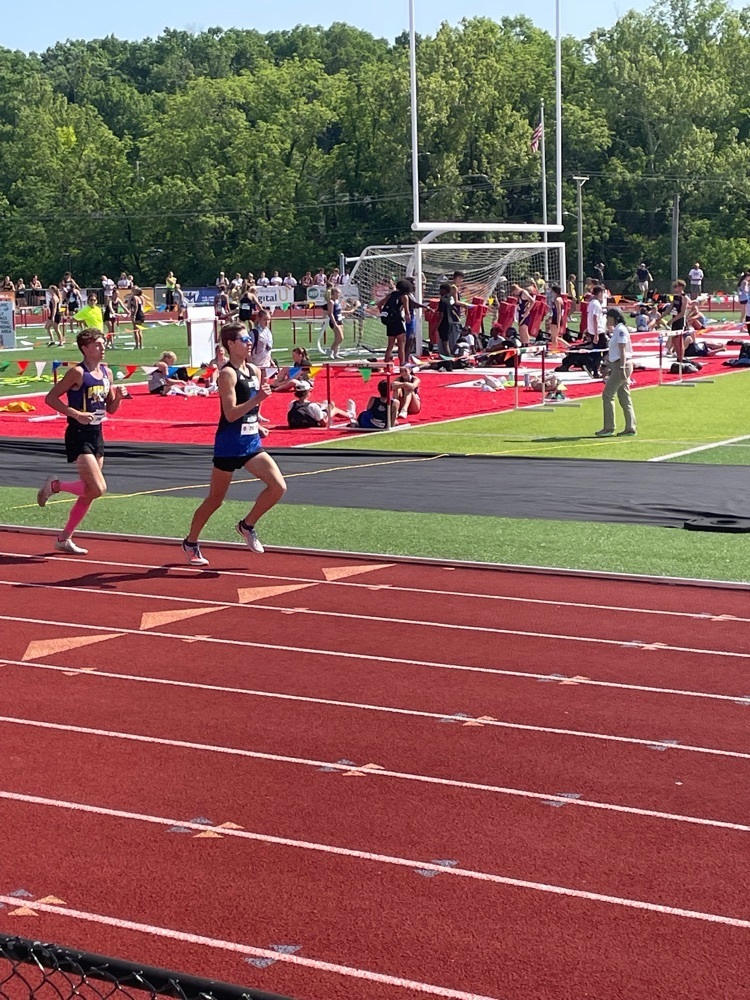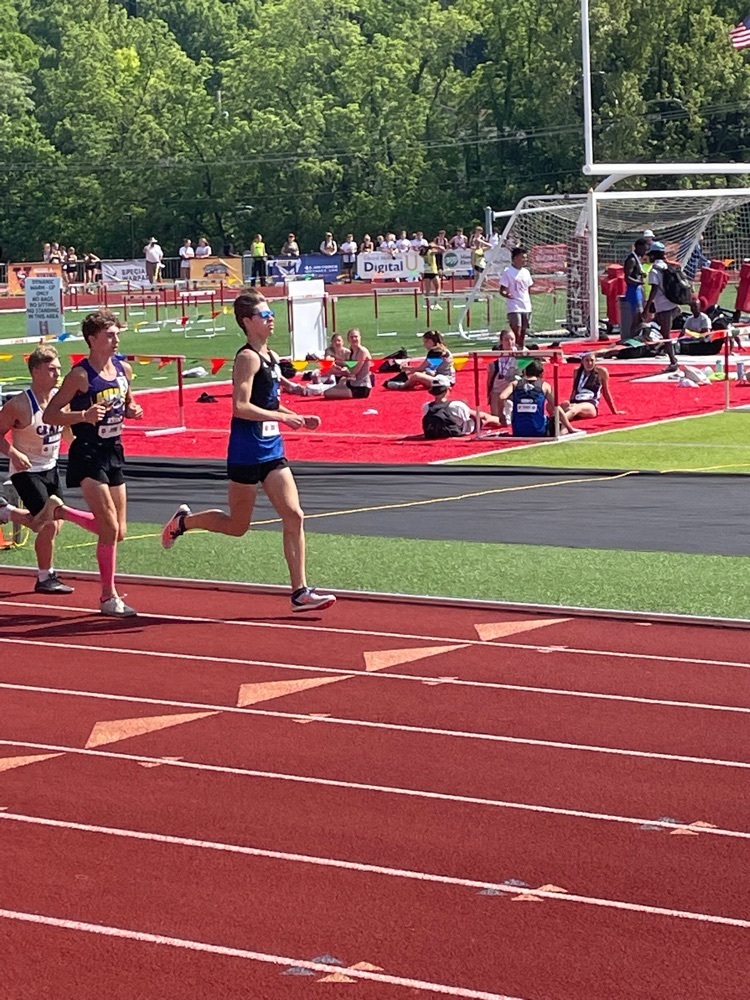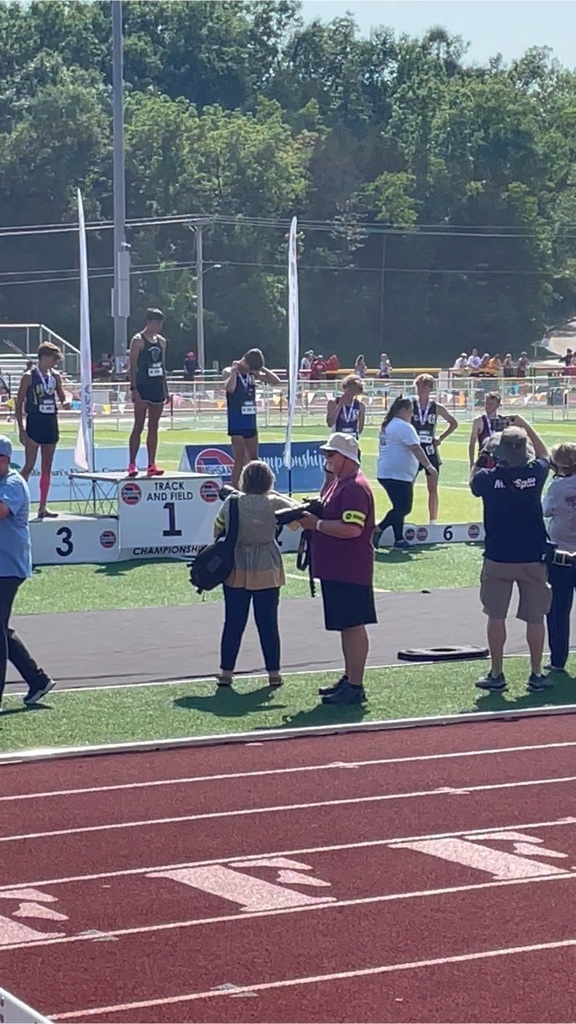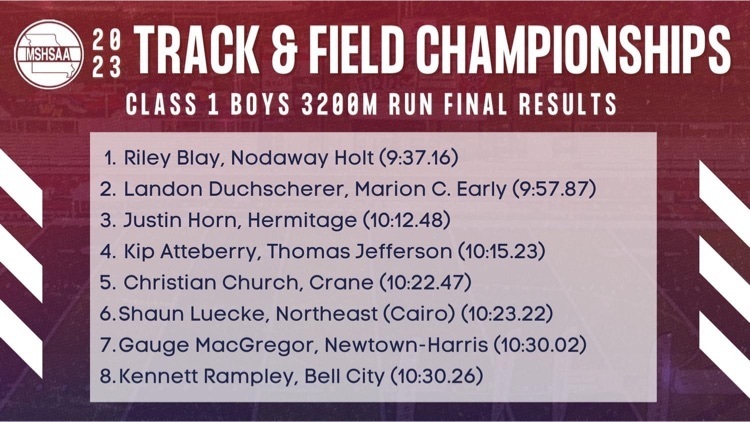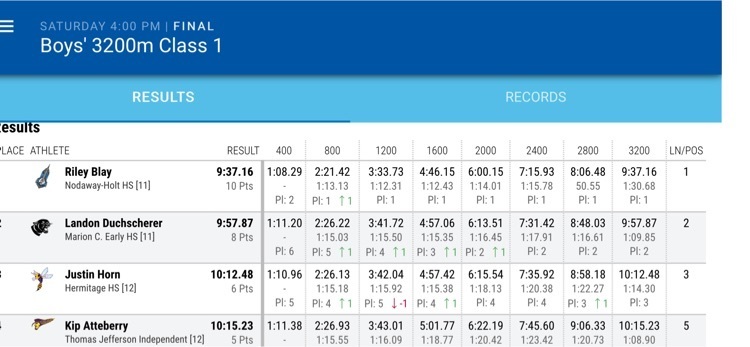 MCE boys just won 2nd at State with a new school record! Amazing job by Jack Wiebe, Zac Ellis, Blake Salyer, and Landon Duchscherer!!!!!!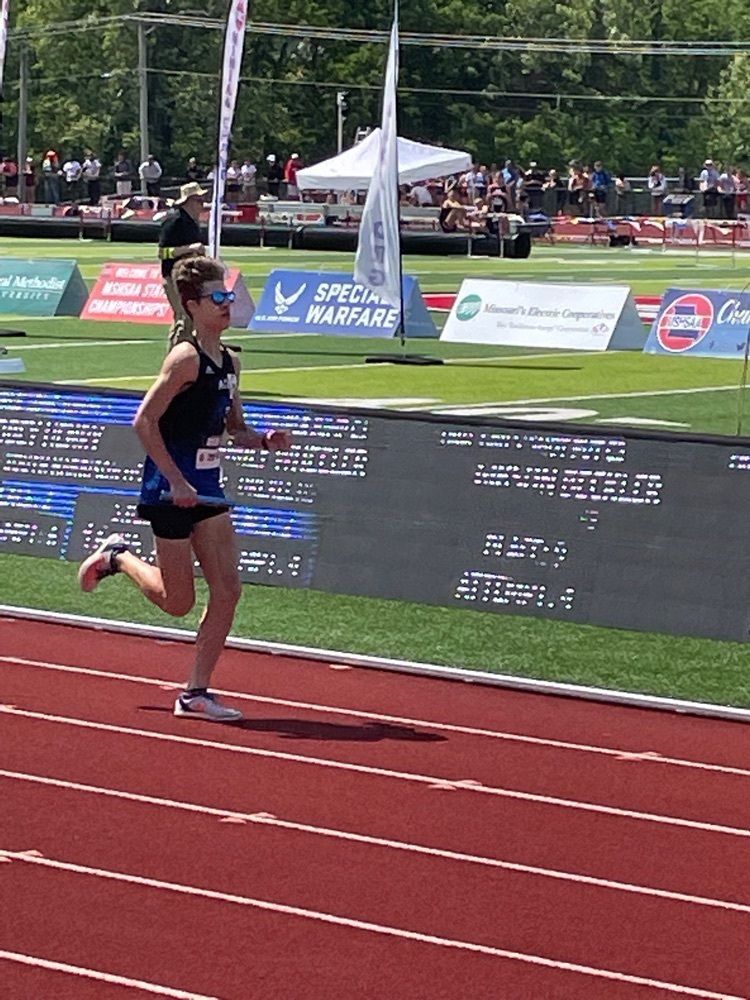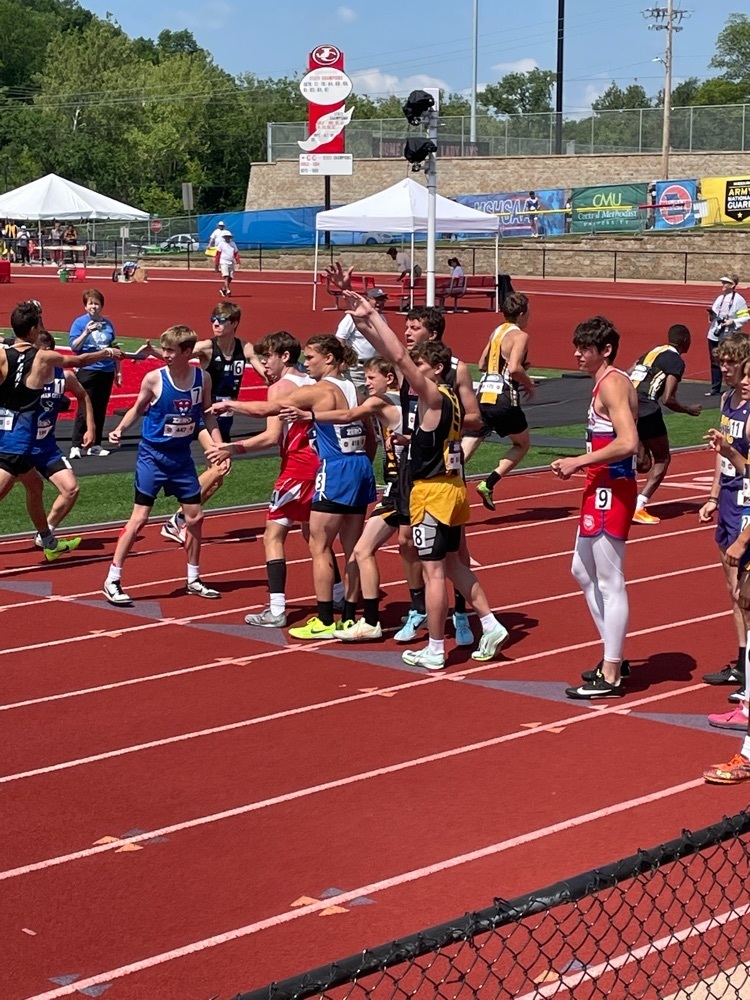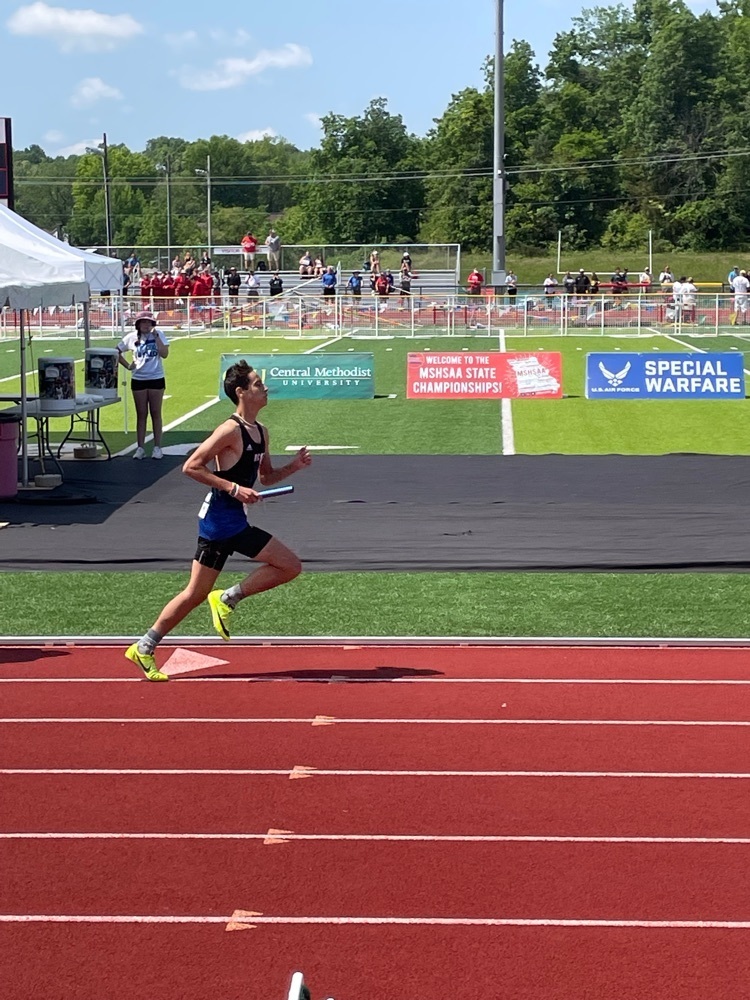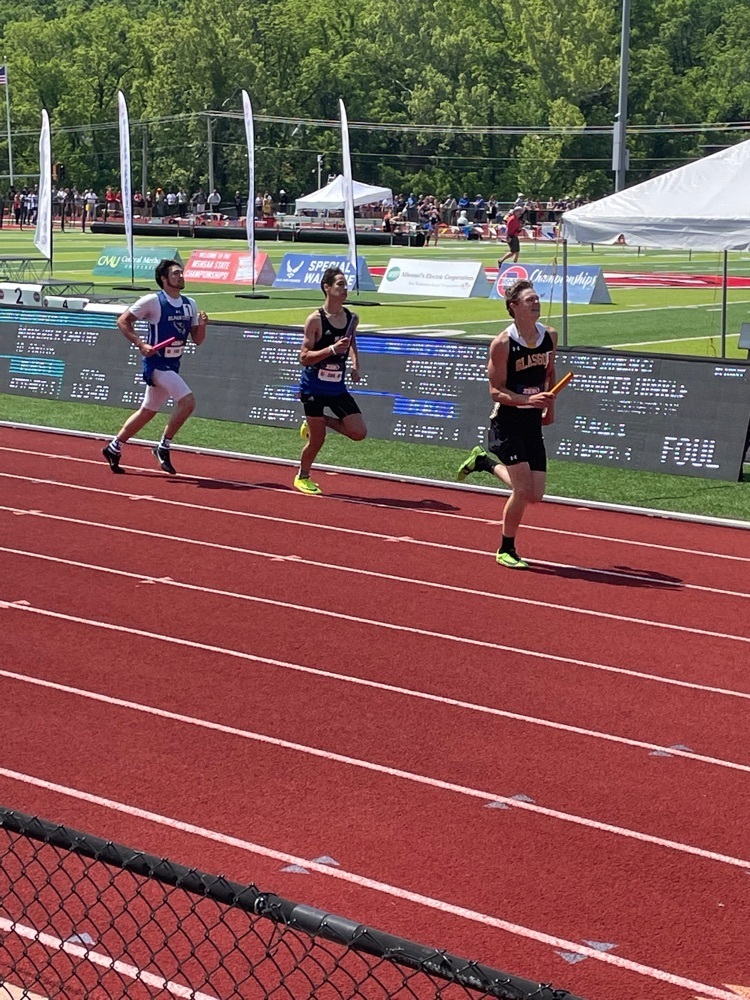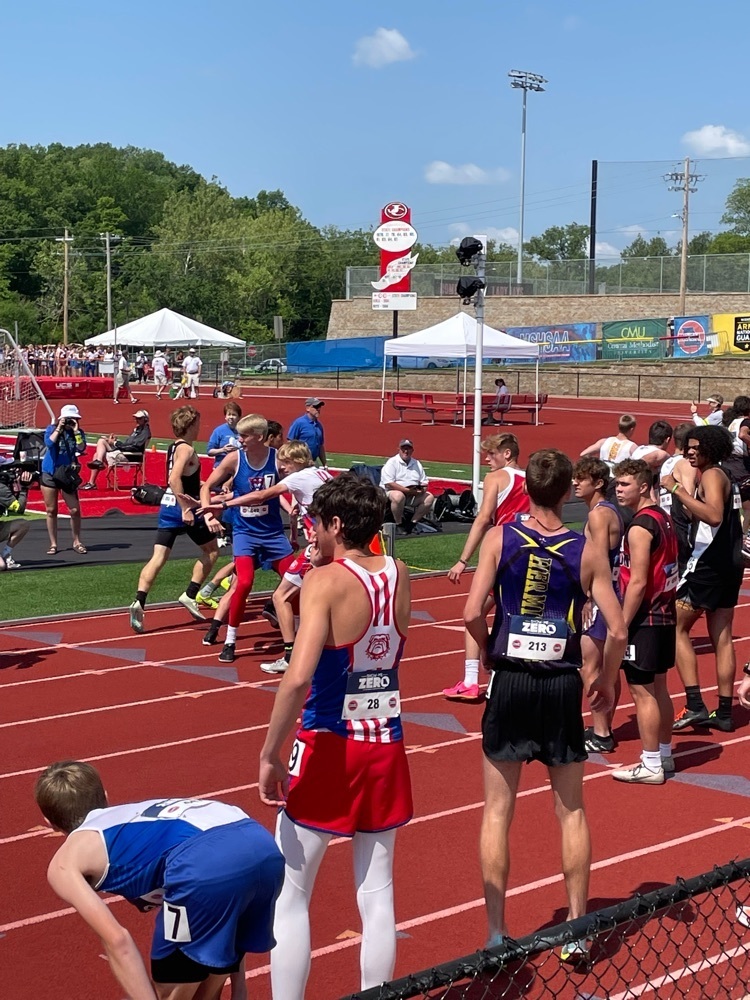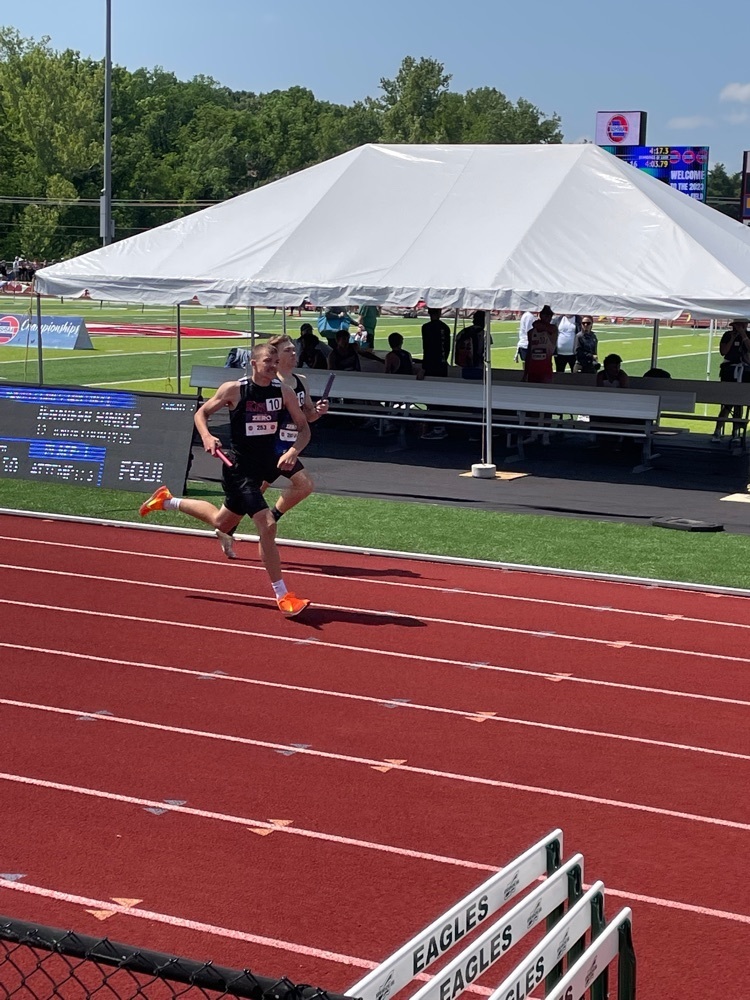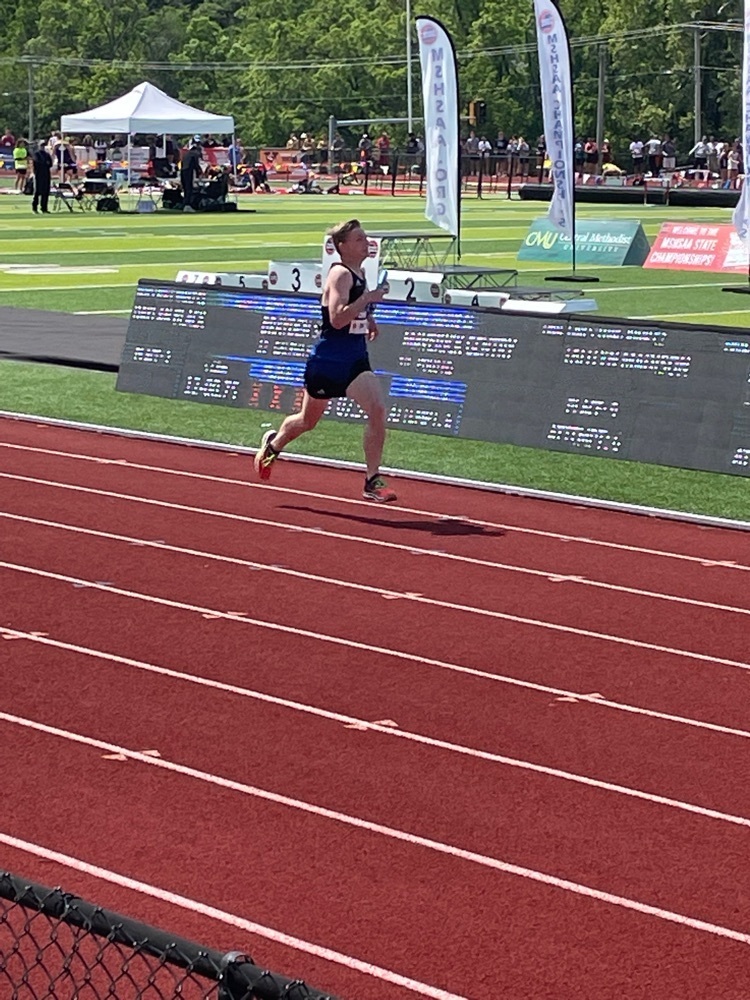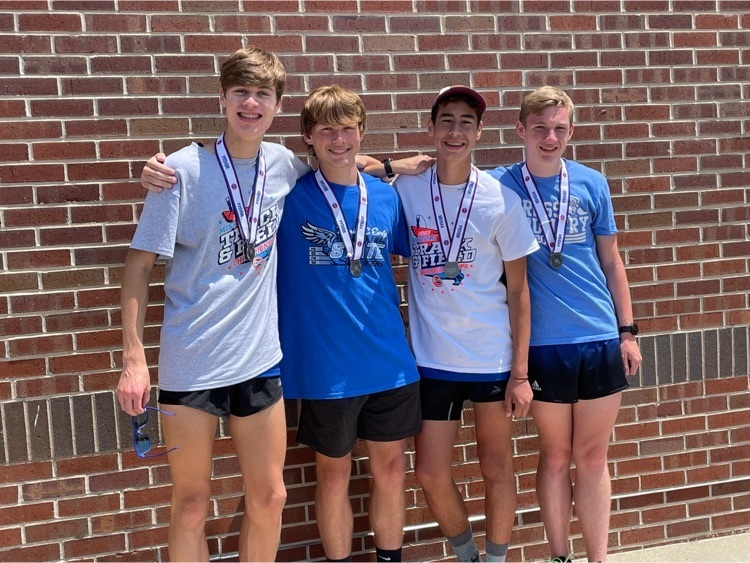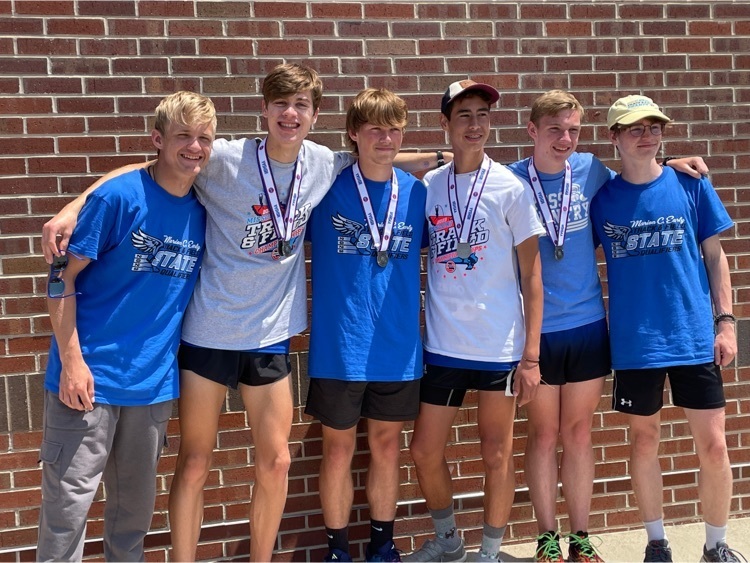 Great 1st day of State for MCE! Landon Duchscherer broke the school record and won 2nd place in the 1600m! Lauren Taylor came into State ranked 16th in long jump and placed 9th! Kylie Maxwell got another PR in the 100 hurdles! Zac Ellis and Lauren both ran well against tough competition in the 100m. Proud of all of them! We have the boys 4x800m relay and the 3200m tomorrow. 😊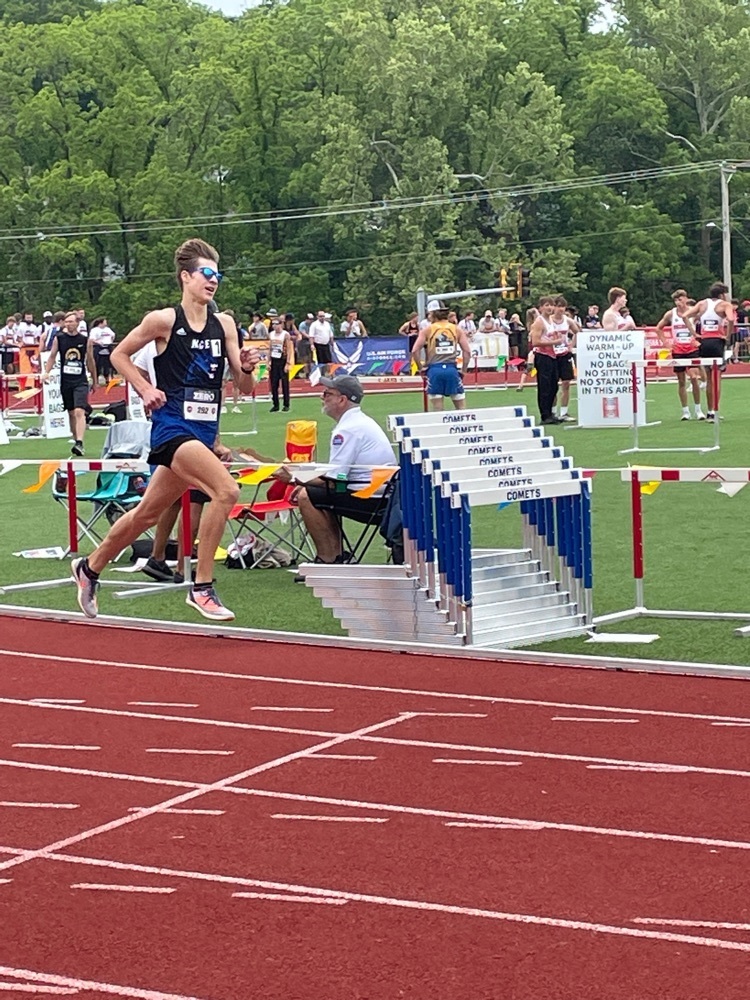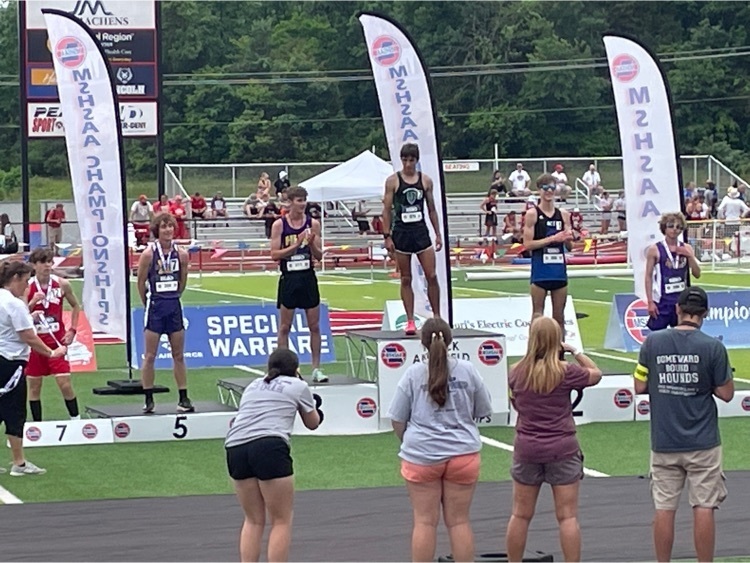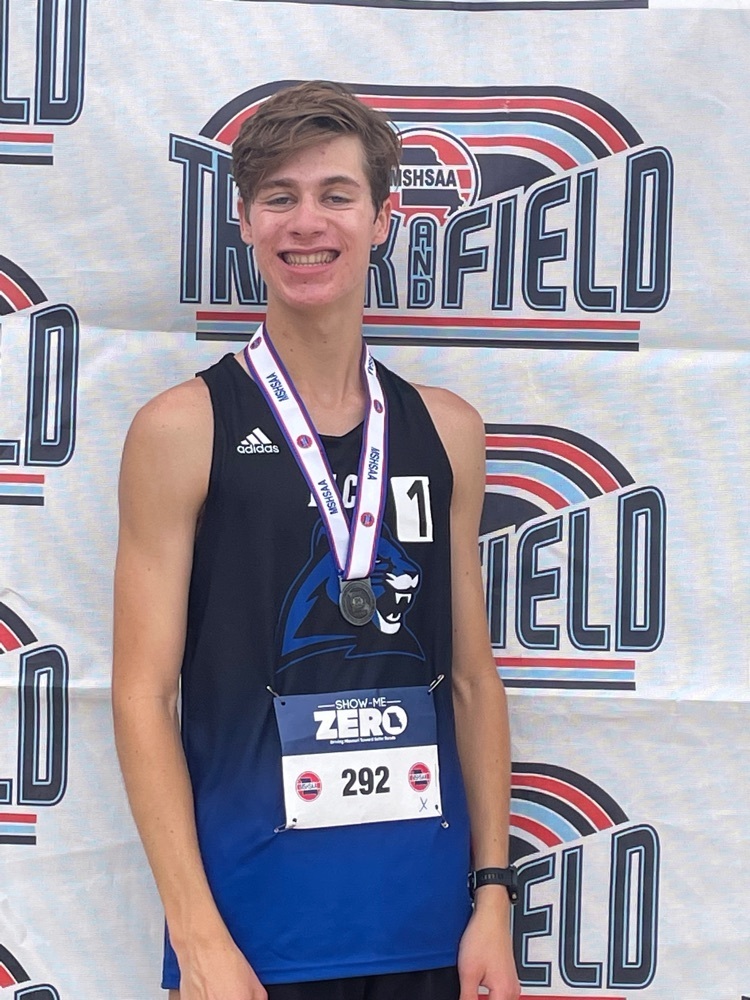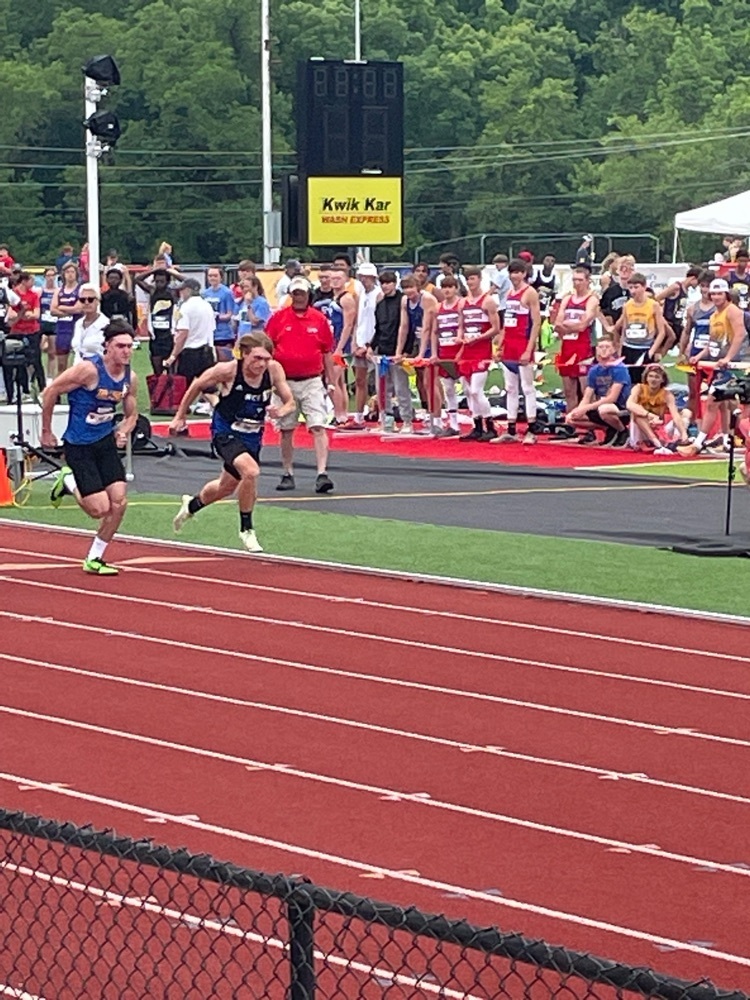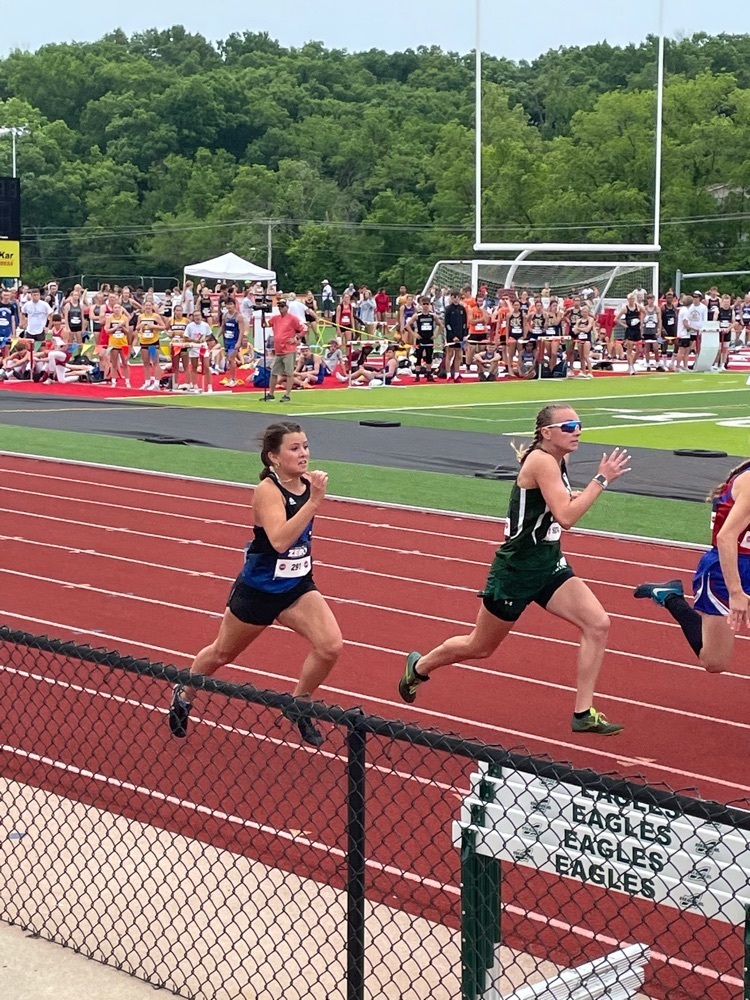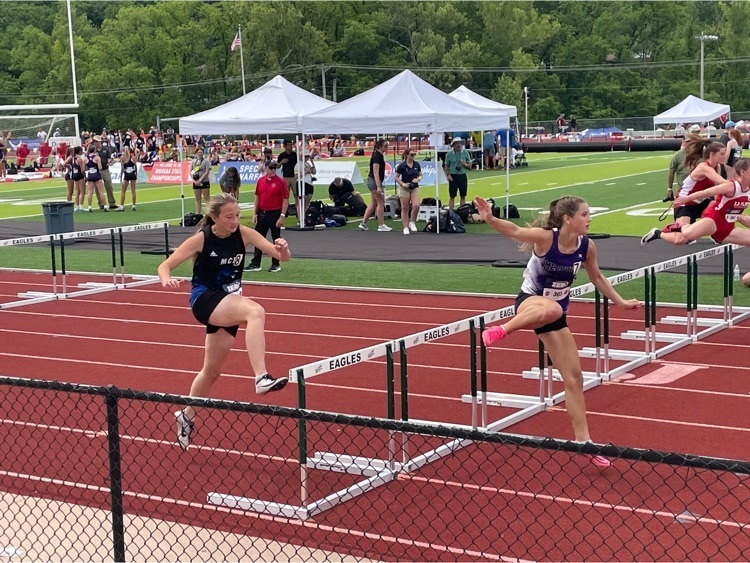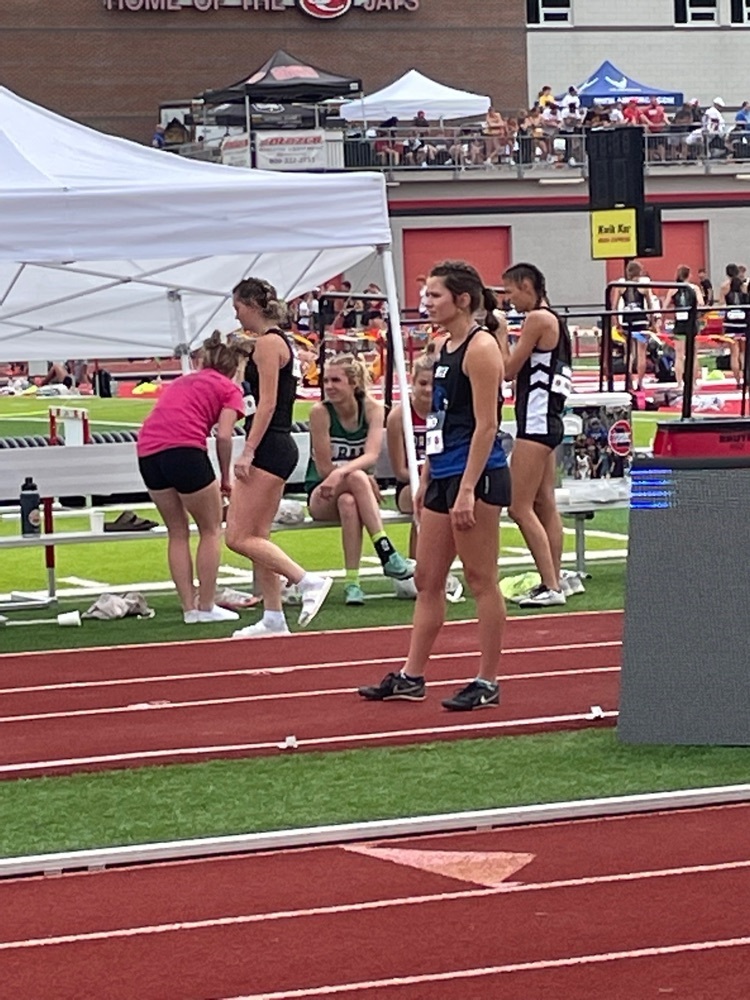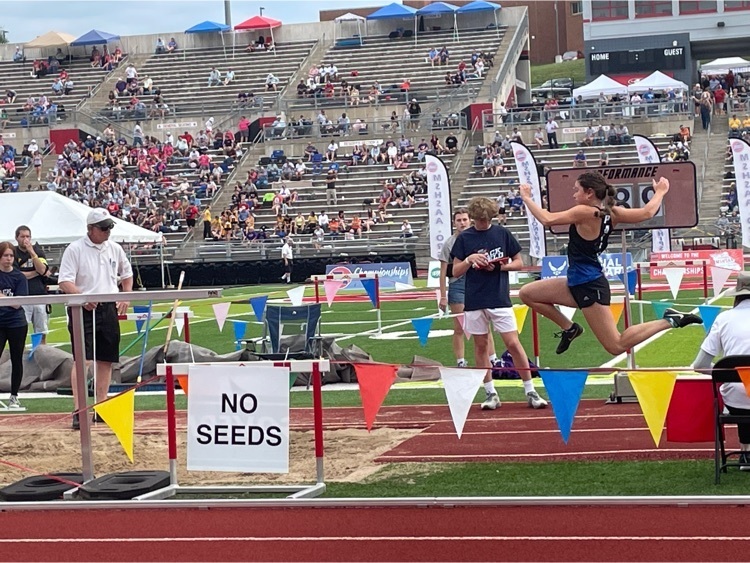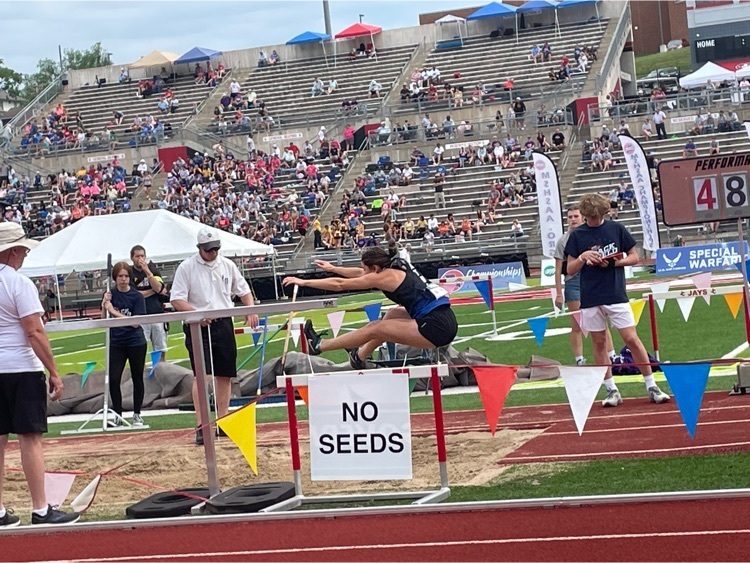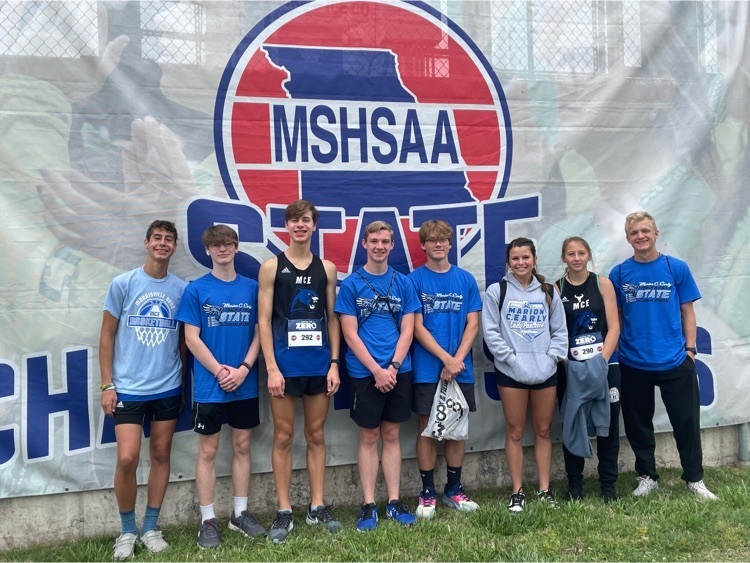 We have made it to the last day of the 2022-2023 school year. We want to thank everyone for making this another successful year at MCE. We hope all of our students and staff have a safe and relaxing summer. GO PANTHERS!

Secondary AAA Trip! 143 students went to Andy B's today! Students qualified for the trip by having at least 95% attendance, 0 times on the ineligible list, and 0 office referrals! #PantherNation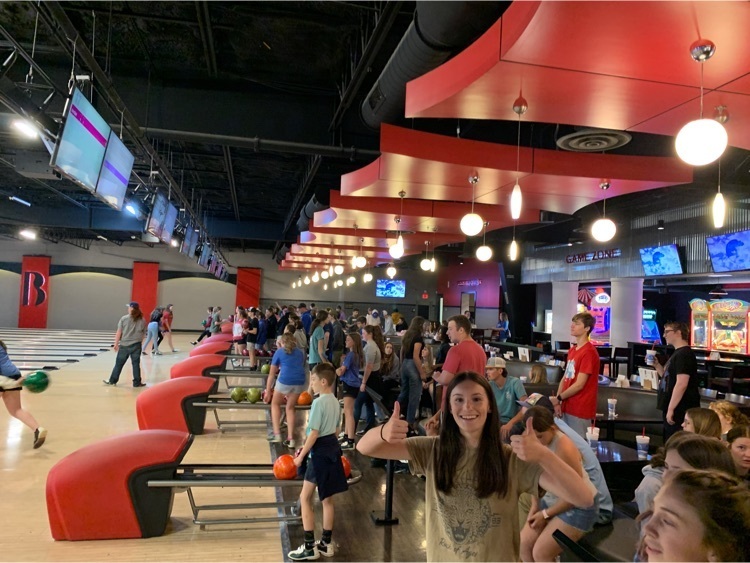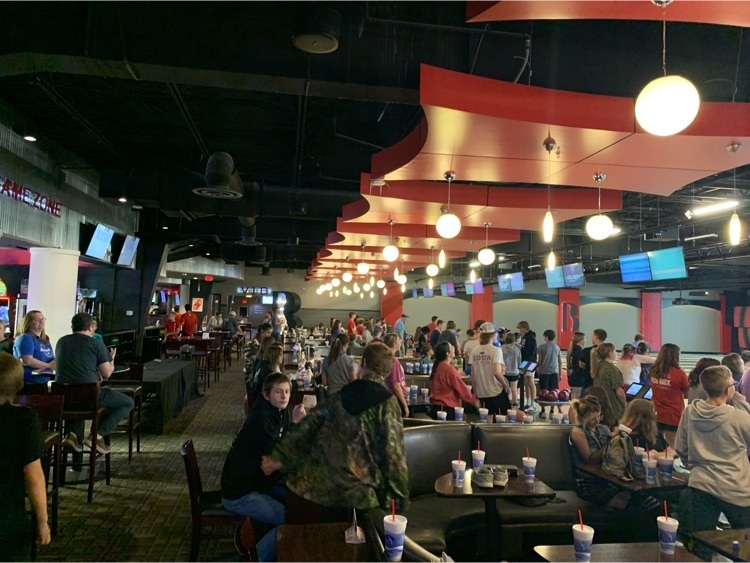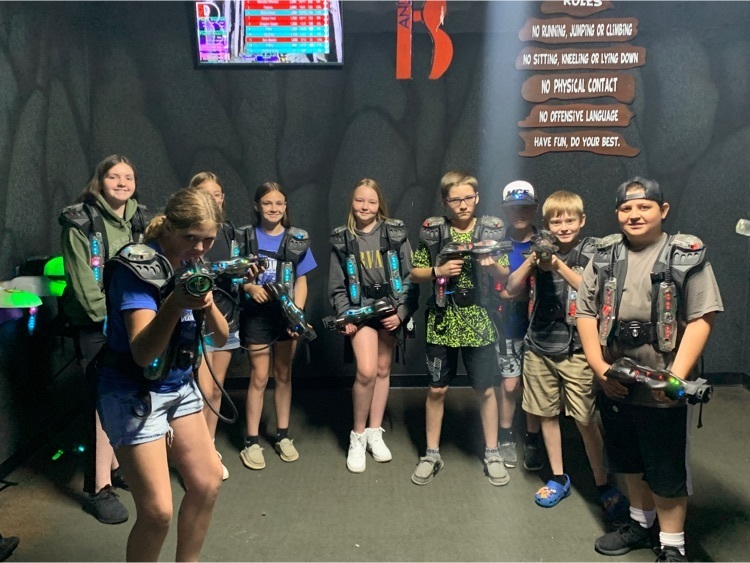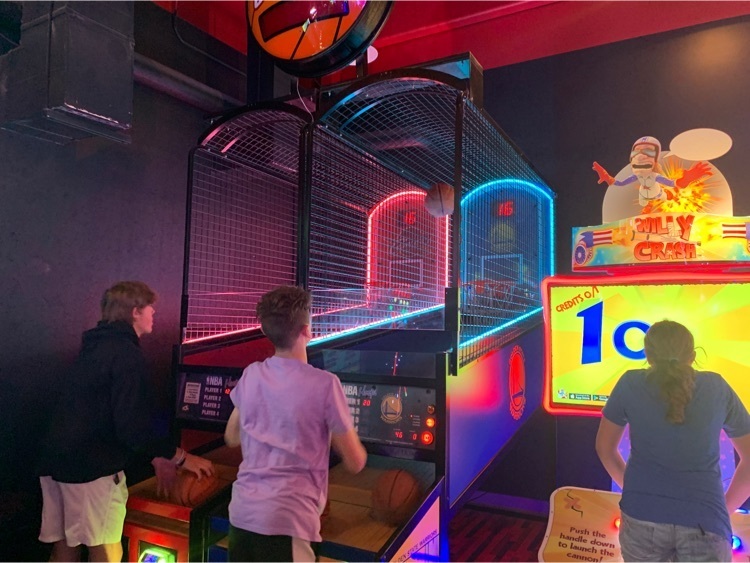 The MCE Baseball team will play in districts Tuesday at 3:15. The game will be at Miller or Aurora. If they win they will play for district championship at 6:00.

Today's district baseball games are postponed. They are working on tomorrow's schedule and it will be posted as soon as we know.
Great day for MCE at Track Sectionals! Landon Duchscherer won both the 1600 and the 3200 and placed 2nd on the 4x800 relay with Jack Wiebe, Zac Ellis, and Blake Salyer. The 4x800 relay team broke the school record again. Zac placed third in the 100. Lauren Taylor placed 3rd in the long jump and 4th at n the 100m. Kylie Maxwell placed 3rd in the 100 hurdles and got a PR in both the 100/300 hurdles. All of these athletes will be competing at State competition next weekend. Congratulations! Proud of how well all of our athletes did! ❤️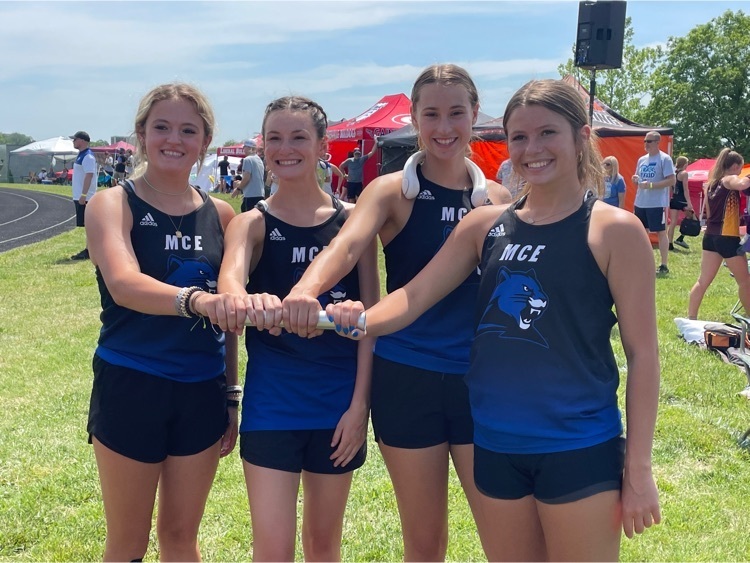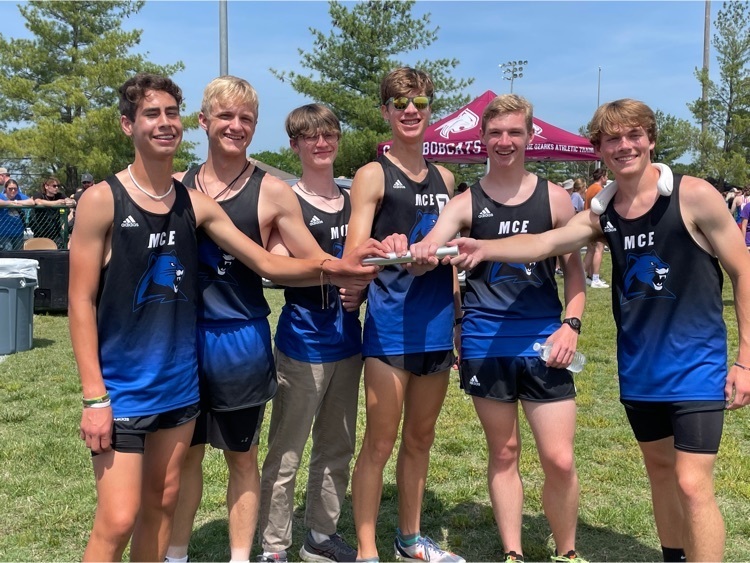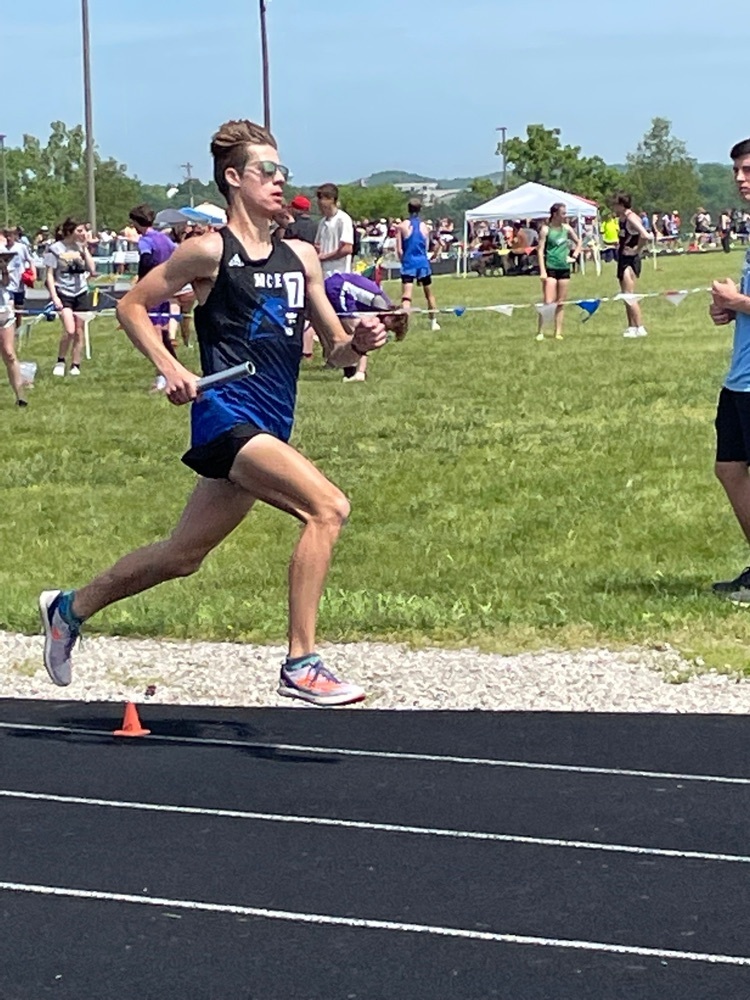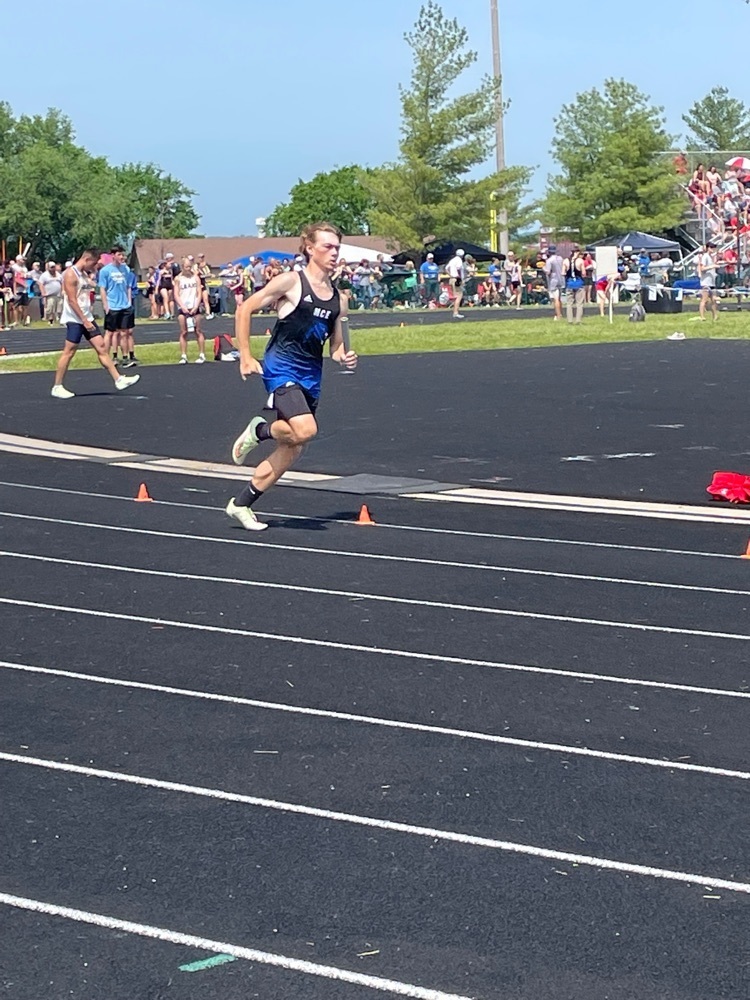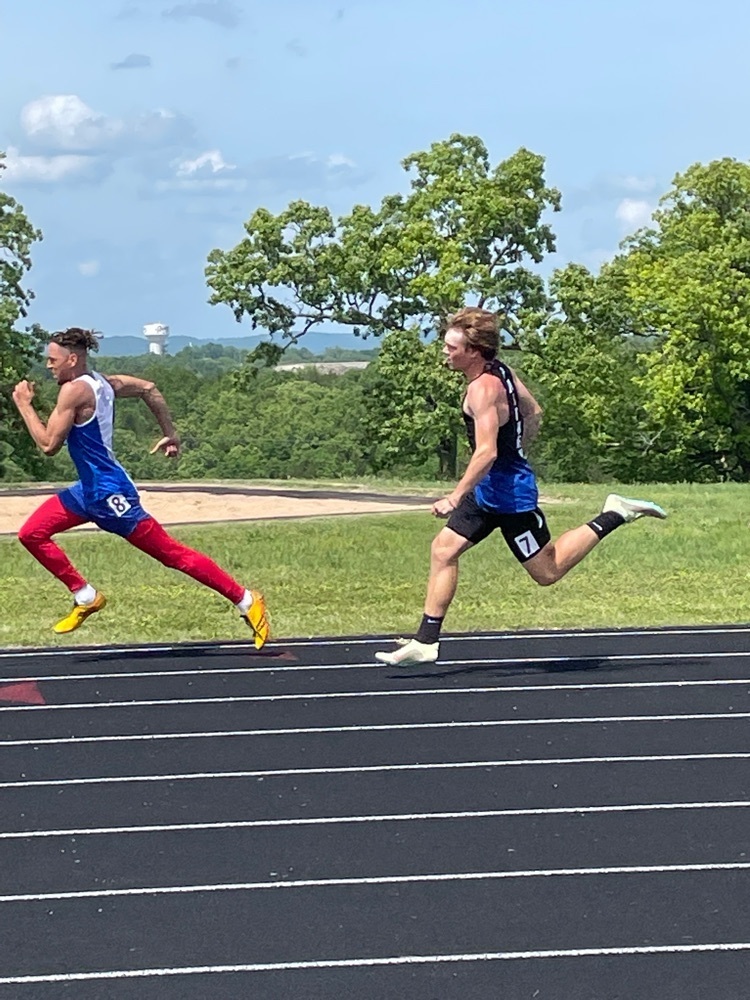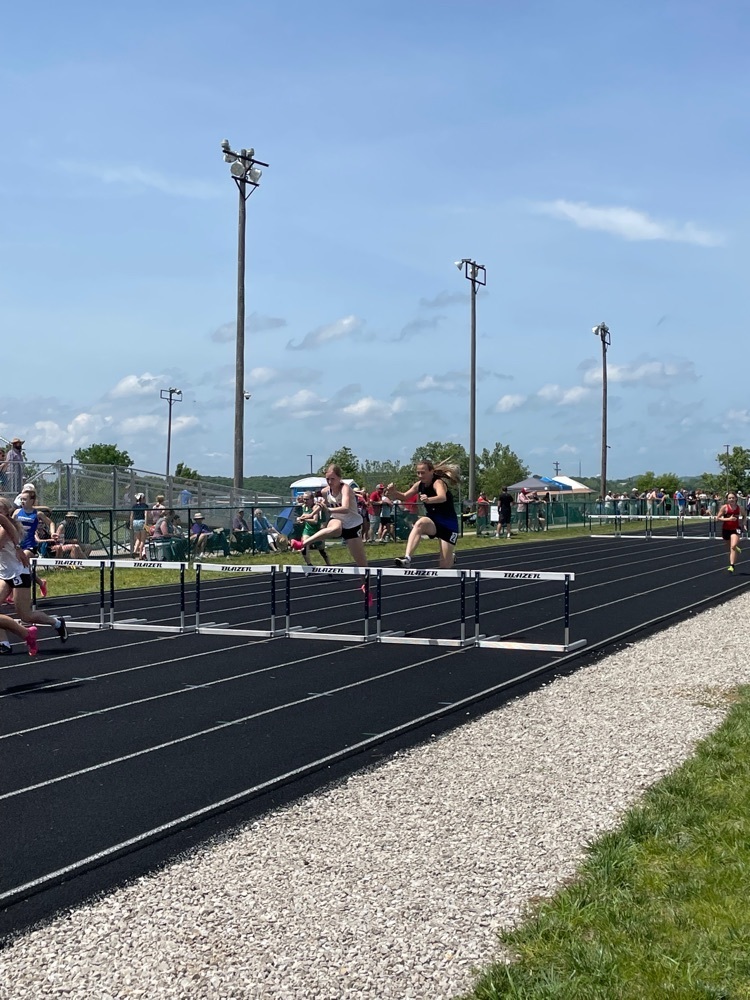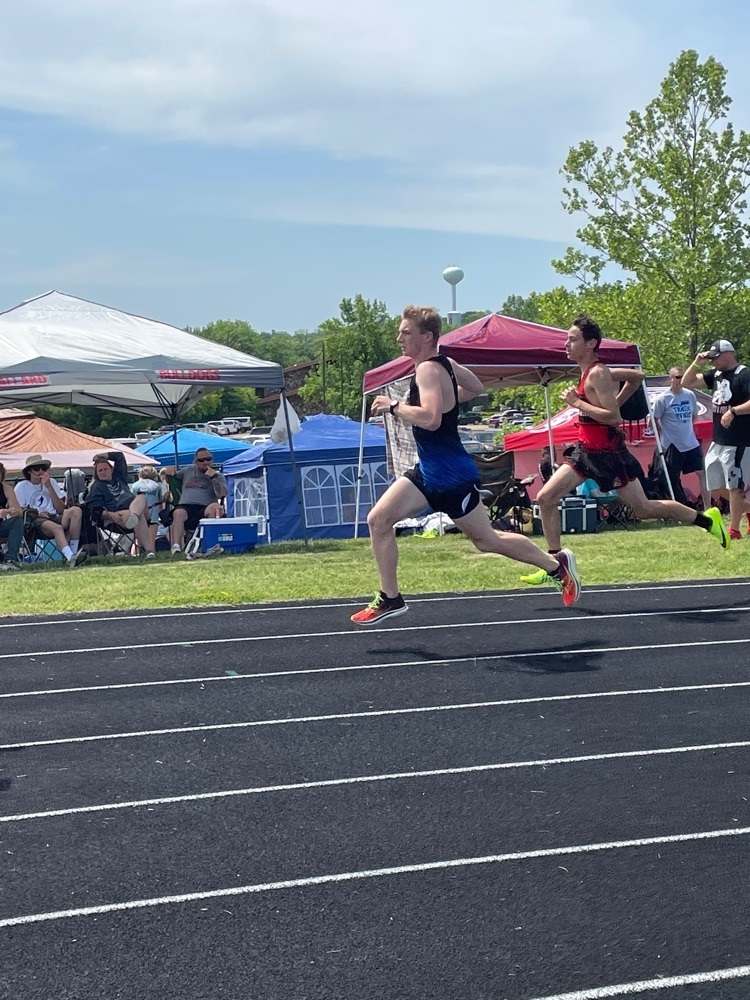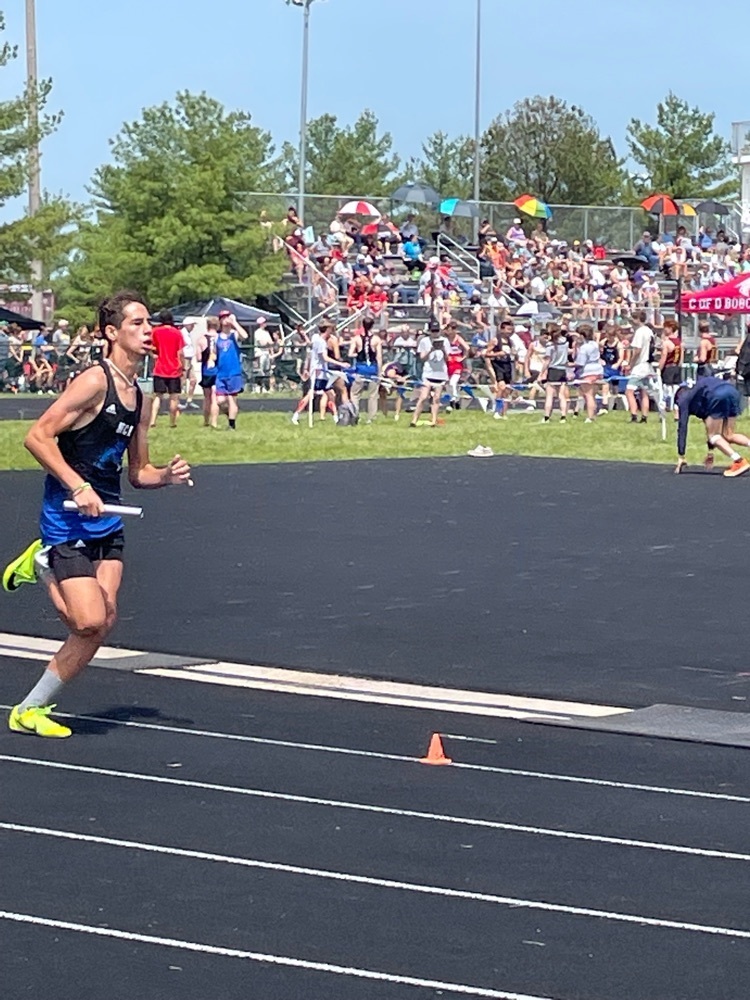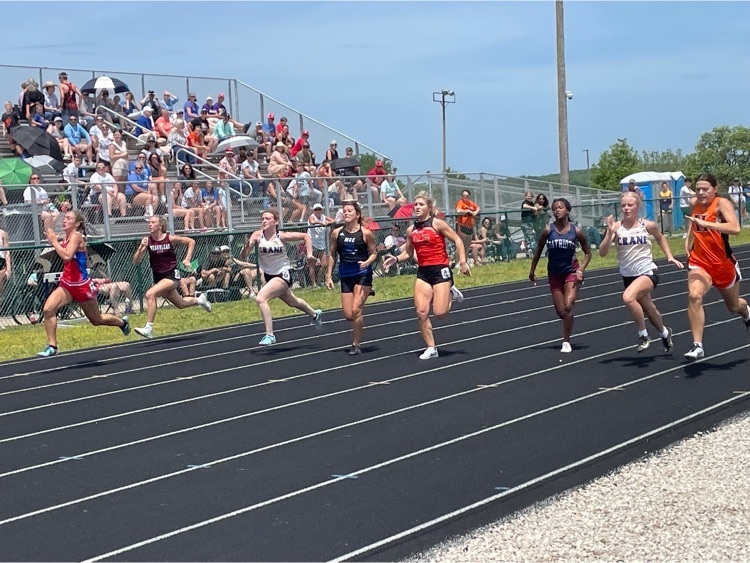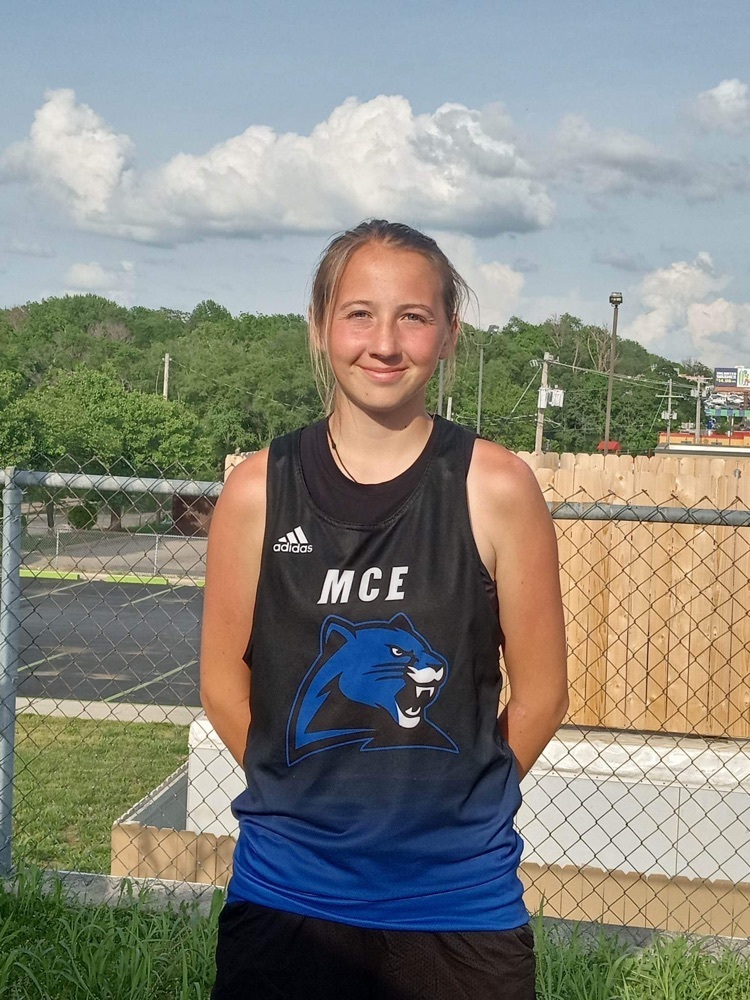 Senior Breakfast!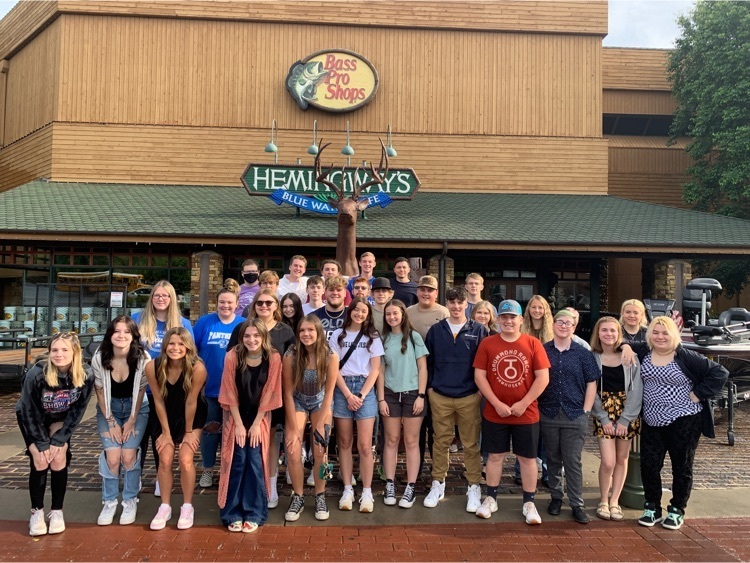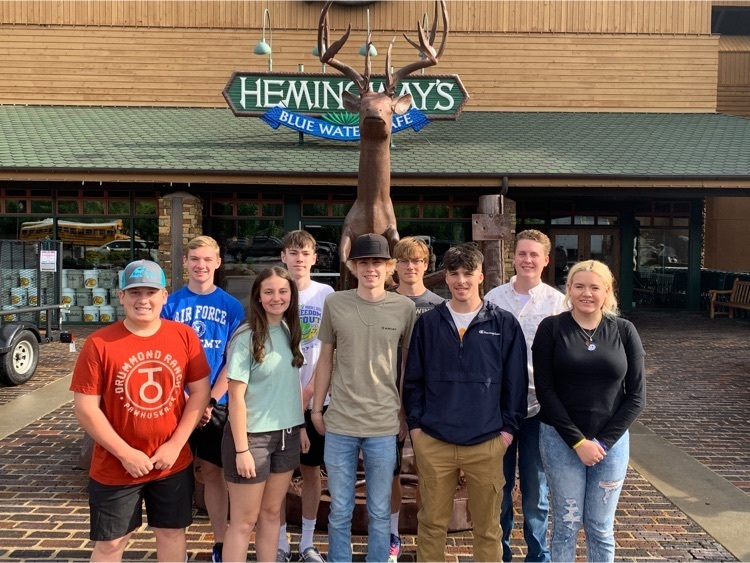 Tomorrow night! #PantherNation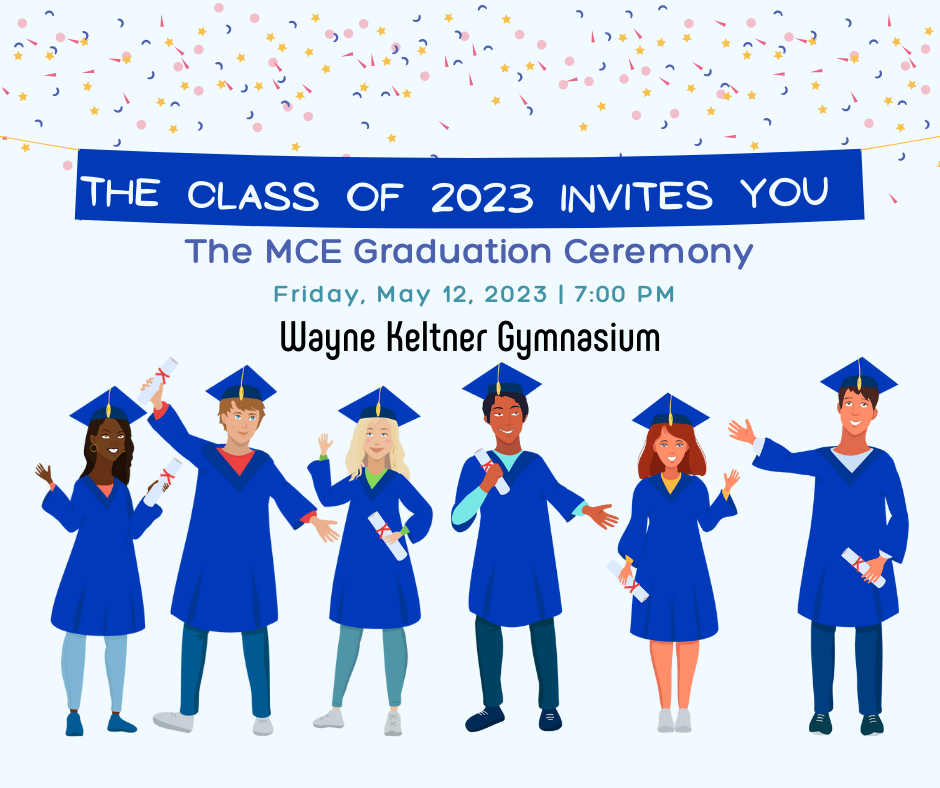 MCE baseball vs Weaubleau will start at approximately 515 tonight.


MCE Baseball Senior Night vs. Weaubleau tonight. Varsity game will start at 5:00 with Senior recognition to follow. JV game will be last.
The MCE HS Track Team competed at Districts at SBU Saturday, May 6. The top 4 athletes in each event advance to Sectionals. Lauren Taylor advanced to Sectionals in all four of her events. She placed 1st in the 100m, 3rd in the 200, 4th in the long jump, and 4th in the 4x100 relay with Maddie McLean, Emma Mabary, and Ava Myers. The 4x100 relay also broke the school record again. Maddie won 2nd in long jump. Kylie Maxwell got a PR in both the 100 hurdles and the 300 hurdles, and won 3rd in both. Zac Ellis won 1st in the 100, 3rd in the 200, 5th in the 400, and 4th in the 4x800 relay with Jack Wiebe, Evan Mabary, and Blake Salyer. Landon Duchscherer won 2nd in the 1600 and 3200. Blake broke the school record in the triple jump and won 5th. 10 athletes that competed will be moving on to Sectionals. Sectionals will be held Saturday, May 13, at College of the Ozarks.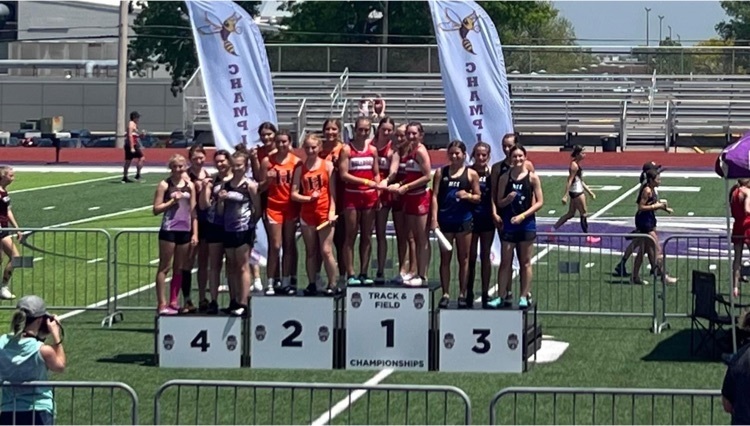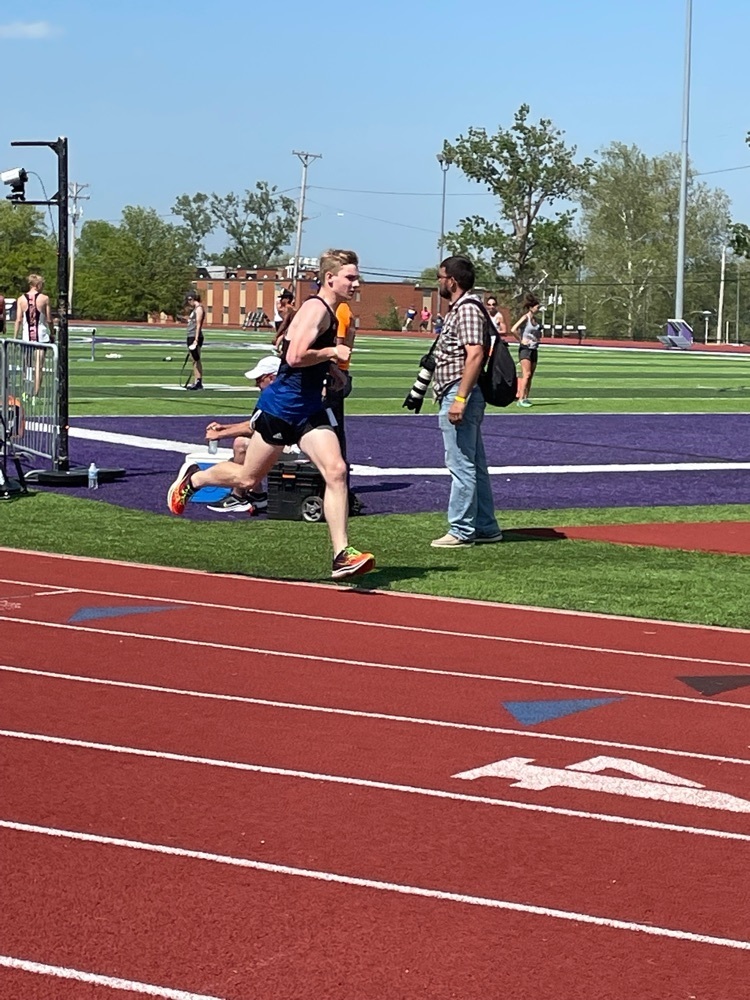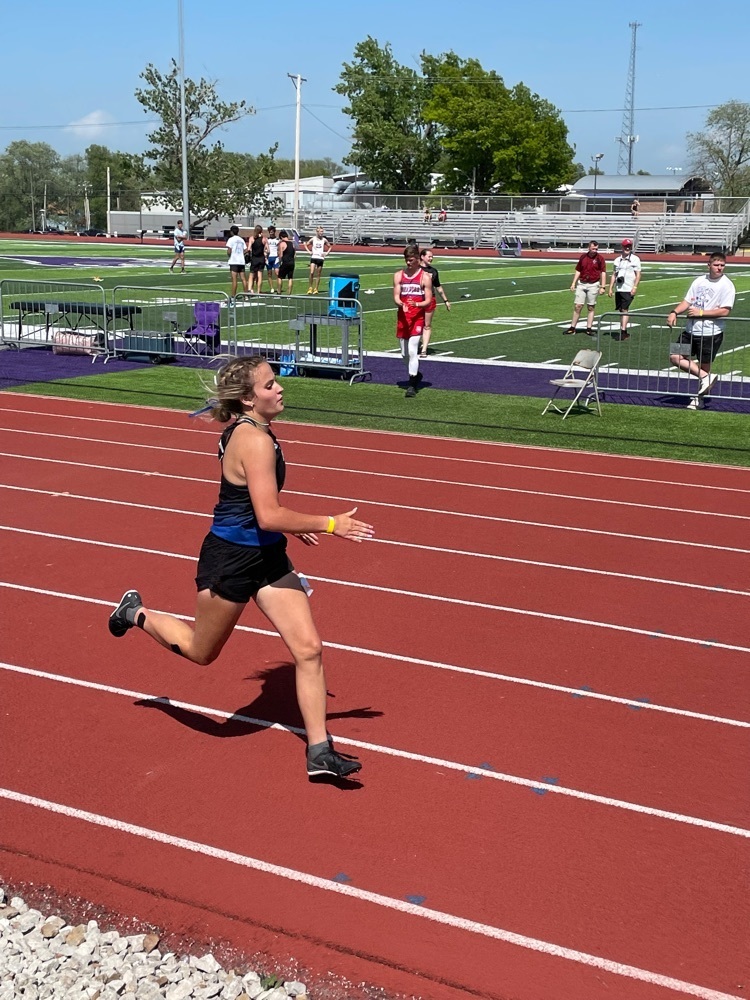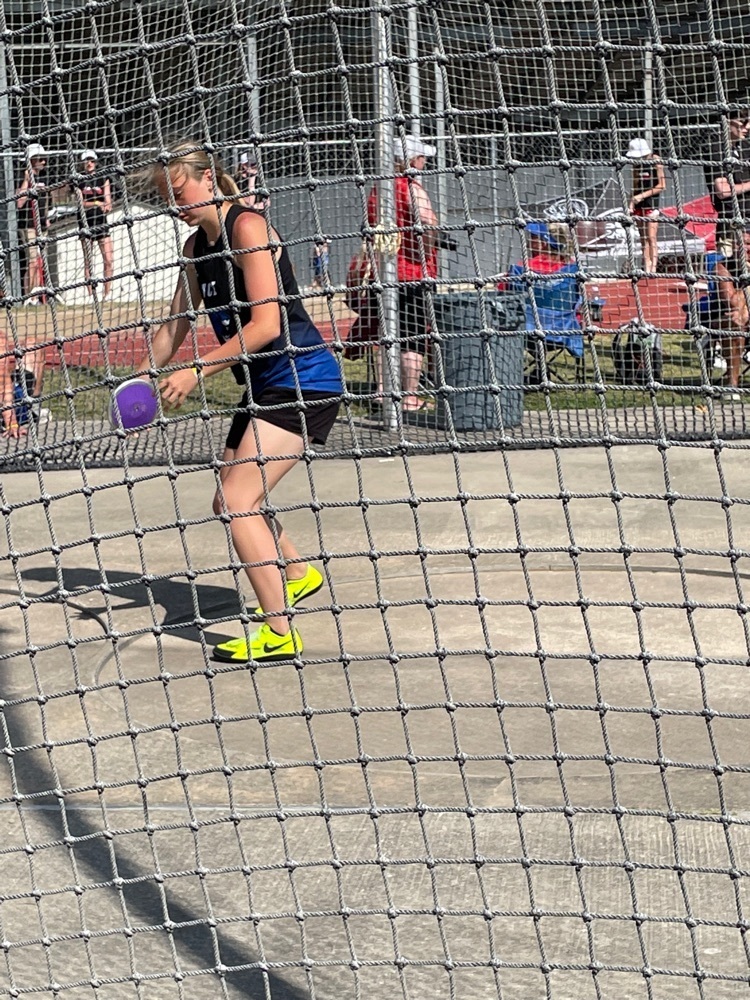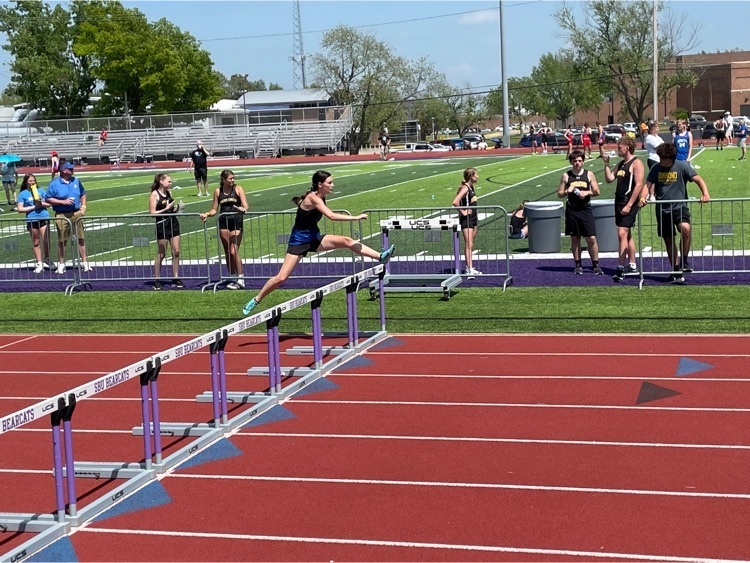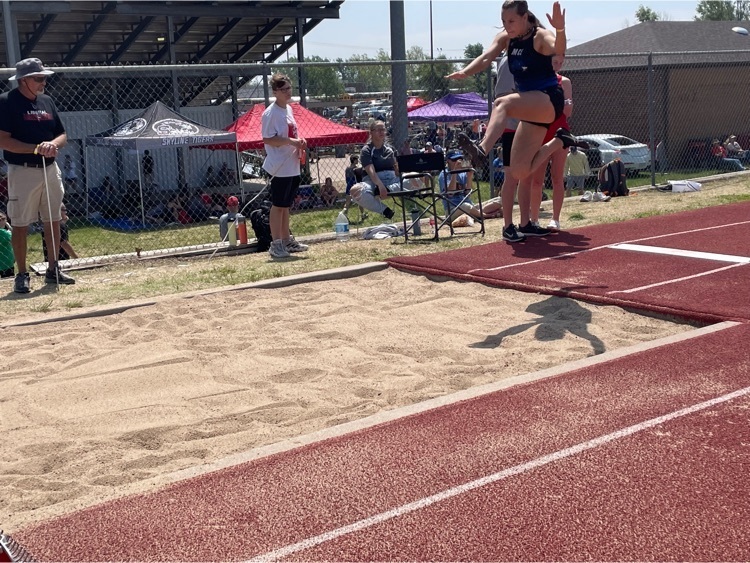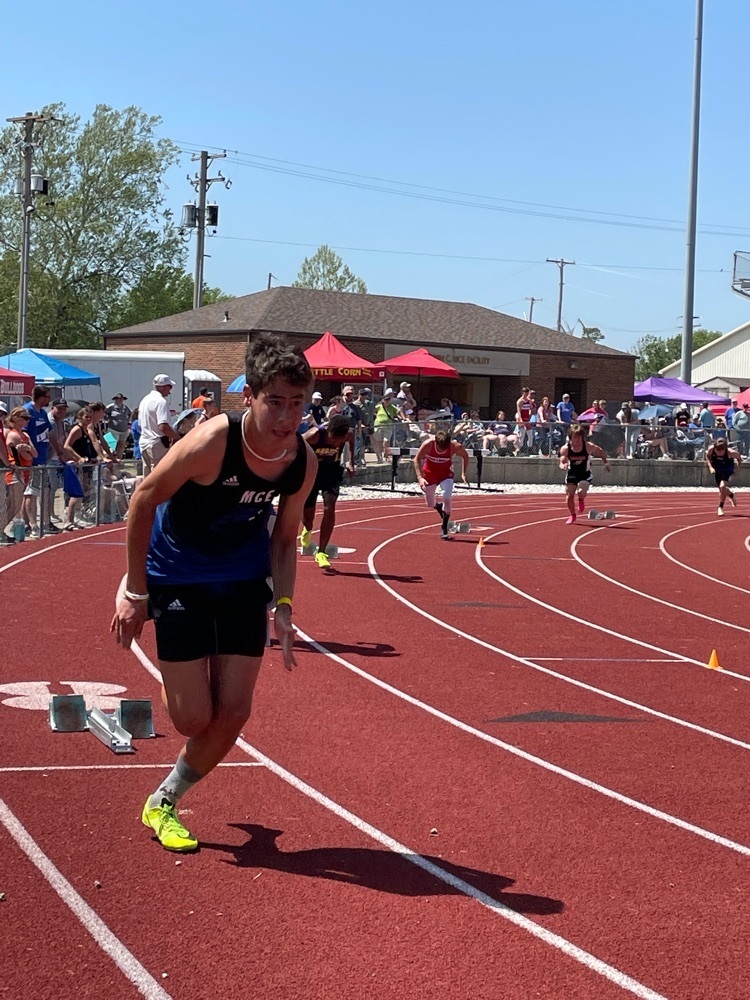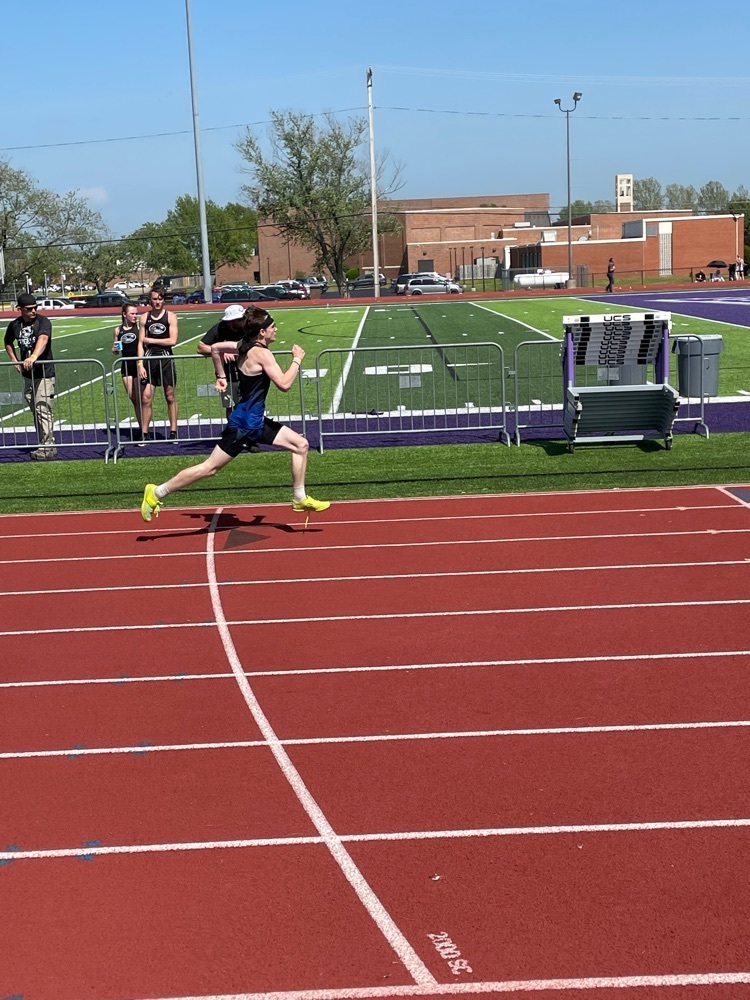 Today is School Lunch Hero Day! We have the best food service staff around and they do so much more than just fill hungry bellies. Thank you to our MCE School Lunch Heroes!
https://www.youtube.com/watch?v=X18_CJ7wV2o

Signing day #2! Congratulations to Ashleigh Hash on signing her letter of intent to cheer next year at SBU! #PantherNation

Middle School Science students working on dissecting squids today in Mr. Mayhew's and Mr. Frantsen's class today! #PantherNation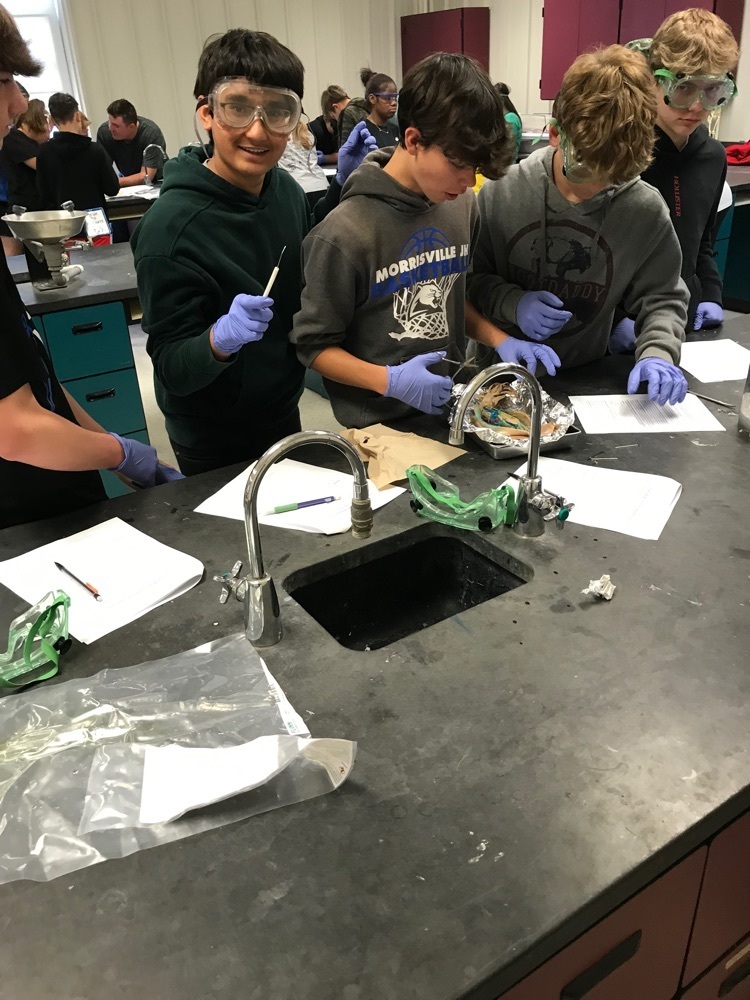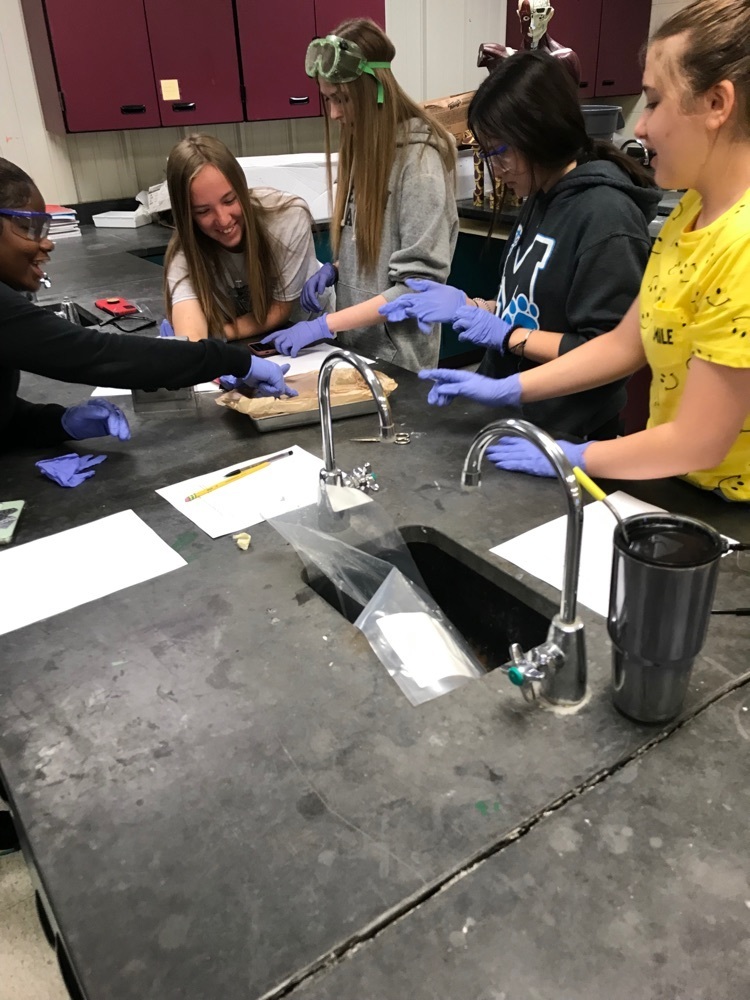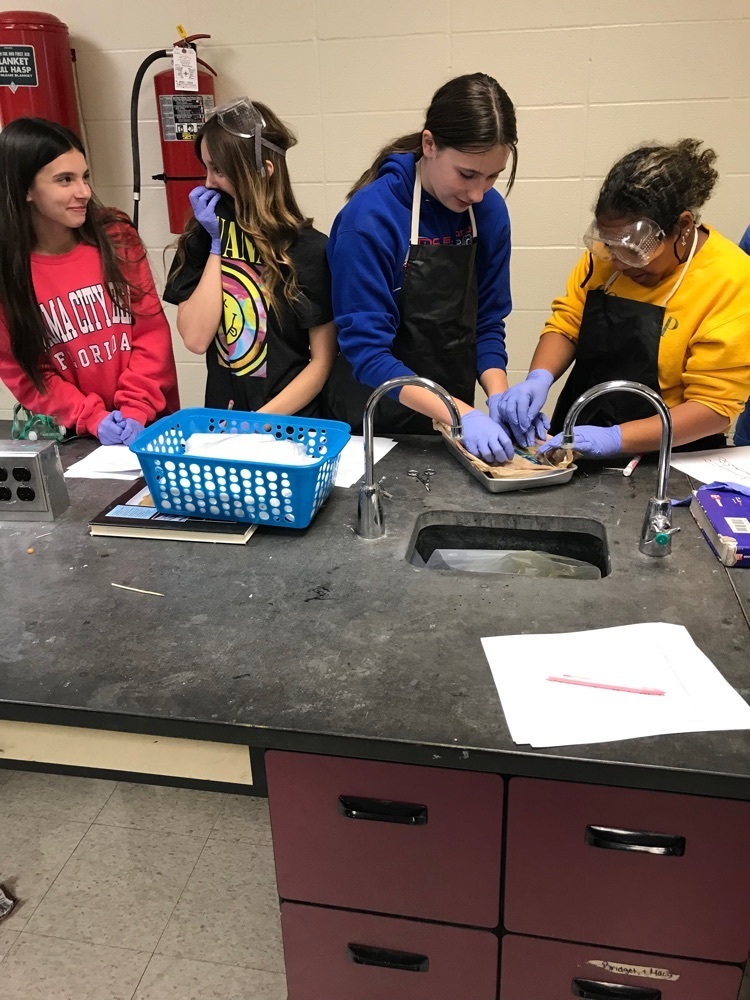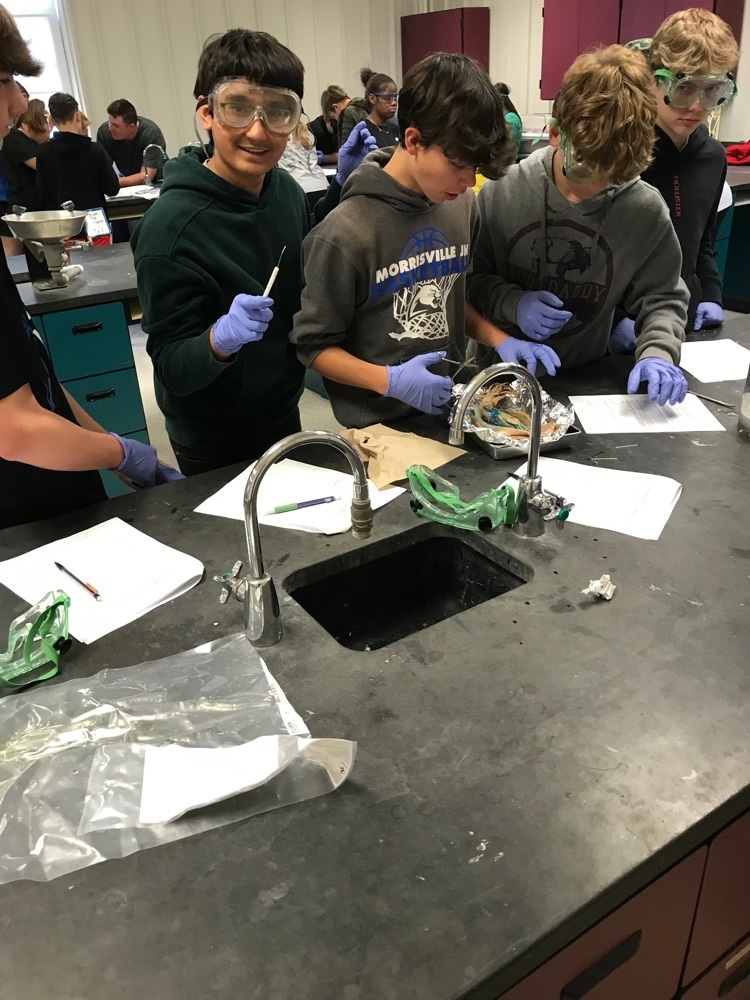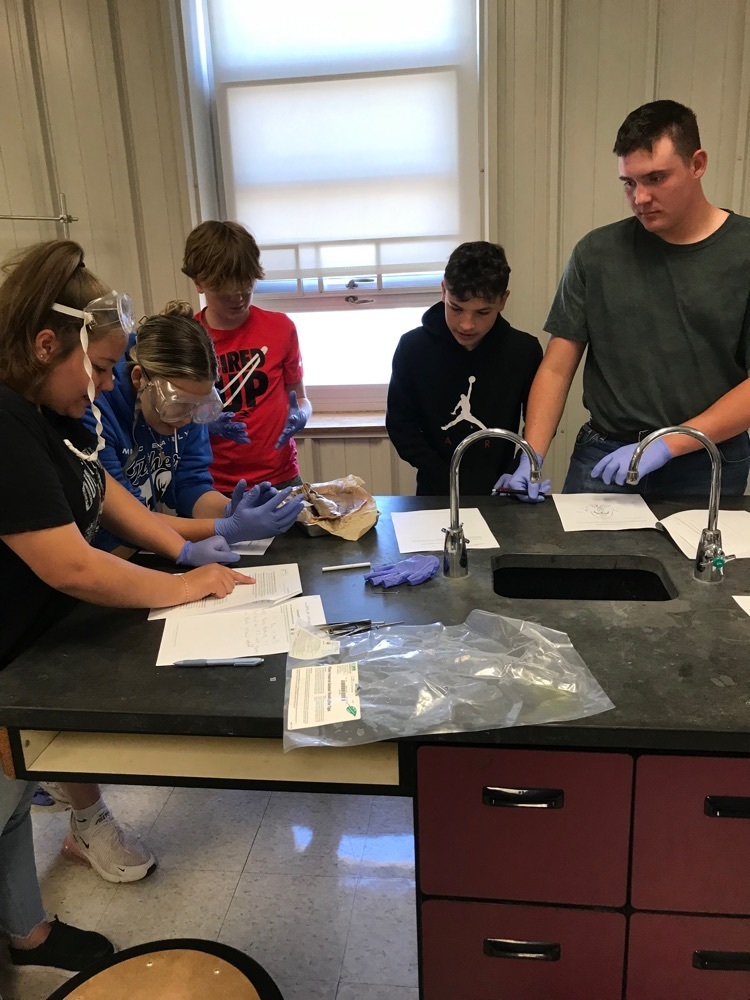 Signing Day at MCE! Congratulations to Triston Bruegman on signing his letter of intent to play baseball at Mineral Area Community College! #PantherNation